Month:
March 2017
March has been quite a busy month for this blogger who's been posting on the Interwebs for about 7 months so far. While a bit nervous to put so much of myself out there for all to see, it's been refreshing and powerful in many ways.
Key Metrics in March
62 Posts (average of 2 per day)

20 – 365 Challenge

38 – Book Reviews

2 – TV & Film Reviews

2 – General Blog

38 Book Reviews

14 – Books read in March

24 – Reviews written from prior years

Site Metrics (NEW)

964 – Views

313 – Visitors

42 – Followers

308 – Likes

96 – Comments
*** March has officially been the blog's best and most popular month!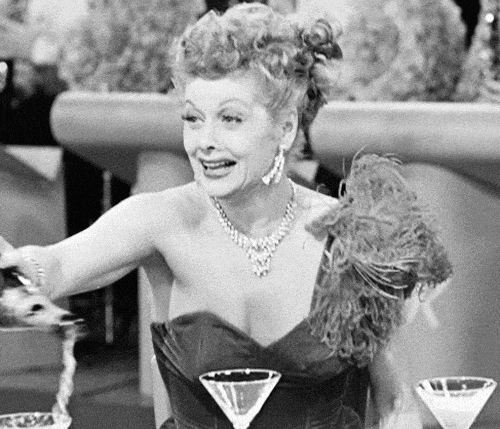 What did I read in March 2017?  Let's dive into the reading specifics…
Favorite Book
Least Favorite Book
365 Challenge – Daily Characteristics
Dedication (1)
Honesty (2)
Consistency (3)
Creativity (4)
Shy (5)
Old Soul (6)
Irish (7)
Considerate (8)
Envious (9)
Pragmatic (10)
Dreamer (11)
Reader (12)
Culinary (13)
German (14)
Sarcastic (15)
Punctual (16)
Quiet (17)
Pale (18)
Competitive (19)
365 Challenge Surprise
Considering myself an "Old Soul" was a impactful one. It made me proud of who I am.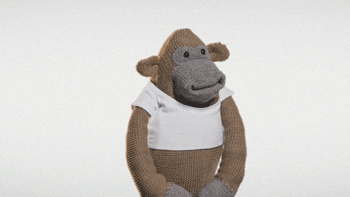 Final Thoughts
March was awesome.
April will be even cooler.
I'm gonna run out of characteristics
I need to focus on trips and vacations
Should I list expected books to read for April and do a compare?
Thank you for reading and commenting!!!
When I first started this blog about 6 months ago, I thought it would be an entertaining experience… but somehow in the last few months, I've got close to 100 followers and I'm on here posting nearly every day. It's been really fun and challenging, but ultimately I want it to deliver valuable content, insight and laughter. I'm super excited with the results so far!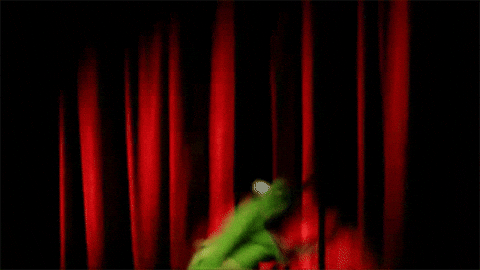 Now I need to start adding new content sections. Starting next week, a few posts each week on the following topics:
Book Reviews
TV & Film Reviews
My Book: "Watching a Glass Shatter"
Other Fiction I've Written
Vacation Spot Experiences
365 Daily Challenge
General Blog & Thoughts
What else should I add?
More animations?
Restaurant Reviews and link to Open Table and FourSquare reviews?
More author and book content?
Or keep it streamlined as it is now?
Let me know your opinions and let's see what we can come up with next! Thanks for everyone's support.
Thanks.
-jjc iv
<a href="https://www.bloglovin.com/blog/18262535/?claim=a2w98hgncwe">Follow my blog with Bloglovin</a>

The Eyre Affair by Jasper Fforde
My rating: 4 of 5 stars
This book may describe my perfect job goal: to be able to enter a book and meet the characters, ensuring they are following the author's original intentions and not "on-the-loose" due to some sort of villain. How amazing would that be? Awesome kick start to this series… I read the first 4 then started to get a little disenchanted, but I'll go back one day! All book lovers need to give this first one a chance — you'll undoubtedly love and hate parts of it!
My rating: 4 of 5 stars
The book club I belonged to several years ago selected Zeitoun and we had a week to read it. I enjoyed the book and hadn't realized how many horrible things happened in New Orleans besides the actual impact of the hurricane. Based on some reality, the story helps a non-Louisiana native understand the true impacts of the hurricane, not only on the land but on the people.
The imagery and language were strong, and the characterizations were very intricate. Since reading the books, I've spent time in Louisiana (both rural and New Orleans) and hear so many different stories of what actually happened.
I may re-read this one in preparation for the next American Crime Story TV anthology. I enjoyed the "OJ Simpson" season 1 so much and am excited to see what they can do with the impacts of Hurricane Katrina. And this book will help me prepare and remember as much as I can before diving in.

Harry Potter and the Chamber of Secrets by J.K. Rowling
My rating: 4 of 5 stars
The FreeForm cable network aired all the Harry Potter movies this weekend and it prompted me to pick up all the books on my shelves and read a few pages again. I opened to the scene where Harry starts speaking parseltongue and was instantly brought back into this amazing world. I loved this series when I read it nearly ten years ago and I'm considering starting all over again — one a month in between all the other books I read. The imagination. The depth of characters. The reality among fantasy. I can't imagine a world without it!
What was special about this book is how it carried the intense weight of the first book and added even more. Harry's energy drives the story. His relationships create the challenges. And we meet Dobby. I love Dobby! If you haven't read the whole series, you have to indulge in the first few books just to understand the world the wizards live in…