Day:
March 29, 2017
3 of 5 stars to Mary Ellis's Sunset in Old Savannah, the fourth in her "Secrets of the South" mystery series. In this book, the Price Investigation team heads to Savannah to investigate a new case and enjoy this lovely view: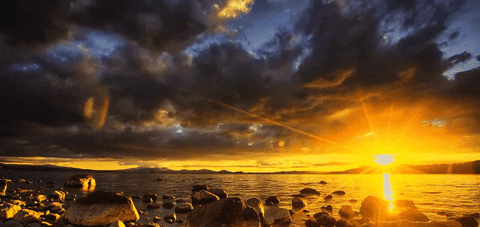 This was my introduction to the series, as I received a free ARC from NetGalley and Harvest House Publishers in exchange for an honest review. I will go back to read the first few books, and I suggest reading this series in order to ensure you understand all the history. This was a good ole' cozy, leaving me interested in reading more, but didn't spark a major love-fest with the series quite yet. Let's hit the slopes…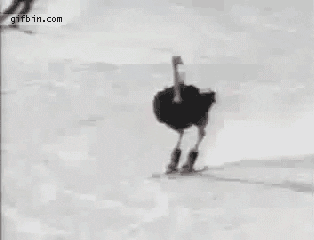 Story

As I didn't read Books 1 thru 3, I'm not sure I have the full background, but here's the gist: Michael Preston and Beth Kirby have been working together for a short time as PIs in the Price Investigation Firm. Beth's a former cop who left the force after a bad experience with a former partner. Michael resigned from his accounting position to take up more investigative work. Their boss sends them from their hometown in Natchez, Mississippi to Savannah, Georgia to help a wealthy woman, Evelyn Doyle, determine if her husband is cheating. Seems a few fights and sparks have happened between Michael and Beth in previous books, but that's all so far.
After a few days in Savannah, they prove Evelyn's husband was having an affair with a woman young enough to be his daughter. Evelyn thanks them and mentions she will forgive him and ask him to stop, after all, she is a good, Christian woman. Beth thinks the woman's a little crazy, but later finds kinship with her, almost looking at her as a mother-figure. The boss encourages the pair to take a few paid days off and relax after finishing the case early. But when they do, they start getting a little romantic and wondering whether there could be more between them. Suddenly, Evelyn calls from jail, needing help to get a lawyer and release — hubby's dead!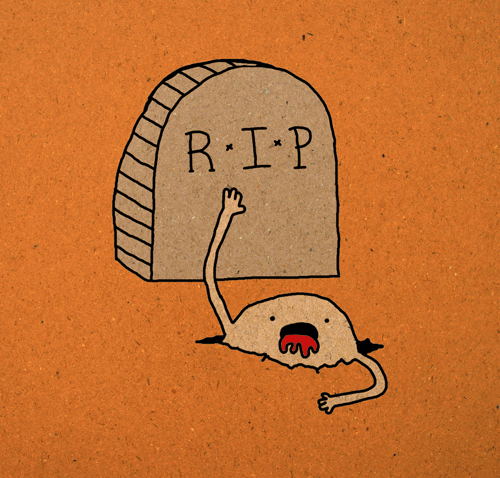 Along the path, Beth and Michael discover some shenanigans in the husband's insurance business, a brother with a grudge, a confused and bitter jilted lover and some secrets about where the wealth came from. Michael and Beth split the work, track down clues and try not to piss off the local police who want them out of town ASAP. Beth comes closest to tracking down the ultimate culprit and finds herself in need of a rescue at the end.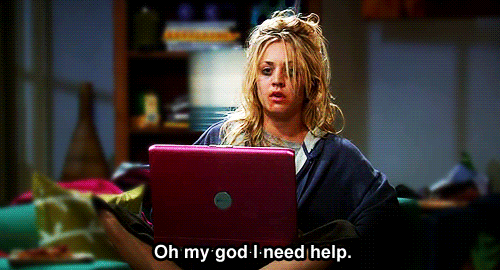 But the boss, who has too much work in Savannah, asks them to recruit another PI to work out of Savannah for future cases… while solving the murder and helping their client Evelyn, the pair interview potential candidates and take-on a new case at a sushi restaurant where the owner suspects someone's stealing.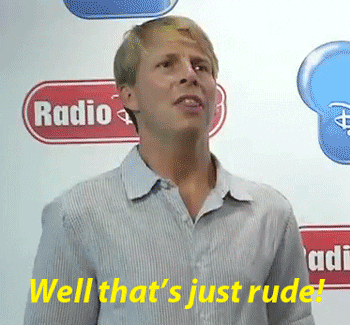 Key Thoughts

1. The setting is beautiful. Love hearing about the old town squares, the weather, the big homes, the views of the ocean. Helps bring a clear picture into focus for the story.
2. The banter between the two leads can be amusing part of the time. But on the whole, their dialogue felt a bit stiff and planned. Too much unnecessary drama for a couple starting to date. They fell into all the traps of the boring get to know you details.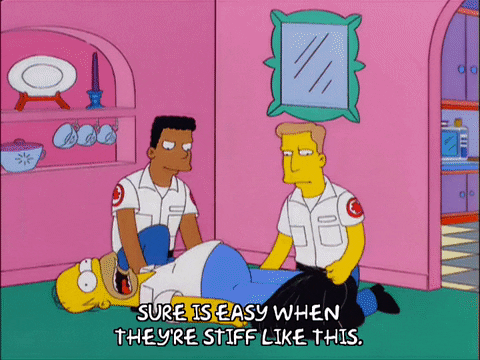 3. Beth Kirby can be very annoying. In the first few chapters, she's a complete and utter train wreck to her partner and the client. She seems to think she's better than everyone else, has a snotty reply that can only be taken one way, and she has trust issues. I'd have dropped her right away… but she gets better throughout the book. Only issue is, there were times where I thought she wasn't likable enough to read another book. Part of her attitude becomes a little bit of charm along the way, even though she cries several times, which makes me think she's not well-balanced to handle a job as a PI. Sometimes it's funny. Sometime's it's not.
4. The POV alternates between Michael and Beth, or the focus of their activities does — one or the other. Doesn't feel 100% consistent. Then when the third detective is added, and a different case being discussed, it feels a little off. While it was a fun short diversion, it won't work for all readers.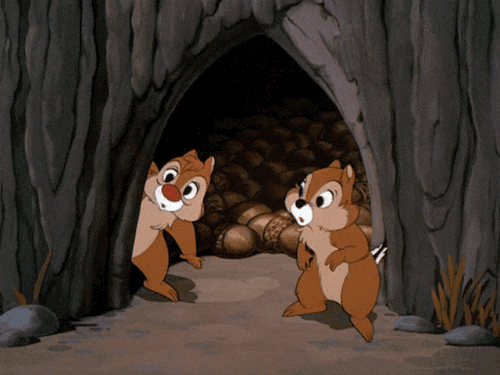 Final Thoughts

So while parts of the book fell a bit flat, the overall story arch, the characters, the setting, etc. had some good points and I'd be curious to see another book by this author. It's a decent read, the normal cozy you can handle over a few days and drift off into someone else's world without getting too caught up. Take it for a spin and get comfy in the historic charm of Old Savannah.
Quiet: making little noise, carried out discreetly, secretly, or with moderation
I am a very quiet individual. It's different than being shy, although both probably stem from the same general DNA that make me who I am. Being quiet is more a way of life for me, in many, many ways… even if I'm home alone, I still speak very quietly so as not to disturb anyone else. Even when I'm talking to myself (we all do it, don't judge!). Not that I look in the mirror and say things like this…
My father jumps whenever he hears loud noises, and it's gotten worse as he gets older. I've noticed the same thing is happening to me. I remember once back in high school Spanish class, I yelled at the teacher. In my defense, it was completely warranted. I really liked him, too. But whenever the class got too rowdy, he'd take off his shoe and hammer it on his desk. One day, he kept doing it, and my body would just jump every time. It shook me inside, was painful and pressed too many buttons (not sure why). I just shouted at him in front of the whole class "Would you please stop doing that? It's really unprofessional." At least I said "please."
When I'm on trains, the Long Island Rail Road in particular, it can get REALLY annoying. I no longer live there, so I'm mostly on it to visit family. My commute times tend to match up with people on their way in or out of NYC for events like a Rangers or Knicks game, or out to the bars and clubs. Yeah Yeah Yeah… I went in and out a few times myself to those events, but I sat in my seat, respectfully, kept myself occupied… sometimes talked to my friends or someone in the seat next to me. Quietly. Not as though the entire train had to hear me speak. But some people have absolutely no sense of boundaries and talk loudly on the phone, jump up and down like children, scream from being drunk and excited. I'm embarrassed for them. Didn't your parents or teachers tell you to respect others around you? I've been there… I've been the one at a club dancing and singing and drinking… been a little too drunk at times, but I still knew better than to create an entire scene in public.  OK, rant over. Where's my hair brush?
Part of me actually gets annoyed when I hear people being loud in situations when they obviously should not be loud. Am I a party-pooper? A Debbie-downer?
No, I think I just reserve the "crazy" for the appropriate time and place. Being quiet is more a natural state for me. I could stay home all day, not speaking to anyone, and still be happy. Reading, Watching TV, Gardening. I like people and I want to be around them at time, but being quiet and just content with my surroundings is enough for me. That's why I'm an introvert. I wonder what it's like for an extrovert who needs to be loud and constantly around people?  Help me understand…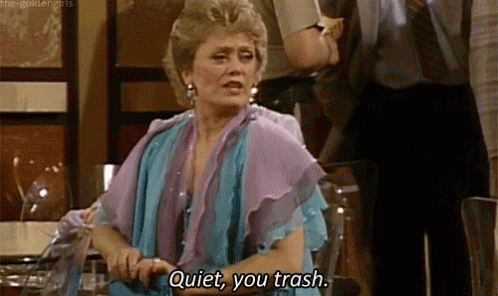 I'm getting a little too loud with these GIFs, aren't I? At least they don't make noise! When I'm scrolling thru something on my phone and a video clip automatically pops up, and it makes some sound or noise, I tense up, look around to see if I'm bothering anyone, and then turn it down, frowning the entire time!
I like it quiet. And I cannot lie! But I absolutely love the beauty of sound and music. So what I'm really saying is I like the noise level to be appropriate for the situation. If you're in an open field and no one's around, be as loud as you want. But chances are, even if I had that luxury, I'd still be fairly quiet.