Body of Evidence by Patricia Cornwell
My rating: 4 of 5 stars
I was such a gruesome kid… in that I loved to read this series. Blood never bothered me, and the more psychopaths you throw at me, the happier of a reader I am. I think I learned some anatomy from this book. 🙂
The descriptions are vivid, not for the faint-hearted. Hits close to him when it's about a writer being murdered. Almost decapitated.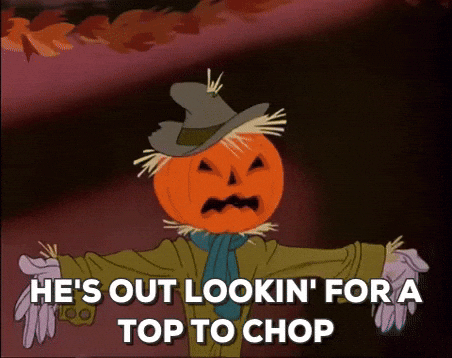 The MC, Scarpetta, is a challenging character. She's so honest and raw, you have to respect and love her. But she's also got this side of her where I'd be a little scared to be her friend.
Very complex mystery. Lots of clues. Very intense read.