When I first started this blog about 6 months ago, I thought it would be an entertaining experience… but somehow in the last few months, I've got close to 100 followers and I'm on here posting nearly every day. It's been really fun and challenging, but ultimately I want it to deliver valuable content, insight and laughter. I'm super excited with the results so far!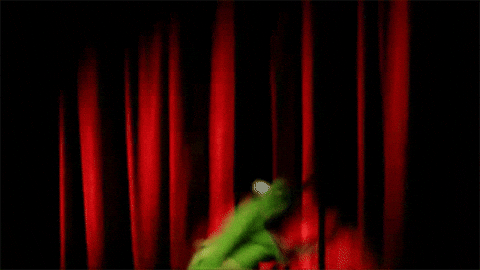 Now I need to start adding new content sections. Starting next week, a few posts each week on the following topics:
Book Reviews
TV & Film Reviews
My Book: "Watching a Glass Shatter"
Other Fiction I've Written
Vacation Spot Experiences
365 Daily Challenge
General Blog & Thoughts
What else should I add?
More animations?
Restaurant Reviews and link to Open Table and FourSquare reviews?
More author and book content?
Or keep it streamlined as it is now?
Let me know your opinions and let's see what we can come up with next! Thanks for everyone's support.
Thanks.
-jjc iv
<a href="https://www.bloglovin.com/blog/18262535/?claim=a2w98hgncwe">Follow my blog with Bloglovin</a>