My rating: 4 of 5 stars
If you've never read Charlotte's Web by E.B. White, you are utterly missing out on a classic Newbery Honor award winner. Go to the library now and borrow this book first published in 1952. You shouldn't buy it (unless you have children or are giving it as a present), but choose to embrace the entire experience of being a small child walking through your public library's doors, searching for an amazing book and finding yourself bringing home a tale that will make you cry and fall in love all at the same time. And don't spoil it by watching the cartoon or regular movies made based on the book until you've read it yourself! It's important….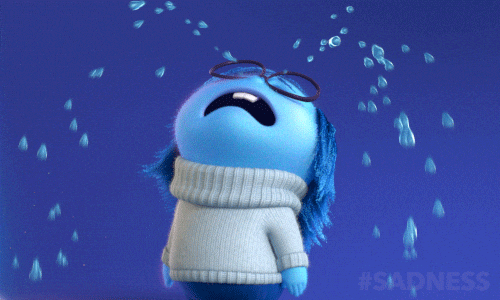 At a quick glance, a little pig arrives on a new farm and is basically going to be entered into a contest to win a prize for the farm owner. But the pig is scared and confused, turning to all sorts of other farm animals for love and guidance at his new home: chickens, mice, birds and of course, Charlotte, the friendly spider. To help save the pig, Charlotte spins webs overnight about the pig's talents in the hopes that he'll be saved from the… sniff sniff… chopping block even if he wins the contest for best pig. But there's so much more going on in this book…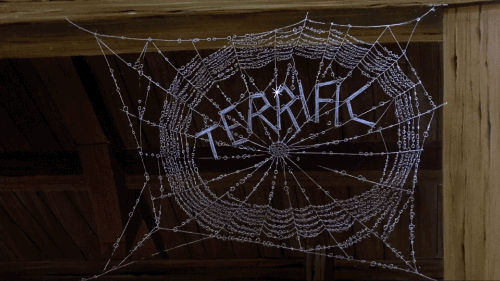 Charlotte is everyone's mother. She's everyone's teacher. She's everyone's friend. As Pollyanna as it will sound, we should all have a Charlotte in our life to help us grow up and mature into terrific, radiant and humble human beings. (I'll avoid calling us "some pig" as the other message she crafts). All the lessons children can learn from this book are important, even the ones about death. I won't spoil it, but despite all the efforts across all the animals and the people in this treasure, someone doesn't make it. It's on the same level as "Bambi" in my opinion when it comes to a must-read for children, even if the harsh realities of life are exposed.
Please go read it. 🙂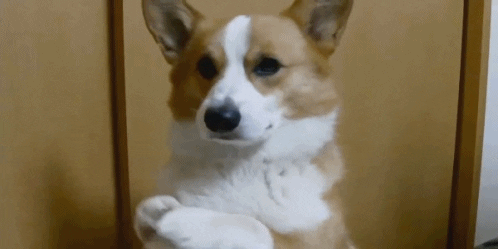 This entry was posted in Book Review: Children's Literature, Book Reviews and tagged book, book club, book review, Book Reviews, bookreview, books, bookshop, charlotte, charlotte's web, contest, Death, e.b. white, EB white, farm, lessons, messages, mouse, newbery, newbery award, pig, review, reviews, slaughter, spider, Truth, web, white, wilbur, win, ya, young adult.