Day:
April 4, 2017
Short: measuring a small distance from end to end, lasting or taking a small amount of time
Today's characteristic has many meanings, all of which can be negative or positive, depending on, of course, what action or noun it is being applied to… to help keep this post short (oh, I am funny!), I'm only going to consider it when discussing my height. And since you really can't tell from any pictures you've seen of me, the answer is… drum roll…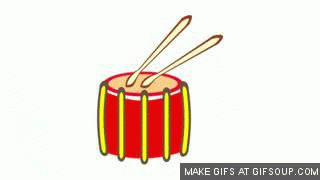 I'm 5'7″ tall, which by most means places me in the short category. Per Wikipedia, the average male height in the U.S. is 5'9″ tall. So short it is… but when you take a step backwards and consider the whole spectrum, I'm really not too far off the middle average. And depending on the crowd of people I'm with, I can still be one of the taller ones. Generally, I feel a little shorter than most people around me, so this isn't a surprise.
Why is it good?
I easily fit into smaller spaces.
I just miss hitting my head on the airplane and train upper storage bins.
I can hide more easily.
Why is it bad?
I can't see the main stage at concerts, theatre shows, movies, etc. Someone's head is always bobbing in my way.
Clothes never fit right. Smalls are too small and mediums are too big. Shirts always fall too far below my waist. And then I need to go custom for some things or just accept it will always look a little too tight or baggy.
People assume you're weaker or less intimidating. (I'll ignore this for today as I'll be posting another day about my strength — I spend lots of time in the gym, so I'm a solidly-packed little powerhouse).
I can't reach the top shelf in the kitchen and refuse to take the extra 30 seconds to get a step stool. So I hop up on to the counter, bang my knees, and then grab whatever I need. And putting it back on the shelf is a whole lotta craziness. If it's not glass, I'll throw it in the hopes it makes it safely. I tend to have good aim from years of baseball as a kid.
I'm sure there are more reasons why it is good and why it is bad, but I wanted it to be the first things that come to mind. I'm trying to keep these posts down to less than 30 minutes per day so that I'm using my time wisely. And finding clips, images and formatting is not always easy!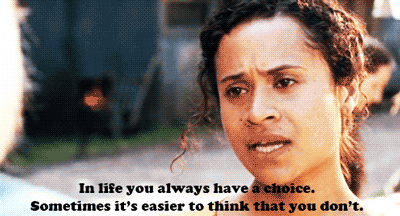 If I had a option to change, I'd want to be a few inches taller, perhaps 6′ feet tall.
It's a round number which I like.
It easily rolls off the tongue.
I'd rather have my clothes fit more accurately, as it helps with shopping and appearance.
I'd be able to reach most things with less impacts.
While appearance isn't always the primary driver for me, it absolutely is in this case. Even though being taller would help with some things, my preference comes from vanity and less from practicality.
What would you choose?  Taller, Shorter or Exactly the way you are?  Come on, Goldilocks… start sharing!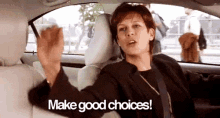 This entry was posted in 365 - April 2017 Posts, 365 Day Challenge and tagged 365, 365 Days, airplane, blog, blogging, challenge, characteristic, choices, clothes, competition, height, hide, humor, journal, jump, motivation, options, random thoughts, relationships, short, strength, tall, trait, Truth, view.