Day:
April 7, 2017
My rating: 3 of 5 stars to David Gibbins's Atlantis, the first in the "Jack Howard" action adventure thriller series. I chose this book while walking around an airport, looking for something to read while on a 6-hour flight across the country. I'm a fan of the suspense / thriller genre, especially when it times archaeology, history and religion in complex ways. Stretching the truth, inventing characters, tying them to real people from the past; it all makes for a great read… this was a good kick-start to a new series.
Jack Howard is a likable protagonist. He's got a few quirks and annoyances, but I think those are necessary to create a memorable character; and when you're running around the globe trying to save the world, or protect the world, and yourself, I can cut you some slack!
Some may criticize the heavy fact-dropping in the story-telling approach. It's useful in some areas, perhaps a little tedious in others. But if you're reading these types of books, it's fairly common.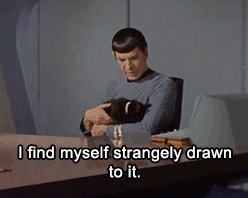 I plan to pick up the second book at some point, but it's not too high on my list within this genre. There are a few other series with a bit more control on the character and the plot. That said, it's still worth a read if you are interested in "Atlantis," as it covers a lot of ground. And who isn't interested in discovering a lost city? It could be the key to our future.
About Me
For those new to me or my reviews… here's the scoop: I read A LOT. I write A LOT. And now I blog A LOT. First the book review goes on Goodreads, and then I send it on over to my WordPress blog at https://thisismytruthnow.com, where you'll also find TV & Film reviews, the revealing and introspective 365 Daily Challenge and lots of blogging about places I've visited all over the world. And you can find all my social media profiles to get the details on the who/what/when/where and my pictures.
Leave a comment and let me know what you think. Vote in the poll and ratings. Thanks for stopping by.
Poetic: having an imaginative or sensitively emotional style of expression
Its original source, Latin, generally meant "things created," as in words or writing. As humankind evolved, it took on a more lyrical definition for shorter works for fiction, sometimes filled with rhyme. We're all familiar with famous poets, which I won't note here, as there are too many to remember and too many to include. For the record, Emily Dickinson is my favorite poet, but Anne Bradstreet's "The Flesh and the Spirit" is my favorite poem. I've provided a link below for you to read it when you have time, if it's of interest. For me, the poem shows the two parts inside of me, as I've always felt like two different people. No, not as in split personalities… but as in two distinct driving forces, styles, needs, vibes, personas… co-existing in a single body, representing to the outside world 1 distinct person. I am Flesh. I am Spirit. How can one choose?
https://www.poemhunter.com/poem/the-flesh-and-the-spirit/
I've never liked the word "poetic." It's been used as a negative word all too often throughout history. Students often struggle with learning the art of poetry, whether writing their own verses or interpreting the poet's words. It's such a basic word and can be a simple example of creative writing. It can also be a treasure trove of lyrical beauty and infinite metaphors. But what does it really mean, really imply… when you take it for what it is: a set of words crafted with an intention, short enough to be interpreted in so many different ways.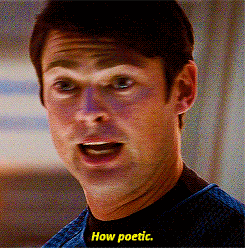 For me, poetic has always been the way someone thinks about the words they choose. And given that I'm also a writer, as much as a reader and a blogger, it's important that my prose be poetic, that is, in the beauty of the letters and language being used. A poem can be an expression of a moment's thought, or it can be a year's worth of emotional impact. Being poetic to me is about creating a sentiment I'm feeling or thinking about during those moments, and successfully sharing it with the reader at the same time.
It doesn't mean the author of the poem is the subject in the words, or even has any connection at all — other than it being an expression in their mind of a situation. I stumbled across some poems I wrote a few years ago and spent fifteen minutes reciting them again this morning. I thought to myself on a few… "wow, these are a little awkward…" but soon found a few where I said, "oh, you do have some talent for pairing words and feelings in short verses."
And since the 365 Daily Challenge is about discovery and expression, I've decided to link 6 of the poems to this post. Feel free to comment with how awful or brilliant they are!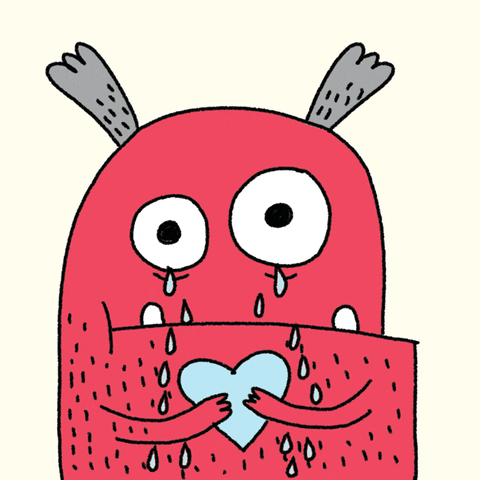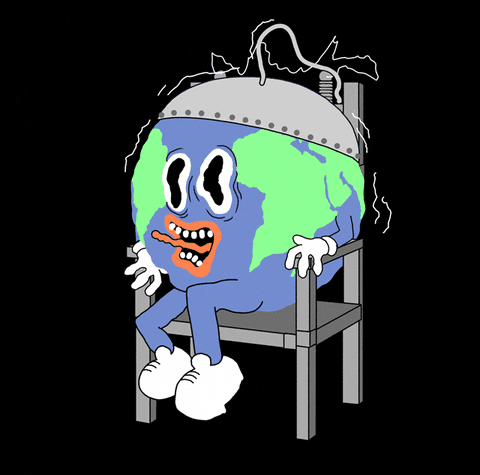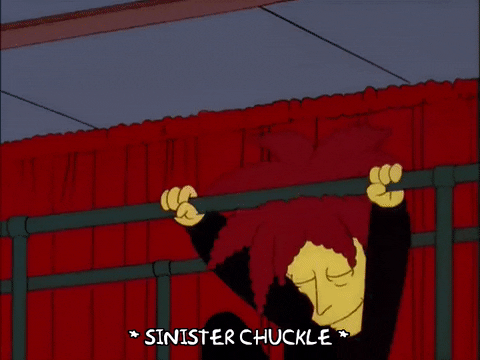 By sharing them, I'm putting myself out there with some poems I've written several years ago. What I hope to gain from this is an ability to push myself back into dabbling in a little poetry again. Some of these need a little refreshment. Some need an overhaul. Some are good as they are. Perhaps this challenge will push me forward as I focus on my creativity and my pragmatic nature.
And if nothing else, it's a quiet reminder of a time in my life where I focused diligently on creating and developing expressions of things going on in my life. From pain comes beauty. Whether it's a break-up, a lost dream or a failure, words can help you maneuver through the situation until you heal. And while these poems were based on some experiences, they also came from pure imagination. Thanks for checking them out.