Scottish: containing roots from Scotland
There are lots of famous Scottish people I admire: Gerard Butler, Ewan McGregor (one of my favorite and most versatile actors), Annie Lennox, Sean Connery, Robert Burns… there are tons more, but I only picked the few I easily recalled and that I actually know things about or have seen things they are in. For example, Tony Blair is apparently Scottish, but I only know of him as a former PM for the UK. I couldn't tell you very much about him, so I didn't list him. But I guess I just did. Oh well.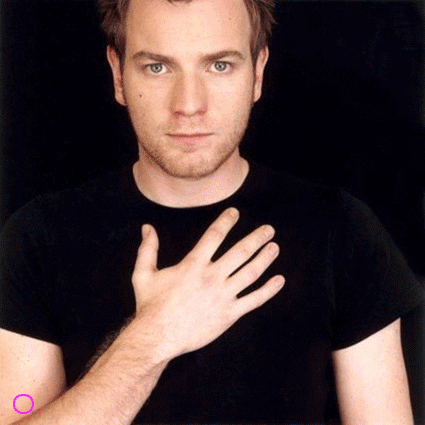 As we finish the fourth week of the 365 Daily Challenge, it's time to cover the last major ethnic and genealogical heritage within my DNA. Irish, German and English were the first few, and now we're gonna chat about my Scottish roots. Based on my research through Ancestry.com, I'm around 12.5% Scottish, mostly stemming from my mother's side of the family. There are 4 families from Scotland, out of 32 branches, focusing on the ones who immigrated from Scotland to the U.S. And those names are: (1) Robertson, (2) Wallace, (3) Hector, and (4) McGregor or McSwegan. I am not certain which is the correct last name because there are two marriage certificates when James Robertson married Margaret around the turn of the 19th into the 20th century. Both are New York marriages, both have all the same details for addresses and parental information, except on one certificate it shows her name as McGregor and on another, it shows her name as McSwegan. I can only assume it is the same woman, filled it out twice for some reason, and she was married once before my 2x great-grandfather, but I would likely need to go to Scotland to get more details. Some day!
So let's talk about Scottish roots and stories. I love the accent. I love Outlander (who doesn't)! I love Mary Queen of Scots. And I've started reading a new cozy mystery series with lots of potential. For those not familiar with my book reviews, check out the links to see another side of me. And when I Love Lucy went to Scotland in her dream, I loved it! There is so much rich culture and history in the country, beautiful landscapes and fantastic substance, I wish I had more Scottish blood in me.
But when I looked up the top ten traits of the Scottish, this time using a cross between Quora, Huffington Post and Answers.com, I had to wonder how much of these things are true: at least when it comes to me. Here we go, lasses and lads:
1 – Pale / Freckled / Ginger
We covered this one under Irish and English, so I'm not gonna repeat myself. I am. I was tempted to post a picture of an attractive red-head… but too many to chose from, so you get a bottle of soda!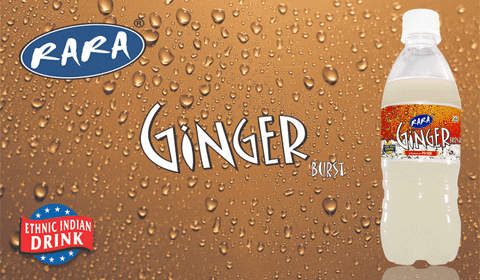 2 – Violent
We covered this one under Irish, so again, I'll skip it. I'm not.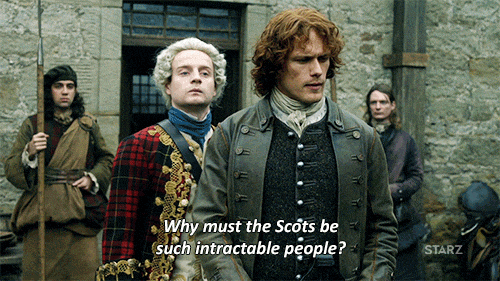 3 – Sports-Lovers
We covered this one in the last few. I'm not a big sports guy. Who runs around on a field and chases balls purely to say I caught it in the end?

4 – Drinkers
We covered this one under German, Irish and English. The whole world seems to be. And while I drink a bunch, I wouldn't fit this definition.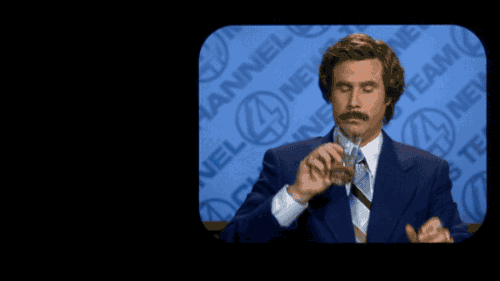 5 – Kilts & Bag-Pipes
I think kilts are gorgeous. I think they should be worn in the right setting. If you've got strong calf muscles, definitely flaunt them. If not, skip it. I've never worn one, but I'd like to and I'd ROCK it. But since I haven't, I can't claim it.
I find the sound hypnotic. In the funeral scene in my book, "Watching a Glass Shatter," there's a passage about bag pipe music that moves a character to tears. Writing it also moved me to tears. It's a bit lyrical. You should read it here; it's in the beginning of chapter 1, but read the whole thing. (Oh, how bad was that plug!). But I've never played one, nor been in the physical presence of one. So that's a no for me sadly.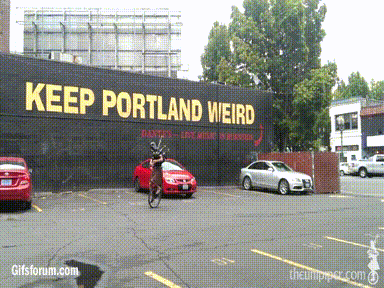 6 – Cheap
The word used was miserly, but I don't agree. When I think of miserly, I think of Shylock from Shakespeare's "Merchant of Venice." No… perhaps a little cheap is what they mean. And there's a small part of me that is a bit cheap. I do spend money, and sometimes way more than I should, but my initial reaction to something is usually "and how much will that cost me?" I should give myself a few points to account for that…

7 – Haggis-Lovers & Poor Diets
I have never eaten haggis. Most people aren't even sure what it is. I looked it up to be certain, as I knew it was the stomach of some animal. It's sheep. And while we've covered my obsession with cookies, you also know my diet is generally healthy. So epic fail here.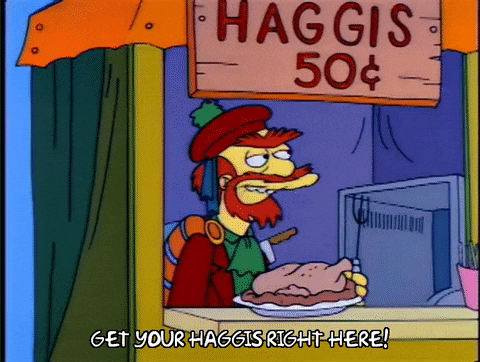 8 – Can't understand them
The accent is alluring. Charming. Exotic. Sensual. Rich. Many of us get chills when we here it. I'd probably do anything under the right circumstances, if someone spoke to me with an authentic Scottish accent. And yes, it can be a little hard to understand the person. Although not quite the same, people sometimes have a hard time understanding me… claiming I mumble and speak too softly. I suppose they are correct… it's not that I slur, but since I'm quiet and shy, I tend to not speak too loudly unless in a work situation. So… I'll give myself a few percentage points for this, but not a lot.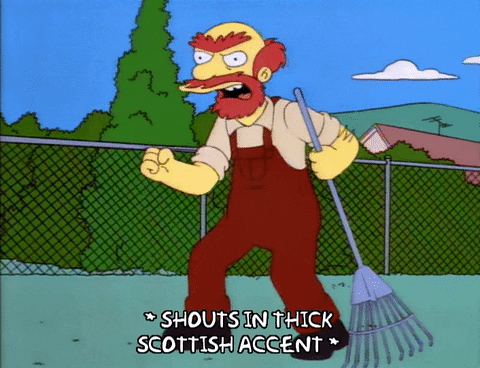 9 – Loch Ness Monster
While I love the concept of the Loch Ness Monster, and it's used so often in books and film, I'm pretty sure it doesn't exist. Though it would be cool if it did! And I am not a monster, so I get nane. (none, in Scottish)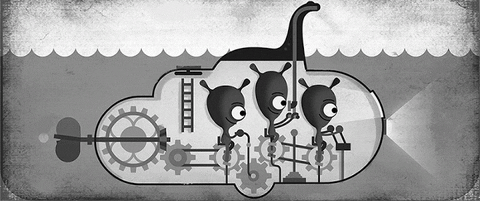 10 – Homophobic
Hmm… I don't think I agree with this being a trait of the Scottish. But it showed up in 2 of the 3 places I looked for the "top 10" traits, so I had to include it. I'm just gonna go with… if you're reading this post, you know me, or you live in the modern world, then no… this is ridiculous. I don't think Scots are, and I am certainly NOT! Quell hypocrite!
How ironic… 1.5 out of 10 is 15%, which is roughly how much Scottish I have in me. I wonder… did I just work that math out purposely, or are these true and accurate tests for my DNA structure and personality characteristics. The world will never know…