My rating: 4 of 5 stars to Charles Dickens' A Christmas Carol, a story almost everyone is likely familiar with as early on as childhood. And we've all seen some form of this in a TV show, movie or another book, given how familiar the three ghosts of Christmas have become.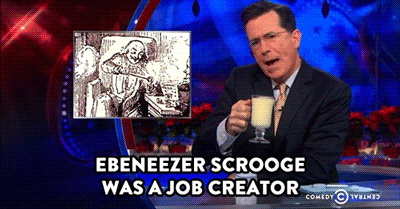 Why This Book


I honestly don't recall how I stumbled upon this book, perhaps by watching one of the movie versions as the first foray. Sacrilegious, I know. But once you see it on a TV screen, the story compels you to want to read it. And when it's the great Charles Dickens, how can you say no, right? I was 17 when I read the book… the summer before college started. And I often wonder if I missed out by not reading it when I was younger… but then again, the movie had already formed images in my mind and set the expectations, so probably turned out OK.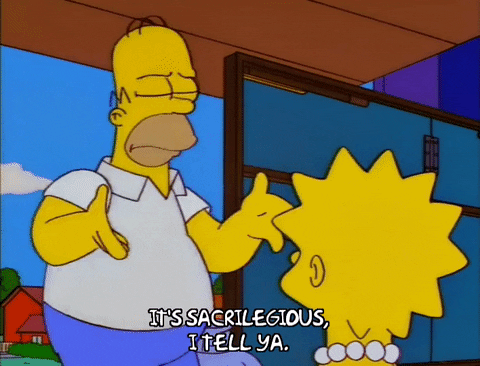 Overview of Story


A quick summary, as I'm sure we're all familiar. Jacob Marley and Ebenezer Scrooge run a business. Bob Cratchit works for them and several young kids. Marley dies. Scrooge is a penny pincher. He forces Cratchit to work too hard and the man is already so poor and loving to his family. One night, Scrooge is visited by Marley's ghost, forewarning him to be a nicer person and to listen when "they" come. Scrooge laughs. "Who's they?" He mocks him. And then it happens… three ghosts visit Scrooge and show him a Christmas from the past, a current Christmas and a future Christmas, all resulting from the way Scrooge and Marley ran their business — essentially, a way to show the old man what his behavior has caused all around him. A reflection pool of the inner workings deep in your mind you've refused to hear or see for far too long. And when Scrooge sees poor Timmy, Bob Cratchit's son, and the maladies surrounding him, Scrooge realizes he, too, must re-learn his lessons.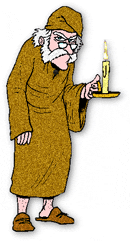 Strength


In true Dickens style, the words are beautiful. The story reads itself, not the reader. And you find such broad strokes of characters and morals within these 100 pages. You learn from it. You open your mind and accept what's already somewhere in your heart.


Open Items


None really… mostly when's the best time to introduce this to children? Too young and you scare them. Too old and you miss out on helping them. It's one of those books you should read together with your kids.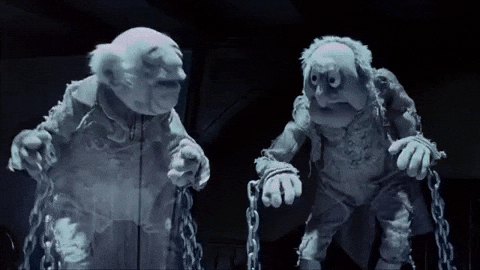 Final Thoughts


Read the book before you watch any movies. Then figure out how to help people in your life, just like Scrooge learns to. This book is all about lessons… and every reader can take away something different with their imagination and application to their own thoughts and actions.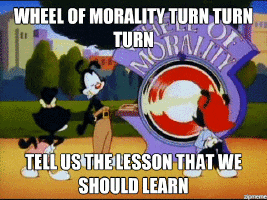 About Me


For those new to me or my reviews… here's the scoop: I read A LOT. I write A LOT. And now I blog A LOT. First the book review goes on Goodreads, and then I send it on over to my WordPress blog at https://thisismytruthnow.com, where you'll also find TV & Film reviews, the revealing and introspective 365 Daily Challenge and lots of blogging about places I've visited all over the world. And you can find all my social media profiles to get the details on the who/what/when/where and my pictures.
Leave a comment and let me know what you think. Vote in the poll and ratings. Thanks for stopping by.