Smokin' Seventeen by Janet Evanovich
My rating: 4 of 5 stars
Stephanie Plum certainly has a lot of people in her life who want to tell her what to do. I'm not sure I'd handle it as well as she does… and she doesn't always handle it well. But that's why we all love her. Two key things about this particular book:
1. Dead bodies keep popping up. A detective's dream… I mean, yeah, it's bad for the person who was killed, but at least Stephanie is making some money off it, right? (I'm totally joking… she doesn't get paid enough to deal with it).
2. The relationship spin-o-wheel is on over-drive this time. Not only has everyone stuck their nose into whether she should have Ranger or Morelli, she's being setup on blind dates now… and her friends are making bets on what will happen.
You know it's bad when it gets to that degree. And if you're on book 17, do you really want a regular review on this one? If you've never read the series before, go back and read 1 thru 3. They set everything up… and by then, you'll know if you have the hutzpah to handle 'em all. And my bet is she will NEVER choose one man.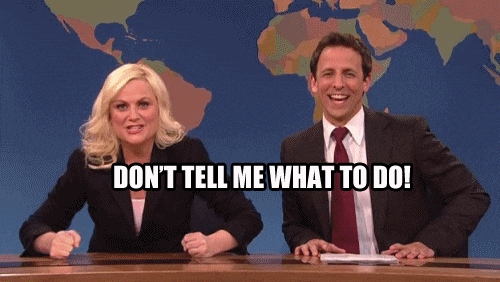 And oh yeah… when I've got 18 books in the series I've read, and only done 2 reviews, and it's been 5 to 10 years since I've read them… it's gonna be hard to remember everything to finish these reviews. Yikes, why do I feel so much pressure to have a review for every rating when I've read a book. I'm such a type A over-achiever who needs a good swift kick in the…
And I bet that's how Stephanie feels too!

About Me
For those new to me or my reviews… here's the scoop: I read A LOT. I write A LOT. And now I blog A LOT. First the book review goes on Goodreads, and then I send it on over to my WordPress blog at https://thisismytruthnow.com, where you'll also find TV & Film reviews, the revealing and introspective 365 Daily Challenge and lots of blogging about places I've visited all over the world. And you can find all my social media profiles to get the details on the who/what/when/where and my pictures. Leave a comment and let me know what you think. Vote in the poll and ratings. Thanks for stopping by.