The Hitchhiker's Guide to the Galaxy by Douglas Adams
My rating: 3 of 5 stars
From what I can tell, I'm not in the majority when it comes to rating The Hitchhiker's Guide to the Galaxy by Douglas Adams. I'm giving it a 3, which means I still liked it… but unfortunately, I wasn't as fond of the humor as most people are.
This was a book club selection from about 6 or 7 years ago. We agreed to read just the first one in the series. And it was the first science-fiction novel we took on. I was excited. Several had already read it but wanted to again.
I'm generally a fan of crazy humor. I love Spaceballs, the movie. I kinda liken it to that, but for some reason, this wasn't as funny as I felt everyone said it was. Tons of laughs. Many great lines. The characters were memorable. I'm pretty sure there are a few movie or cartoon adaptions of it.
And I honestly would recommend that everyone read it — even non SF fans. There are parts you will totally enjoy. But it's hard to get into for a non-SF reader right from the beginning. My first reactions were "Oh that's not possible…" But then I realized I wasn't reading a typical novel, so I suspended the lil' bit o' grouch in me… and I was able to enjoy it.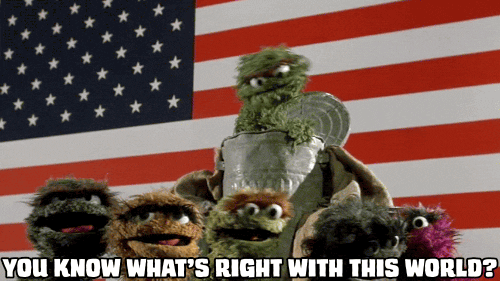 Very imaginative. Lots of cool commentary on life as other people would see it. A fair approach for someone new to the universe, so to speak.
I may go back and read it now that I'm older and have read a few other SF and fantasy books. I'm curious… what's the huge appeal for others about this book?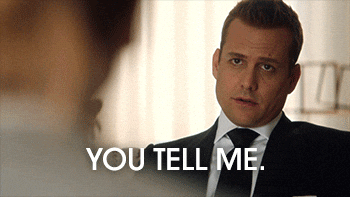 About Me
For those new to me or my reviews… here's the scoop: I read A LOT. I write A LOT. And now I blog A LOT. First the book review goes on Goodreads, and then I send it on over to my WordPress blog at https://thisismytruthnow.com, where you'll also find TV & Film reviews, the revealing and introspective 365 Daily Challenge and lots of blogging about places I've visited all over the world. And you can find all my social media profiles to get the details on the who/what/when/where and my pictures. Leave a comment and let me know what you think. Vote in the poll and ratings. Thanks for stopping by.