My rating: 4 of 5 stars
Roald Dahl is in my top 3 of favorite children's authors. I had read a few of his books as a child, but most of my exposure occurred as a young adult and while in college.
The Witches was actually a book I read after the movie with Anjelica Huston was produced. I am a huge fan of her work, and when she appeared in this movie, I was fascinated with the story. I'd definitely recommend reading the book first as the movie takes the story so much further.
For one thing, the book has an unnamed narrator and grandmother, whereas the movie is very detailed on the history of the characters, the various types of relationships, etc. But both were still very good.
It combines so many wonderful things for kids to love — and to be scared of. Witches who can turn little boys into… well, I won't ruin the surprise. Suffice it to say, this can be a bit of a scary theme.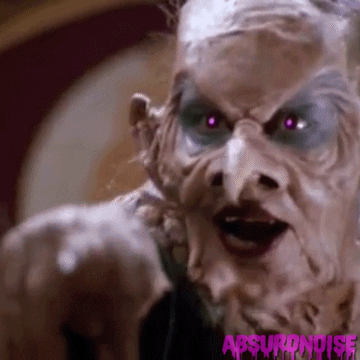 Dahl's style is so embracing and captivating. His characters are intense. The creativity and imagination from the works he's produced over the years is quite astonishing.
The Grand High Witch runs the show here, and she won't let you forget it. But it's the grandmother and the boy who may hold all the power. A classic battle of good and evil with some fun thrown in between.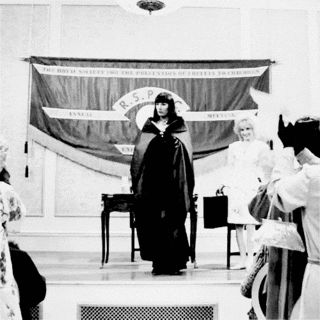 A definite read for kids. And adults. When I was taking a course in college on "Reading in the Elementary School," I had to read 150 children's books and produce a portfolio showing a lesson plan for each book. Dahl featured in many of the lessons and books I had chosen, as I tried to incorporate some Newbery and Caldecott winners, but not all. What a joy to re-read these classics as a 21 year old thinking about becoming a teacher. Though I didn't stay in the teaching field (and possibly regret it to some degree), I will always go back to these books and this time period as one of the favorite parts of life.
About Me
For those new to me or my reviews… here's the scoop: I read A LOT. I write A LOT. And now I blog A LOT. First the book review goes on Goodreads, and then I send it on over to my WordPress blog at https://thisismytruthnow.com, where you'll also find TV & Film reviews, the revealing and introspective 365 Daily Challenge and lots of blogging about places I've visited all over the world. And you can find all my social media profiles to get the details on the who/what/when/where and my pictures. Leave a comment and let me know what you think. Vote in the poll and ratings. Thanks for stopping by.