Crunch Time by Diane Mott Davidson
My rating: 3 of 5 stars
Diane Mott Davidson's "Goldy Bear Culinary" mystery series is one of my early favorites, and I'm sad that the author isn't writing anymore. There were about 20 books in total, but this review is for #16, Crunch Time. This was the second or third cozy mystery series I took on, and only the second where I've been able to finish reading all books. (LJB's "Cat Who" series is the other one).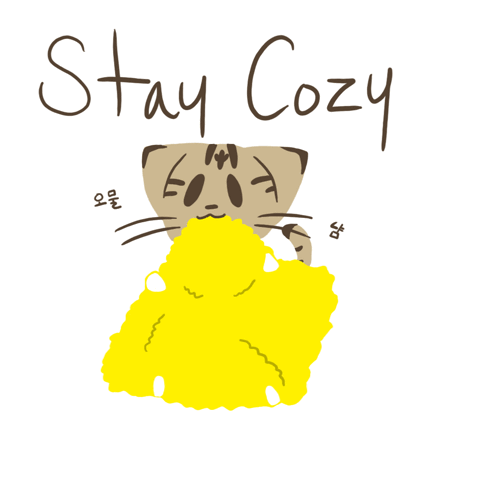 In this book, the crime action comes right to Goldy's home, which makes for even more fun. Friends are staying with Goldy after their house burns down, and Goldy knows they are keeping secrets. She pushes her way in and tries to figure out how to help them, keep her business running and ensure her own home and family aren't impacted. But of course, Goldy falls prey to the culprit at one point, too.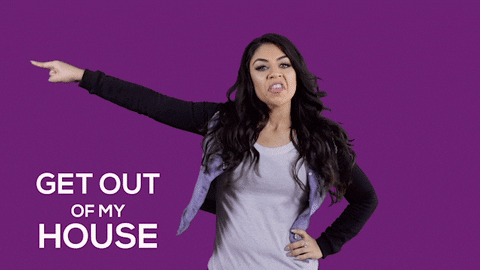 I enjoy this series because she is such a real character. And the supporting cast feel like people you'd love to be around. Humor, sarcasm, love… Goldy's husband and son are very real people.
As far as books in the series, this one falls somewhere in the middle. Not the best, not the worst. The recipes seem fairly easy to follow, if you like that sort of thing.
Some folks thought this was a bit long. I can see why, but it's still a fast read.
It's a fun series to read, but you probably only need to read a few throughout to get the gist… unless you can commit to all ~20. Then by all means…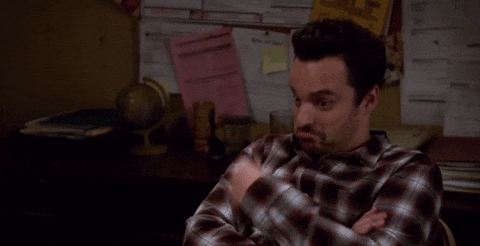 About Me
For those new to me or my reviews… here's the scoop: I read A LOT. I write A LOT. And now I blog A LOT. First the book review goes on Goodreads, and then I send it on over to my WordPress blog at https://thisismytruthnow.com, where you'll also find TV & Film reviews, the revealing and introspective 365 Daily Challenge and lots of blogging about places I've visited all over the world. And you can find all my social media profiles to get the details on the who/what/when/where and my pictures. Leave a comment and let me know what you think. Vote in the poll and ratings. Thanks for stopping by. Note: All written content is my original creation and copyrighted to me, but the graphics and images were linked from other sites and belong to them. Many thanks to their original creators.