Harry Potter and the Prisoner of Azkaban by J.K. Rowling
My rating: 4 of 5 stars
"OMG — Not another book review on Harry Potter." *or* "OMG — I LOVE HARRY POTTER"
I bet you just said something along those lines… Me too. But I have to do this for two reasons: (1) It's Harry Potter and (2) I committed to writing a real review for every book I've read and I'm only on 202 of 454. Slap me please. But when I'm done, not quite yet.
However, to save us both… I won't do a review on this whole book. You can read every other review for that! I'll just say the top 5 reasons why I loved this particular book:
1. Harry Potter went dark! Not the book… the character… this was the first time for me where I really stood back and said "He's growing up. He's realizing not everything around him should be believed without a hint of doubt." When he protected Sirius in the Shrieking Shack, it all changed for me.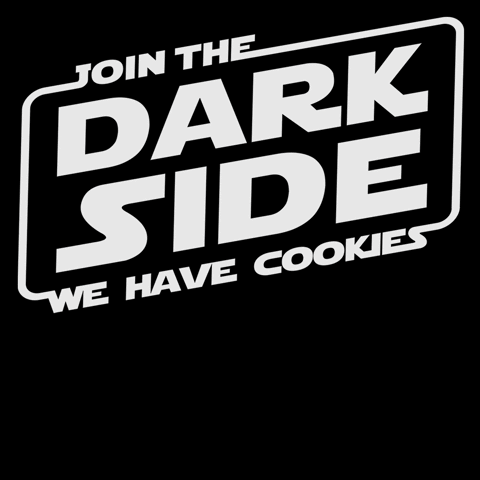 2. Dementors are awesome. I love the concept of stealing someone's soul through sucking their physical body off its bones.
3. Transfiguration is a focus point, and I love seeing people turn into animals. It's like our core is bursting to show itself.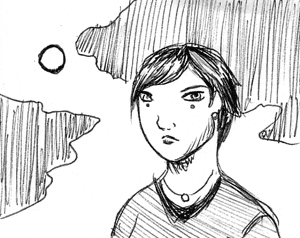 4. Remus was my favorite Defense Against the Dark Arts professor. He was someone I'd want to hang out with… you know, and be a werewolf and all.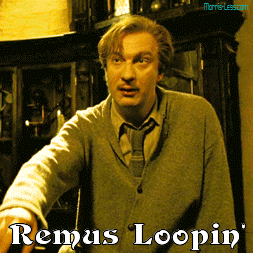 5. History is revealed in many family connections and secrets. And since that's my favorite thing… this book was the most eye-opening for me.
See, that wasn't so bad to re-read a little bit of Harry Potter. I promise the next one won't be so hard. Only 4 left to write a review for.
About Me
For those new to me or my reviews… here's the scoop: I read A LOT. I write A LOT. And now I blog A LOT. First the book review goes on Goodreads, and then I send it on over to my WordPress blog at https://thisismytruthnow.com, where you'll also find TV & Film reviews, the revealing and introspective 365 Daily Challenge and lots of blogging about places I've visited all over the world. And you can find all my social media profiles to get the details on the who/what/when/where and my pictures. Leave a comment and let me know what you think. Vote in the poll and ratings. Thanks for stopping by.