4 of 5 stars to Sepulchre by Kate Mosse, the second in the "Languedoc" historical fiction (maybe a little fantasy) series. After I read the first book, I had to follow through on this one. And recently, I learned the third one was published a few years ago. I didn't know there was another… but I will definitely finish this series. It takes place in the French mountains, how could you not love it?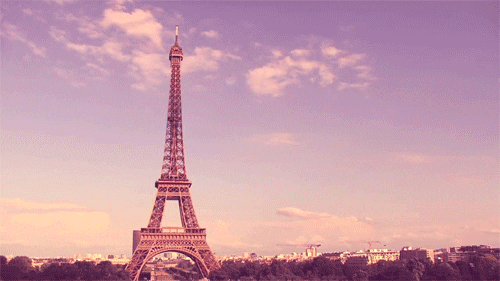 The story is very complex, but very strong. The characters are memorable. The struggle between the past and the present drives this story. It is historical fiction, for a large part of it, so you have different time periods to focus on. But it's handled well. Add in some ghosts, a little fantasy, mystery and suspense over the 100 year gap between the two time periods, and you've got a good story. You will keep trying to guess all the connections and be happy when you find out.
You should read at least the first two… and I'll let you know whether the last one is important or not, once I read it! The connection between the first two books is surprising, so I am curious how the third one fits in.
It crosses a few genres without being too explicit in any specific one. For me, it's the characters and the plot which kept me focused. I'd recommend taking a chance on it, but look at other reviews. Some folks didn't care for it, finding it a bit messy and unfocused. Not me tho! And to them, I say: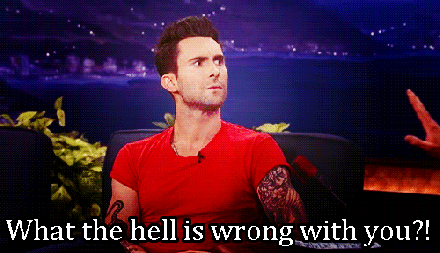 About Me
For those new to me or my reviews… here's the scoop: I read A LOT. I write A LOT. And now I blog A LOT. First the book review goes on Goodreads, and then I send it on over to my WordPress blog at https://thisismytruthnow.com, where you'll also find TV & Film reviews, the revealing and introspective 365 Daily Challenge and lots of blogging about places I've visited all over the world. And you can find all my social media profiles to get the details on the who/what/when/where and my pictures. Leave a comment and let me know what you think. Vote in the poll and ratings. Thanks for stopping by. Note: All written content is my original creation and copyrighted to me, but the graphics and images were linked from other sites and belong to them. Many thanks to their original creators.