Review
4+ out of 5 stars to Dan Brown's Angels & Demons, the first book in his "Robert Langdon" thriller series. When I saw the movie trailer for The Da Vinci Code, I was hooked and immediately bought the book so I could read it first. When I got home, I realized it was not the first in the series…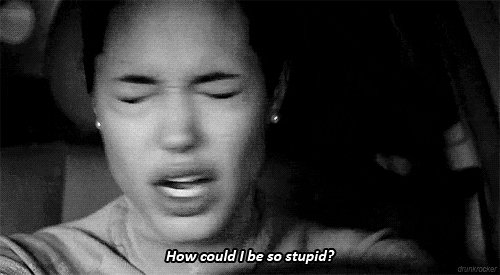 I refused to read it… and then I went to the store and got the first one, Angels & Demons, so I could read them in order. And while it's not really necessary, I always follow the order (unless I have an ARC with a due date on a newer book and no time to get to the whole series). So I started Angels & Demons, and I was was simply blown away.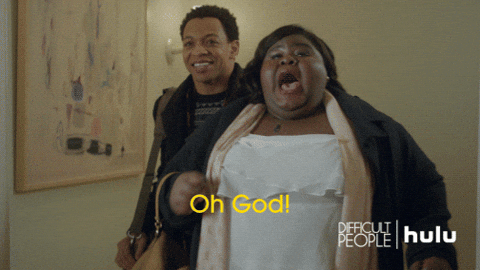 Not everyone loves Dan Brown, and people aren't always kind, but man… I LOVE HIS BOOKS! And I'm not afraid to say it… so if you don't like them… don't be hating on this review because I will
On a more serious note, the climax with each of the murders, the deep connections to so many Catholic rituals and ceremonies, the brilliance of the chase… it just left me unable to stop reading it. It's exactly the kind of book I like to read:
1. Has some connection to me — I'm Catholic and knew most of the stuff they were talking about
2. I love reading about murder — since I won't do it in real life, I have to get my thrills somehow
3. Secrets are the best thing in the world — I have so many about others, but I never let anyone have one about me
4. Classic battle of good versus evil — This is my life. Should I be good or bad today? Ugh… Sophie's catch #22…
5. It's non-stop thought-provoking messages and themes — How much control and time do we really have right now?
Oh, that's the spot baby! And with that said… if you want a real review with details about the story, go find someone else's! Today was all about just being excited to think about the book again. Now that said, I thought Da Vinci Code was a slight bit better, hence the 4 here.
Ciao! I've got some branding to do…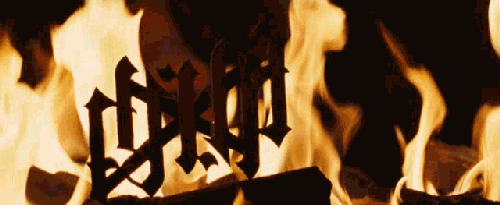 About Me
For those new to me or my reviews… here's the scoop: I read A LOT. I write A LOT. And now I blog A LOT. First the book review goes on Goodreads, and then I send it on over to my WordPress blog at https://thisismytruthnow.com, where you'll also find TV & Film reviews, the revealing and introspective 365 Daily Challenge and lots of blogging about places I've visited all over the world. And you can find all my social media profiles to get the details on the who/what/when/where and my pictures. Leave a comment and let me know what you think. Vote in the poll and ratings. Thanks for stopping by. Note: All written content is my original creation and copyrighted to me, but the graphics and images were linked from other sites and belong to them. Many thanks to their original creators.