Review
Diane Mott Davidson's "Gold Bear Culinary Mystery" series were one of the original cozy series I started reading, and once I started, I ran through the first ten as quickly as I could. By then, I was caught up and had to wait for the successive ones to be released. Double Shot, her 12th book in the series, was the first one I had to wait for… and I was restless. My rating: 4 of 5 stars
Goldy and her antics, and friends, were a nice release from the reality going on around me at the time. And when her ex-husband, Dr. John Richard Korman, showed up, we all knew there'd be trouble. From the beginning of the series, Marla and Goldy talked up so many bad things about him, I was certain he'd be killed in the future only to cast suspicion on one of them… and the payoff happens in this book.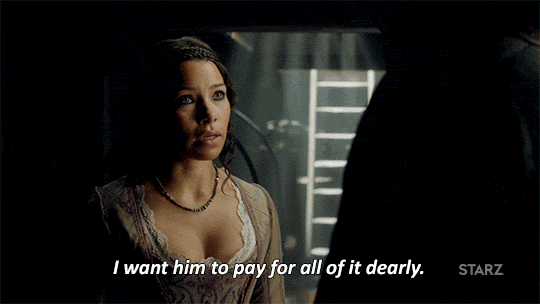 The doctor is first being stalked, then found dead. The police, even though Goldy's new husband, is one of them, can't help but find her behavior a little shady. Even Marla wondered what Goldy had been up to. And the whole time, Goldy's trying to protect her son Arch from the bad side of his father. As expected, she handles it well and even Arch is grateful for her support during his father's murder.
After a dozen books hearing about the louse, it was good to see it taken care of. Yes, I know… I shouldn't condone murder. But it was in a book… where fantasies are healthy, my friends. Even Jessica Fletcher agrees with me in the books she writes — and that I've read!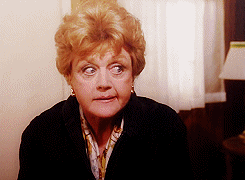 Series fans must read this one purely to see the comeuppance. But it would not be a good one to start the series with, as history is important.
About Me
For those new to me or my reviews… here's the scoop: I read A LOT. I write A LOT. And now I blog A LOT. First the book review goes on Goodreads, and then I send it on over to my WordPress blog at https://thisismytruthnow.com, where you'll also find TV & Film reviews, the revealing and introspective 365 Daily Challenge and lots of blogging about places I've visited all over the world. And you can find all my social media profiles to get the details on the who/what/when/where and my pictures. Leave a comment and let me know what you think. Vote in the poll and ratings. Thanks for stopping by. Note: All written content is my original creation and copyrighted to me, but the graphics and images were linked from other sites and belong to them. Many thanks to their original creators.