My rating: 4 of 5 stars
I vividly recall seeing the cover for this book when I started reading the series. I had asked for a bunch for Christmas after I read the first two, and this sat on my shelf for weeks as I had a few other books in front of it, plus we couldn't find book 4 for a long time. And I refused to read this one, book 6, until I caught up. Burn Marks by Sara Paretsky will not let you down.
It is full of action, starting with the opening pages. How would you react if the relative you really didn't want to deal with, but loved, showed up telling you that you owed her a favor? And you couldn't remember why… probably because it wasn't true… but when it's family, sometimes you just have to go with it.
Aunt Elena is a hoot. She is what VI could turn into if she isn't careful. But the whole story is a good challenge. You get lots of clues, some of which you don't know how to handle, and in the end, it all fits together. And you also want to shake Elena until she starts being clear and honest.
Though the cover is plain, it seemed so mysterious to me… called out to the old-time detective story and makes you very curious. Plus, I was always curious what happens in a fire; this helps explain a lot of the technical details in an easy-to-understand manner. And Paretsky is really strong at bringing to the forefront the pertinent details so it is educational in a way you don't expect. It's one of the better ones in the series, but don't take my word for it. Go out and see!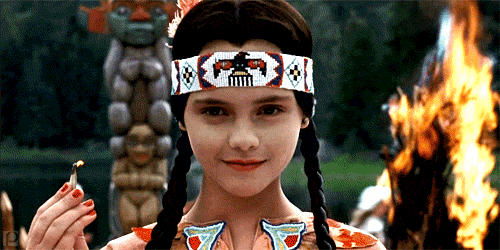 About Me
For those new to me or my reviews… here's the scoop: I read A LOT. I write A LOT. And now I blog A LOT. First the book review goes on Goodreads, and then I send it on over to my WordPress blog at https://thisismytruthnow.com, where you'll also find TV & Film reviews, the revealing and introspective 365 Daily Challenge and lots of blogging about places I've visited all over the world. And you can find all my social media profiles to get the details on the who/what/when/where and my pictures. Leave a comment and let me know what you think. Vote in the poll and ratings. Thanks for stopping by. Note: All written content is my original creation and copyrighted to me, but the graphics and images were linked from other sites and belong to them. Many thanks to their original creators.