My rating: 3 of 5 stars to Lisa See's Peony in Love, a historical fiction book released in 2007 by Random House set in 17th century China.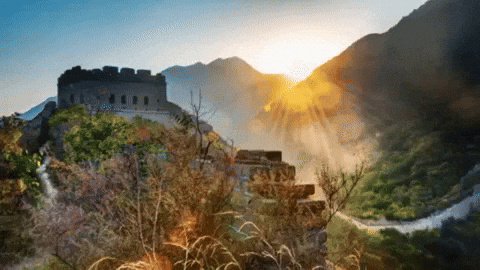 Why This Book
I found it sitting on a bookshelf in my condo's laundry room. I read the jacket description, which sounded like a beautiful tale of love, emotions and a little bit of history. I brought it home with me that afternoon, knowing it would come in handy. And when I finished up a few ARCs, I needed a different kind of book; I saw this on my own shelf, which reminded me it was time to try something a few years old. I picked it up and began reading last week. It took longer than usual, but I'll explain why later.
Overview of Story
The Peony Pavilion is a play that the character of Peony has read many times. When her father, of some wealth in 17th century China, puts on a showing of the famous play on his estate, 15-year old Peony is excited. But it's when she sees a boy for the first time, she cannot control her thoughts. Unfortunately, she's already paired off in an arranged marriage with a boy from another family, as well as the fact that as a girl, she's not even allowed to be seen with any males other than those in her own family.
The book follows the story line of the play, which seems to be spilling over into Peony's life. When she begins unknowingly starving herself, Peony dies and enters the afterworld on her own. She's unprepared to deal with the consequences and is remorseful that she never found love. She soon sees the boy she fell in love with in a dream, learning he was the man her father had arranged in the marriage. She longs for him but cannot have him, as she is dead and he is very much alive.
Soon, her family members begin dying and join her in the afterworld. The boy moves on and gets married. Peony inserts herself to their life from the great beyond, leading to unfortunate circumstances for all involved. As she meanders her journey, Peony learns what is needed for her to move beyond the "waiting place" and into her new existence as no longer alive.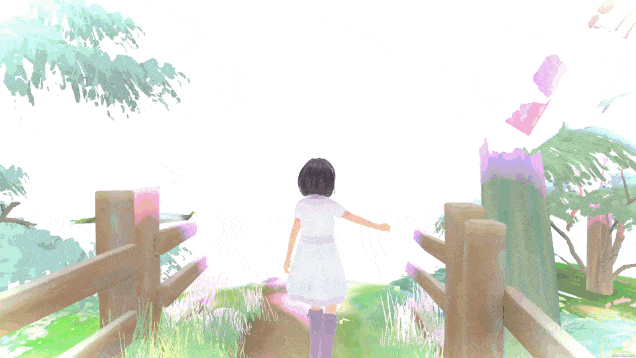 Approach & Style
1. The book is centered around a play within the book which mirrors the main character's life. At times, it's a little difficult to tell which is real life and which is the play.
2. The language is very ethereal, flowery and imaginative. This is less about plot and more about the beauty of Chinese beliefs about what women are allowed to do, what happens in death, and how to live one's life.
Strengths
1. The love story is a strong one. You see and feel the poetry in the words and the relationships.
2. It's very descriptive of life in a warrior state in 17th century China. I learned a lot of history that I wasn't privy to beforehand.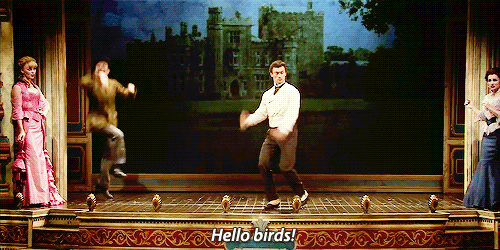 3. You see everything thru Peony's eyes, which helps create a very strong world and point of view.
Open Questions & Concerns
I am shocked at what Chinese women were put thru… between the sacrifices women made for men, the binding of feet and the cultural expectations and limitations. It was very upsetting. I understand these were customs for hundreds of years, with deep-rooted beliefs… some are just awful from today's standards. Even awful back then.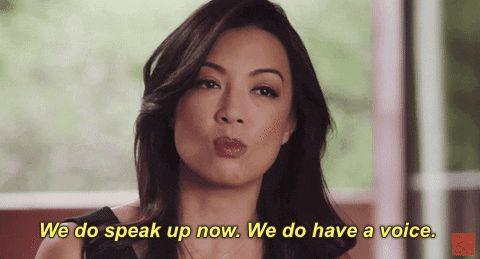 Author & Other Similar Books
This is the first book about Chinese customs and history that I've read. I'm not sure what I could compare it to…. perhaps Memoirs of a Geisha, although it's a different country and belief system.
Final Thoughts
This was a very tough read. I started it ten days ago and read 20 pages. I tried a few times, but couldn't get into it. I forced myself to read 150 pages last night and then the remaining 100 today. It got better, but it wasn't a positive read for me; however, I recognize the beauty in the story, characters, imagery and setting. It's one of those books where I didn't like it a lot, but I know it's a good book.
I wish I had more knowledge of Chinese history and customs. Unfortunately, much of what happens in the book and how it's described went over my head. I didn't agree with how people felt or were treated. I didn't know why there was so much of a belief in ghosts with a vengeance. I couldn't get into religious and spiritual connections that were unfamiliar. And when I was getting close, I felt angry over how awfully these women were treated.
That said, I believe I would have liked this a lot more if I had a stronger background in the topics. The writing is good. The story is pretty. It's just a weak connection for me because I was unfamiliar with the core practices, history and belief systems. But for the right reader, it will probably be a good 3 to 4 rated book. For me, it was about a 2.5, and I rounded up to a 3 to be fair.
About Me
For those new to me or my reviews… here's the scoop: I read A LOT. I write A LOT. And now I blog A LOT. First the book review goes on Goodreads, and then I send it on over to my WordPress blog at https://thisismytruthnow.com, where you'll also find TV & Film reviews, the revealing and introspective 365 Daily Challenge and lots of blogging about places I've visited all over the world. And you can find all my social media profiles to get the details on the who/what/when/where and my pictures. Leave a comment and let me know what you think. Vote in the poll and ratings. Thanks for stopping by. Note: All written content is my original creation and copyrighted to me, but the graphics and images were linked from other sites and belong to them. Many thanks to their original creators.