Review
4 of 5 stars to Patricia Cornwell's fifth book in the Kay Scarpetta series, The Body Farm, published in 1994. The title alone tells you what kind of book this will be, and it is full of thrills and suspense. Scarpetta has an opportunity to try to capture a serial killer she's dealt with sometime in the past. And with the history she needs to revisit in this one, you will learn a lot more about who she is and what's happened to bring her to today.
Another good part of this book is the development of Scarpetta's relationship with her niece, Lucy. Lucy's now 21 and supposed to be an adult; however, her behaviors are still somewhat immature. I like getting to know the character more, even though she isn't too likable at this point. Detective Pete Marino is prominent again, and you want to love him… but he still makes you angry.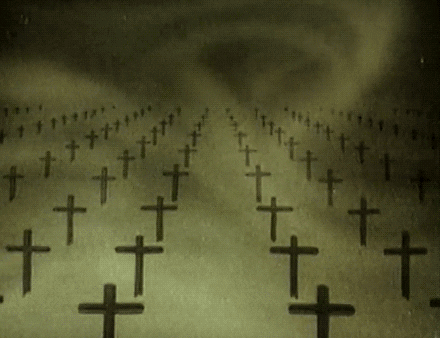 As Scarpetta finds different body parts all over the place, she knows she's close to meeting her match. The cleverness and complexity in this book makes it one of the better ones. It's still early on in the series before the books get too "governmental" and "formal," in regard to Scarpetta's career.
The games being played are quite amusing and scary. Given the creepiness of the killer's plans, this is another fine entry in the series.
About Me
For those new to me or my reviews… here's the scoop: I read A LOT. I write A LOT. And now I blog A LOT. First the book review goes on Goodreads, and then I send it on over to my WordPress blog at https://thisismytruthnow.com, where you'll also find TV & Film reviews, the revealing and introspective 365 Daily Challenge and lots of blogging about places I've visited all over the world. And you can find all my social media profiles to get the details on the who/what/when/where and my pictures. Leave a comment and let me know what you think. Vote in the poll and ratings. Thanks for stopping by. Note: All written content is my original creation and copyrighted to me, but the graphics and images were linked from other sites and belong to them. Many thanks to their original creators.