Review
3 1/2 (rounded up to 4) out 5 stars for The Last Suppers, the fourth in the "Gold Bear Culinary Mystery" series, by Diane Mott Davidson. In this book, Goldy's about to get married, but unfortunately the wedding might be delayed when Tom calls about a murder. And it's a priest!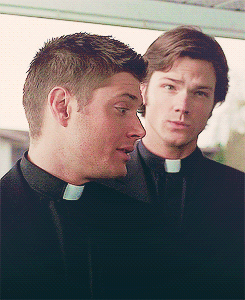 Goldy's close with other parishioners and the clerical folks in her Colorado church, but she is shocked to discover what's lurking beneath the surface when she digs a little deeper this time. For a bride-to-be, she's certainly not having any fun. Drama everywhere, both in her personal life and with the murder. Tom warns her to stay out of it, but she can't help herself.
The book follows the normal pattern and is another good edition in the series. I enjoy the characters and there is growth… unlike some cozies where the main character tosses back and forth between two suitors forever. In this one, there is actually forward motion and a marriage. I like when love wins out a bit. A nice surprise in the latter portion of the book makes things better.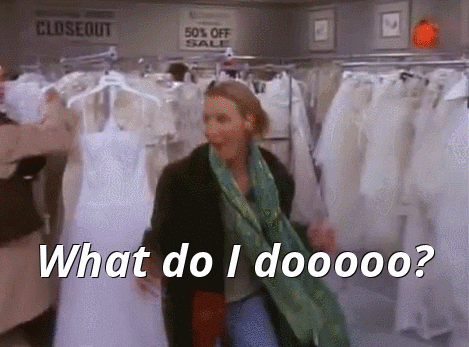 Smooth sailing with the series at this point… I had no real concerns
at this point.

About Me
For those new to me or my reviews… here's the scoop: I read A LOT. I write A LOT. And now I blog A LOT. First the book review goes on Goodreads, and then I send it on over to my WordPress blog at https://thisismytruthnow.com, where you'll also find TV & Film reviews, the revealing and introspective 365 Daily Challenge and lots of blogging about places I've visited all over the world. And you can find all my social media profiles to get the details on the who/what/when/where and my pictures. Leave a comment and let me know what you think. Vote in the poll and ratings. Thanks for stopping by. Note: All written content is my original creation and copyrighted to me, but the graphics and images were linked from other sites and belong to them. Many thanks to their original creators.