Romeo and Juliet by William Shakespeare
My rating: 4 of 5 stars
Review
As I looked over my previously read books and searched for one that was missing a review, Romeo and Juliet stood out to me. But then I thought about it… who doesn't know about this play? Who hasn't read it in school sometime in the past? Who hasn't watched a movie version or seen some sort of take on the classic tortured romance story? And why on earth would anyone care to read another review, let alone my review, on it? Exactly. So… don't look for much here as I'm sure most everyone has read it already. And I'm not that funny to even make reading my opinions worth it. That said… a few shared thoughts about what I've learned from this play: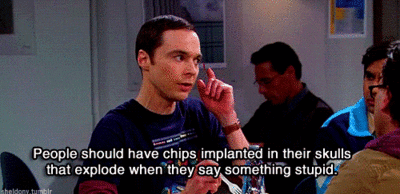 1. Parents exist to torture their children. It's a simple fact. If your child wants X, it is your responsibility to keep X away from him/her.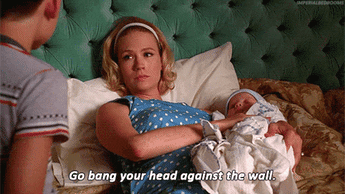 2. Love will always end in disaster. Don't attempt it without proper back-up.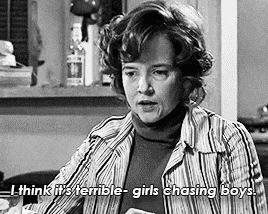 3. Even though someone looks dead, they probably aren't. Kill them again just to be sure.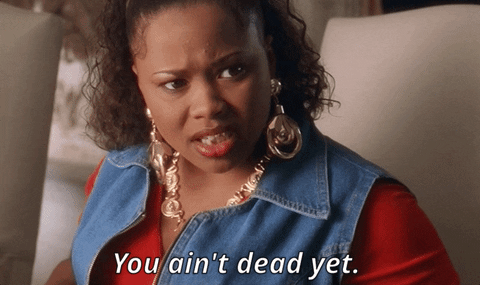 4. Your bros or girls don't always have your back.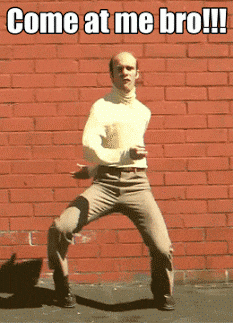 5. Magic powders are the cure for everything. Always trust what you don't understand. And just inhale it like the world is about to end.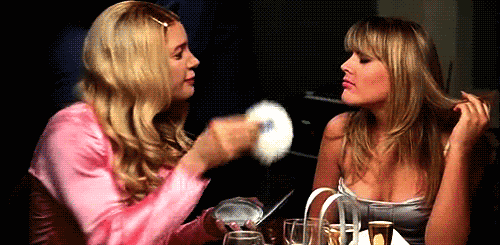 In all sincerity, I do like the play a lot. I've enjoyed countless interpretations. I think parts of it are brilliant and parts of it are pure illogical nonsense. Every TV show and movie has their own re-appropriation to tell. Not everything can be perfect when it comes to love. But this play certainly teaches a lot of lessons and provides a lot of bumps. And this reader still goes along for the ride…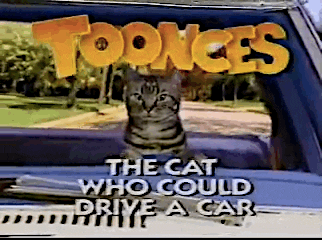 About Me
For those new to me or my reviews… here's the scoop: I read A LOT. I write A LOT. And now I blog A LOT. First the book review goes on Goodreads, and then I send it on over to my WordPress blog at https://thisismytruthnow.com, where you'll also find TV & Film reviews, the revealing and introspective 365 Daily Challenge and lots of blogging about places I've visited all over the world. And you can find all my social media profiles to get the details on the who/what/when/where and my pictures. Leave a comment and let me know what you think. Vote in the poll and ratings. Thanks for stopping by. Note: All written content is my original creation and copyrighted to me, but the graphics and images were linked from other sites and belong to them. Many thanks to their original creators.