3 of 5 stars to the eleventh book, Cream Puff Murder, in the "Hannah Swensen" cozy mystery series by Joanne Fluke. And yes, it was hard to read without wanting a cream puff the entire time!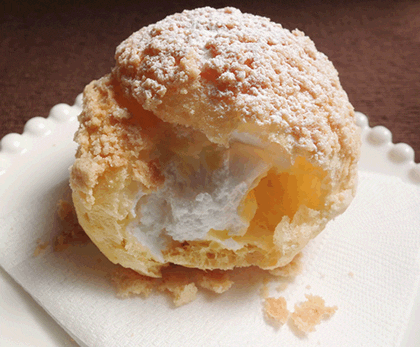 Why This Book
I've been reading the Joanne Fluke series for several years and had asked for a few of her books for my birthday last month. One was Cream Puff Murder, and once I finished a rather difficult book just before this one, I needed something light and fluffy to shock me back to normalcy. Lake Eden's Hannah Swensen fit the bill, and I started it two days ago, reading through a third each night up 'til now – review time.
Overview of Story
Hannah's mother is throwing a book launch party for her new regency novel, and Hannah needs to fit into a dress despite having put on a few pounds. Her sister Andrea steps in to help, and even though Hannah despises exercising, she agrees to spend an hour every morning before work at the gym, focusing on her body. Shortly afterwards, Ronni Ward, fitness instructor extraordinaire, is found murdered in the jacuzzi. Since she'd been dating several men, and annoyed several women, Hannah suspects it's someone at the gym or in one Ronni's fitness classes. But Mike and Bill are put on temporary leave, as they may be too close to the crime, since Ronni was working part-time at the police station to make some extra money, and possibly dating Mike on the side. Hannah steps up her work-out time to a few hours a day to attend all Ronni's classes with with the new instructor to see if she can find out more details, especially when her family and some-time boyfriend aren't able to work the case. As she begins to narrow down the clues, and her own waistline, Hannah finds herself smack in the middle of disaster again when she steps right into trouble with the culprit. But along the path, she's determined that she can no longer keep bouncing back and forth between Mike and Norman, appearing ready to finally make a choice for her suitor and potential future husband.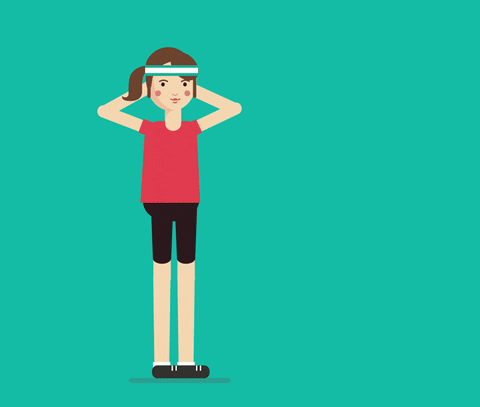 Approach & Style
The book is told in third-person from an omniscient narrator, but the point of view is consistently with Hannah as the main protagonist. Every few chapters, the author throws in some sweet recipes based on whatever Hannah's cooking up in The Cookie Jar that day. Cream Puffs are this books' flavor of the month.
It's a very lighthearted cozy, casual and simple in both setting, dialogue and tone. An easy breezy read in under 4 hours, given the paperback book's about 350 pages, inclusive of at least 100 focused on recipes.
Strengths
1. Hannah is consistent. Her sisters, mother, friends and boyfriends are all good people and I really enjoy reading about them. It's comfortable and makes you feel warm and cozy.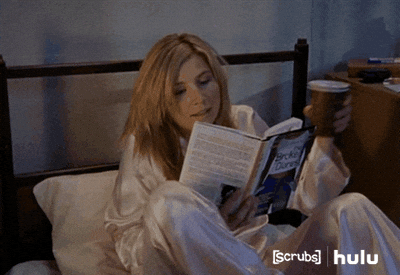 2. The town is quite lovely, as is the history you learn with each successive book. It feels like a place you'd love to call home — when you're done livin' on the edge in your younger days.
3. Fluke's got a solid formula that works time and time again, assuming the story is interesting and the cast of characters rotates just enough.
Open Questions & Concerns
1. I probably didn't need 20% of the book dedicated to figuring what Moishe (the cat) was doing with his new automatic food dispensing unit. Seriously… we kept reading about "where is Moishe putting all that food? He's not gaining any weight, so he can't be eating it." It actually got a little bit annoying. I love the antics and banter with the cat and Hannah, but this was a little too much!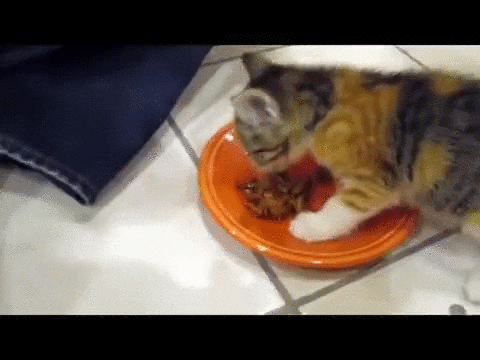 2. Normally, a cozy reveals the murder about 15% into the book; however, it didn't happen until almost 30% this time. It was a little too much, and I felt at times like I was reading someone's journal about daily goings-on. I already do that for myself… don't need this one, too!
3. Mike takes a darker turn and we get a much-needed push in the "Choose Mike or Norman" story line. He does something unexpected, tho, in my opinion… and while I welcomed the direction change, it didn't feel natural.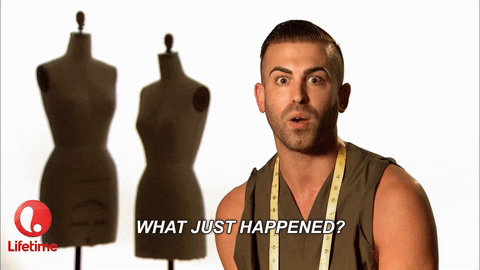 4. The mystery was not very strong. It was pretty clear from about 50% in, it was 1 of 2 people; and I knew very little about them, so it didn't matter which one it was to me. I think it needed a few extra plot points to make this a stronger book.
Author & Other Similar Books
Diane Mott Davidson's "Goldy Bear Shultz Culinary" mystery series is a good comparison.
Final Thoughts
This was Book 11 out of a series with about 20 so far. I've a little over half-way done, still enjoying Hannah and her family, but if she doesn't make a choice for sure in the next book… I will probably take a break for a while. I won't give it up, as I love the townspeople and the background setting; but I'd like a little less of the romance and a tad more of the mystery. Still an enjoyable read tho!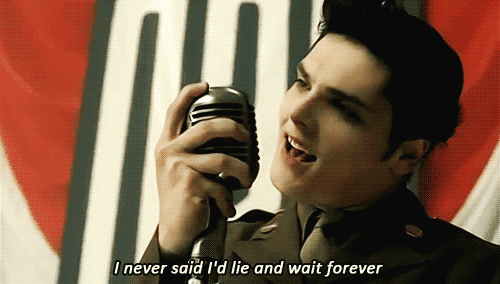 About Me
For those new to me or my reviews… here's the scoop: I read A LOT. I write A LOT. And now I blog A LOT. First the book review goes on Goodreads, and then I send it on over to my WordPress blog at https://thisismytruthnow.com, where you'll also find TV & Film reviews, the revealing and introspective 365 Daily Challenge and lots of blogging about places I've visited all over the world. And you can find all my social media profiles to get the details on the who/what/when/where and my pictures. Leave a comment and let me know what you think. Vote in the poll and ratings. Thanks for stopping by. Note: All written content is my original creation and copyrighted to me, but the graphics and images were linked from other sites and belong to them. Many thanks to their original creators.