Book Review
3 of 5 stars to Dying for Chocolate, the second installment in the Goldy Bear Culinary Mystery series, by Diane Mott Davidson, published in 1992. I stumbled on to this series after college and quickly purchased the first five or six books to read as quickly as possible. It's one of those series you should read the first few in a row, so you are immersed in the cozy world of fun. And with a title all about chocolate, how could you resist? The recipes in the book look fun and simple. But they tend to be a little non-diet friendly, and although I am not usually on a diet, I do watch what I eat. And when it comes to desserts, I can't make them too often unless I'm giving them away — or I'll eat the whole thing.
This book continues the intro to Goldy and her pre-teen/teen son, a good example of a parent/child relationship post-divorce. It helps that Arch is a good kid, but Goldy can sometimes be too motherly over some things. Her friendship with Marla is a hoot. And her interesting flirtation (if you can call it that) with the doctor and the policeman are heating up. But when 1 of them is killed, you know we won't suffer too long with the infamous cozy triangle.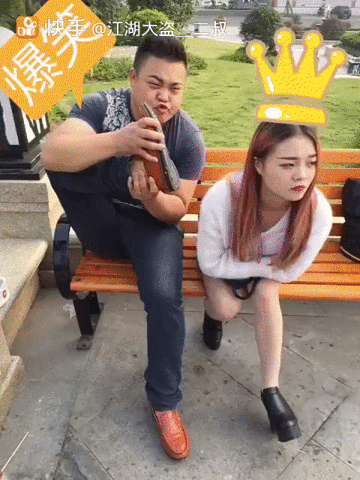 The mystery is a bit of a whodunit and keeps you guessing but it needs to be stronger in future books (and it does get there). Goldy settles into town just outside of Denver. I've always wanted to see Denver, and these books give you a little taste of it.
The other thing about this book is that it's different than the first one in a way where you can tell the writer was reacting to fan feedback; setting changes, characters change… it's almost like she's testing out the best combination for readers. And I'm OK with that in the first few… then I like consistency with growth. Not just a complete turnabout.
Fun cozy times… relaxing series. I go back and forth between this one and Joanne Fluke's Hannah Swensen series. Very similar styles.
About Me
For those new to me or my reviews… here's the scoop: I read A LOT. I write A LOT. And now I blog A LOT. First the book review goes on Goodreads, and then I send it on over to my WordPress blog at https://thisismytruthnow.com, where you'll also find TV & Film reviews, the revealing and introspective 365 Daily Challenge and lots of blogging about places I've visited all over the world. And you can find all my social media profiles to get the details on the who/what/when/where and my pictures. Leave a comment and let me know what you think. Vote in the poll and ratings. Thanks for stopping by. Note: All written content is my original creation and copyrighted to me, but the graphics and images were linked from other sites and belong to them. Many thanks to their original creators.