Book Review
May I Bring a Friend? by Beatrice Schenk De Regniers is one of those special children's picture books we all must love. And for that, it gets 4+ out of 5 stars from this book lover.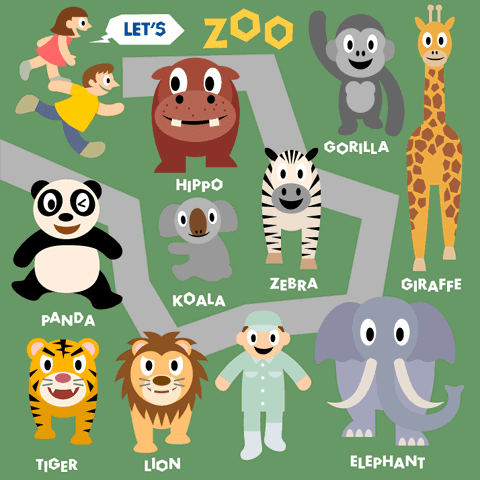 I taught this story when I was teaching a class back in college as part of a collection of books on lessons for first graders back in Bethlehem, Pennsylvania. Imagine being invited to tea by the King and Queen, and having the audacity to ask if you could bring a friend… What could the royal couple do but say yes. And they say yes for several days, all the time our main character brings a new friend from the zoo each and every time. And how will they fit in the castle? And what if they need water? And how do they speak? So many questions for children. But it's adorable… full of great pictures and rhymes to help with memory. And in the end, the lessons are fantastic. To teach children to be kind to everyone no matter their differences. Oh… what a fun memory for today.
About Me
For those new to me or my reviews… here's the scoop: I read A LOT. I write A LOT. And now I blog A LOT. First the book review goes on Goodreads, and then I send it on over to my WordPress blog at https://thisismytruthnow.com, where you'll also find TV & Film reviews, the revealing and introspective 365 Daily Challenge and lots of blogging about places I've visited all over the world. And you can find all my social media profiles to get the details on the who/what/when/where and my pictures. Leave a comment and let me know what you think. Vote in the poll and ratings. Thanks for stopping by. Note: All written content is my original creation and copyrighted to me, but the graphics and images were linked from other sites and belong to them. Many thanks to their original creators.