My rating: 3 of 5 stars
Review
I only read Oliver Twist by Charles Dickens once, back in 6th grade when I was about 12 years old. It was one of the classic books I'd received as a Christmas present, and I loved Dickens' other children's stories, so I had to read this one. It's much more harsh tho, and might be a little difficult for a 12 year old to take in without having a better picture of the world. It's one of those books nagging at the back of my mind… "Please re-read me. I bet you'll like me a whole lot more." And it's probably true… so perhaps I can find some time to squeeze this one in for the year. I while read a lot of older books, I should throw in a "classic" or "pre-19th century" book every ten books or so… just to keep me ed-u-ma-ca-ted.
Several key things about the book to help you decide if you want to read it:
1. The catch phrase: can I have so more, may I have another please…
2. Commentary about life being poor
3. Written in 1838… almost 200 years old!
4. A happy ending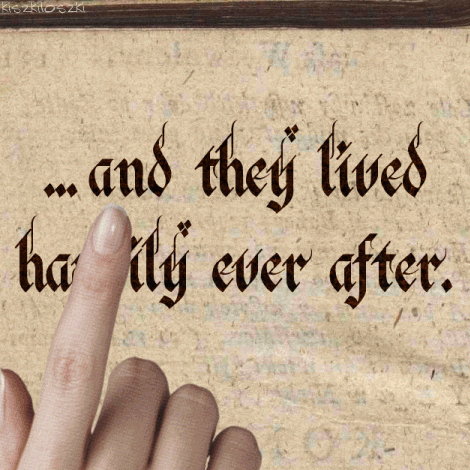 Not a spoiler: I'm just saying… we all die sometime, right?
5. Adventure for a young adult / kid
6. Truly understanding what an orphan meant — they have scissors for hands, right?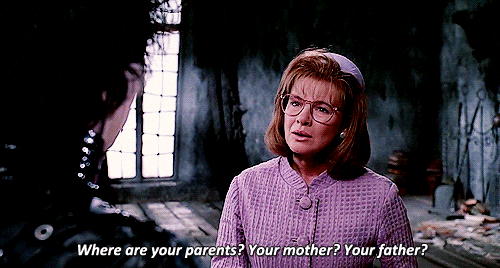 About Me
For those new to me or my reviews… here's the scoop: I read A LOT. I write A LOT. And now I blog A LOT. First the book review goes on Goodreads, and then I send it on over to my WordPress blog at https://thisismytruthnow.com, where you'll also find TV & Film reviews, the revealing and introspective 365 Daily Challenge and lots of blogging about places I've visited all over the world. And you can find all my social media profiles to get the details on the who/what/when/where and my pictures. Leave a comment and let me know what you think. Vote in the poll and ratings. Thanks for stopping by. Note: All written content is my original creation and copyrighted to me, but the graphics and images were linked from other sites and belong to them. Many thanks to their original creators.