A to Z Fears: A list of 26 things that I'm afraid of, one for each letter, a challenge posed to any readers who would like to participate
As a follow-up to last week's least favorite things from A to Z, this week we're focusing on things we are afraid of, continuing the trend of the seventh day, ending the week on Sunday, as a list (we know I love them) of sorts that provides more in depth knowledge about me.
Rules
Pick something that starts with that letter and add it to your own list. Don't think about it… just come up with a couple ideas in under five seconds and choose the best of the bunch.
It can be a thing or place, but not a named person. We don't want anyone to feel left out!
This week it's your biggest fears… but next week will be something else. Add in any extra comments if you need to explain.
Nominate 5 to 10 people at the bottom of your post that you want to re-post with their 26 items. Pick at random – no favorites!
It's a fun game, but if you are nominated and DO NOT want to participate, you don't have to. Just ignore it! Totally OK.
You may not have been nominated, but you can totally participate by following these rules.
Post it as a reply on the person's blog where you found it. Also post it on your own blog as a new post.
Should we use a tag so we can see all the responses? Suggestions… AtoZFear
This may not go anywhere if there is no participation other than me. And that's OK. The 365 Daily Challenge was about me to start, so I cannot expect or force anyone else.
Have fun and get to know your online friends. Tell us when you post your 26 items.  Thanks!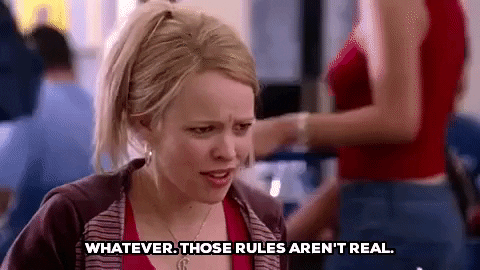 A to Z Things I Fear
A – Alligators
B – Bats
C – Crocodiles
D – Death
E – Eerie sounds
F – Farting in public (Eww… that's why I NEVER do it.)
G – Getting goosed (double points for me!)
H – Headless Things
I – Illness
J – Jersey Shore reality stars (my living nightmare)
K – Kidney stones
L – Lord Voldemort
M – Murder
N – Nuclear bombs
O – Open wounds getting infected
P – Paralysis
Q – Quandary, as in being in one
R – Ricocheted things coming back to hit me
S – Spiders
T – Tarantulas
U – Unidentifiable substances
V – Violence
W – Wet things (especially when I don't know why it's wet)
X – Xenophobics (their fear makes me fear for the world)
Y – Yacking (throwing up) in front of people
Z – Zits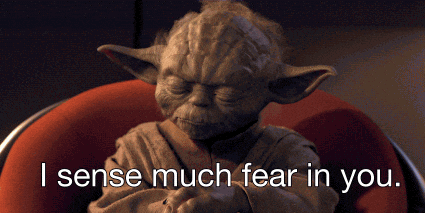 People You Are Tagging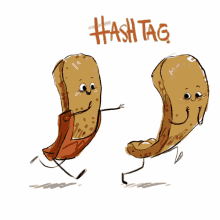 About Me & the "365 Daily Challenge"
I'm Jay and I live in NYC. By profession, I work in technology. By passion, I work in writing. I've always been a reader. And now I'm a daily blogger. I decided to start my own version of the "365 Daily Challenge" where since March 13, 2017, I've posted a characteristic either I currently embody or one I'd like to embody in the future. 365 days of reflection to discover who I am and what I want out of life.
The goal: Knowledge. Acceptance. Understanding. Optimization. Happiness. Help. For myself. For others. And if all else fails, humor. When I'm finished in one year, I hope to have more answers about the future and what I will do with the remainder of my life. All aspects to be considered. It's not just about a career, hobbies, residence, activities, efforts, et al. It's meant to be a comprehensive study and reflection from an ordinary man. Not a doctor. Not a therapist. Not a friend. Not an encyclopedia full of prior research. Just pure thought, a blogged journal with true honesty.
Join the fun and read a new post each day, or check out my book reviews, TV/Film reviews or favorite vacation spots. And feel free to like, rate, comment or take the poll for each post.