In my childhood and early in my career, I was often deemed the classic Type-A perfectionist; however, as I learned more about efficiency, negotiation and motivation, I've adopted a more balanced platform in how I approach decision-making and choices.
We've all heard the term "analysis paralysis," but it's quite surprising to see how often we still continue to get caught up in the decision-making process.  While I support that every decision deserves an appropriate amount of due diligence, the diligence should also have a direct correlation to the risk and impact of the decision being made.  To me, decision-making is an art form, similar to negotiating or debating.  There are several approaches, each right in their own way.
I no longer believe in focusing on and only accepting the quintessential "be-all, end-all" idyllic decision because it is rare that a single one exists — and it may not even be achievable when it does exist.  In those cases where it exists and is possible, the path to get to the perfect decision may also result in adverse impacts.  As an alternative, I believe it's essential to weigh the benefits of extended analysis, research and time against a more iterative and agile process that allows for innate growth, evolution and opportunity.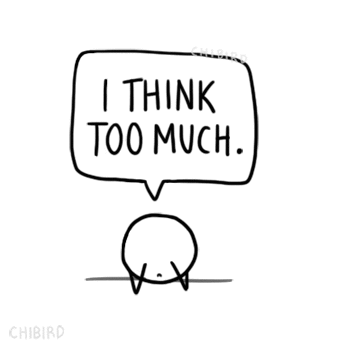 As each year progressed in my career, and I began to more intrinsically trust my own judgment, I learned to balance all sides of the situation.  I still hope to achieve the right decision(s), but I stay conscious of the impact of taking too long or over-thinking the options along the way.  I also look for methods where I can evolve the decision-making process over a reasonable time frame with key steps and milestones that incrementally get me to the end game — all the while delivering some benefits rather than just once at the end. But this isn't just about a career; it's an approach to growing and improving each day.
I've come to see this as a balanced perfectionism, rather than the one and only concrete irrefutable solitary perfect decision.  It's not an exact science — and that's really the important piece of the approach.  If it were a science, it would be quantifiable. Yet, it's not quantifiable; it's subjective based on experience, communication and knowledge.  You won't always be right — and that's OK — but you can't let the decision-making process paralyze you.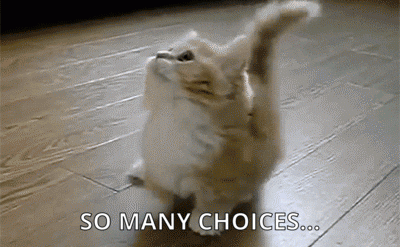 The energy we build and the collaboration we encourage throughout the decision-making process becomes what I call "The Art of the Balanced Perfectionist." It's a choice to be free and happy and to accept the limitless boundaries of that which can be achieved and that which cannot be achieved. It's not meant to stop us. It's meant to open the door to accept ourselves without a constant immeasurable drive to nowhere. But to replace it with a happiness associated on each positive step forward.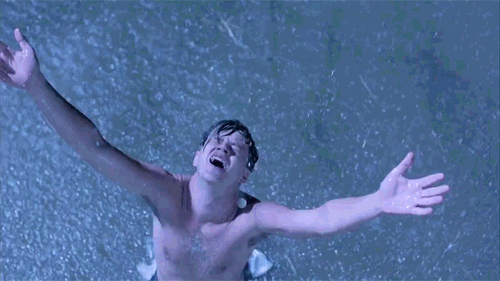 About Me
I'm Jay and I live in NYC. By profession, I work in technology. By passion, I work in writing. Each week, I will post a summary of a trip I've taken somewhere in the world. I'll cover the transportation, hotel, restaurants, activities, who, what, when, where and why… and let you decide for yourself if it's a trip worth taking.
Once you hit my site "ThisIsMyTruthNow" at https://thisismytruthnow.com, you can join the fun and see my blog and various site content. You'll find book reviews, published and in-progress fiction, TV/Film reviews, favorite vacation spots and my own version of the "365 Daily Challenge." Since March 13, 2017, I've posted a characteristic either I currently embody or one I'd like to embody in the future. 365 days of reflection to discover who I am and what I want out of life… see how you compare!
Feel free to like, rate, comment or take the poll for each post. Tell me what you think. Note: All content is my original creation and copyrighted to me, but the graphics and images were linked from other sites and belong to them. Many thanks to their original creators.