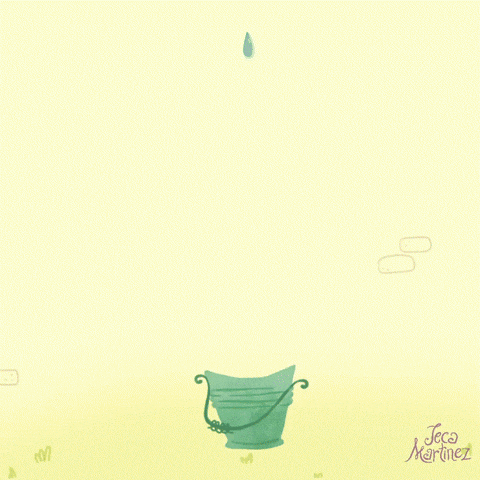 Happy Mother's Day! As I head out the door in the next few minutes to visit my mom out on Long Island, I wanted to take a few moments to wish all my online friends and their families a very happy Mother's Day. Many of you are mothers, grandmothers, daughters, granddaughters, sons, grandsons, wives, husbands, brothers, sisters, nephews, nieces, cousins, caretakers, colleagues and friends of the women we are celebrating today. And some of you are mothers too. You deserve all the thanks and love in the world for everything you've done through the years.
I also wanted to take a moment to remember any mothers we may have lost this year, and to send lots of love to their families, as it will be a difficult day. My significant other's mother passed away last fall, and I know it's going to be a little bit of a rough day, remembering her and feeling that loss on the first mother's day without her. As well, for anyone who lost their mother years ago, it's just as hard.
I cherish the time I have with my own mother. We are going to see her today, cook brunch and spend the afternoon together. And I'll be sure to tell her how much I love her for everything she's done for me, for simply who she is as a wonderful, caring and giving person, and for putting up with me over the years! 🙂
Have a wonderful day celebrating and remembering the mothers in your life!
Happy Mother's Day.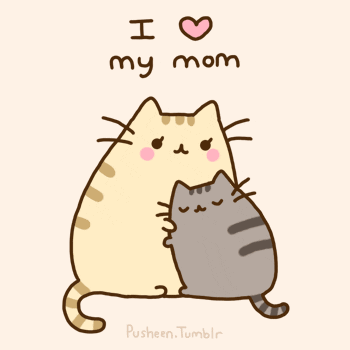 About Me
For those new to me or my reviews… here's the scoop: I read A LOT. I write A LOT. And now I blog A LOT. First the book review goes on Goodreads, and then I send it on over to my WordPress blog at https://thisismytruthnow.com, where you'll also find TV & Film reviews, the revealing and introspective 365 Daily Challenge and lots of blogging about places I've visited all over the world. And you can find all my social media profiles to get the details on the who/what/when/where and my pictures. Leave a comment and let me know what you think. Vote in the poll and ratings. Thanks for stopping by. <i>Note</i>: All written content is my original creation and copyrighted to me, but the graphics and images were linked from other sites and belong to them. Many thanks to their original creators.