Eager: wanting to do or have something very much, keen expectancy or interest
Early on in the 365 Daily Challenge, I chose the word "curious" as a characteristic. "Eager" borders on the same meaning, but I am going to take it in a different path today. Shocking, I know… where is that consistency?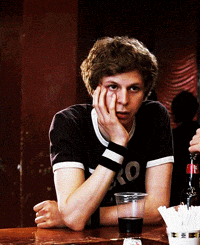 Although the 365 Challenge began as a way for me to bring interesting content to my blog, as well as explore different parts of "who I am," the way I continue to choose the characteristic word could change with each arc of the challenge. A few examples with the last day of the week words:
In the first 5 weeks, it was one of my genealogical origins or ethnicity, which offered an opportunity to comb the internet for the stereotypical traits for that country.
In the second 5 weeks, we covered an A to Z list of various things I hate, love, fears, food, and as a hint, this Sunday's final one will be: places that make me smile.
For the first 10 weeks, I've chosen all the words. I'm shocked that it's 10 weeks on the weekend. It's gone so quickly! But it's also been really interactive and enjoyable.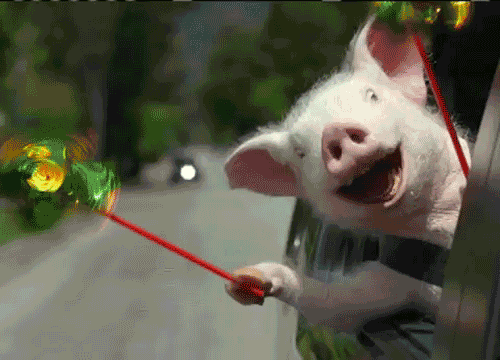 And now… it's time to turn the heat up a little… and I'm eager to hear some suggestions from all of you.  I'm completely open with where to go next, but the people-pleaser inside of me wants to bring content and topics that are relevant for everyone involved. You don't have to read these posts, but for those of you who are, (1) Thank You and (2) What do you want to read about?
A few ideas mulling around in my head for choosing the characteristic word of the day:
Professions

: choose professions I've had or want to have and discuss why or who I admire in those roles

Colors

: choose colors that represent me and explore what it means or says about me

Quotes

: Experiment with a word in a quote that means something and blog about the author, its meaning and how it applies to us

Cities

: List the cities I've lived in, what was going on in my life around that time and what I loved or didn't love about the place
Open to any other ideas… I just picked 4 that easily came to my mind in less than 30 seconds
I chose "eager" today because I'm keenly interested in not only meeting my own goals with the 365 Daily Challenge, but also taking the content in directions that engage in more conversation, commentary and fun. It may even become less about a "trait" and more a "noun" or "fact" that has some importance to me and to you. The goals are still the same, but the path to get there should never get static.
But most of all, I'm eager to see what brilliant topics we come up with. So put on your thinking caps as we've got 5 days to come up with the new twist for next week's 365 Daily Challenge!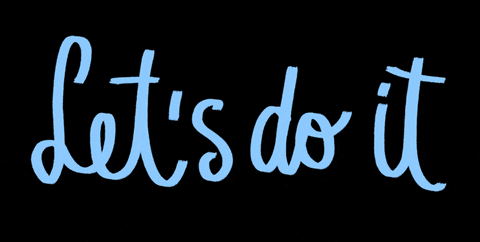 About Me & the "365 Daily Challenge"
I'm Jay and I live in NYC. By profession, I work in technology. By passion, I work in writing. I've always been a reader. And now I'm a daily blogger. I decided to start my own version of the "365 Daily Challenge" where since March 13, 2017, I've posted a characteristic either I currently embody or one I'd like to embody in the future. 365 days of reflection to discover who I am and what I want out of life.
The goal: Knowledge. Acceptance. Understanding. Optimization. Happiness. Help. For myself. For others. And if all else fails, humor. When I'm finished in one year, I hope to have more answers about the future and what I will do with the remainder of my life. All aspects to be considered. It's not just about a career, hobbies, residence, activities, efforts, et al. It's meant to be a comprehensive study and reflection from an ordinary man. Not a doctor. Not a therapist. Not a friend. Not an encyclopedia full of prior research. Just pure thought, a blogged journal with true honesty.
Join the fun and read a new post each day, or check out my book reviews, TV/Film reviews or favorite vacation spots. And feel free to like, rate, comment or take the poll for each post. Note: All written content is my original creation and copyrighted to me, but the graphics and images were linked from other sites and belong to them. Many thanks to their original creators.