Now that I've been blogging about books and writing a review for everything I've ever read, curiosity brewed over how people choose to read what book at which age, especially when they are younger and getting familiar with different genres. With so many genres out there and so many places to look for books, I thought I'd put together my own list of when I would recommend choosing a certain book.

Of course, everyone has a different maturity level and might be ready to read certain books sooner than others, as well as vice versa. It's only meant as general guidelines with a fun spirit — and not any sense of indicating someone isn't capable of reading something sooner. Since mystery fiction is my favorite genre, I am starting here with the best age to start reading a mystery… and it was not easy… there are so many to choose from! I tried to pick classics to show different styles, but also have a few more current ones. Maybe it should be a "3 per age" with a vote in the future…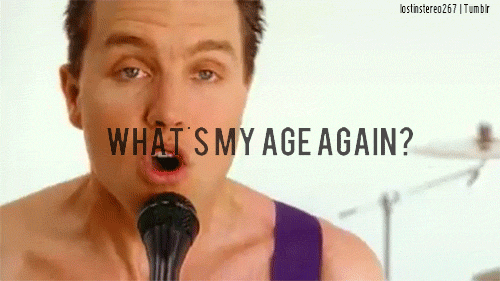 Rules
Pick a genre. You can get very detailed and go into sub-genres, e.g. cozy, classic, etc. I'm starting general and may work my way down into the details.
Pick an age range, roughly covering 12 years. You can add more or start with less, but I figured twelve ages seemed like a good one to start with.
Pick a book for each age that you'd recommend to get someone situated with the genre.
You can't repeat an author within that age range.
Explain why that author, book and age.
Either show a book cover or provide a link to the book on Goodreads, or if you've read it and have a review, link your review.
Start a discussion with everyone, e.g. is it the right age, is something missing…
Tag others if you'd like, but I open it to everyone.

Age / Book / Author
About Me
I'm Jay and I live in NYC. By profession, I work in technology. By passion, I work in writing. Once you hit my site "ThisIsMyTruthNow" at https://thisismytruthnow.com, you can join the fun and see my blog and various site content. You'll find book reviews, published and in-progress fiction, TV/Film reviews, favorite vacation spots and my own version of the "365 Daily Challenge." Since March 13, 2017, I've posted a characteristic either I currently embody or one I'd like to embody in the future. 365 days of reflection to discover who I am and what I want out of life… see how you compare! Feel free to like, rate, comment or take the poll for each post. Tell me what you think. Note: All content is my original creation and copyrighted to me, but the graphics and images were linked from other sites and belong to them. Many thanks to their original creators.