Book Review
3 out of 5 stars to Midnight at the Bright Ideas Bookstore, a new mystery and thriller novel set to release on June 13, 2017, by author Matthew J. Sullivan.
Why This Book
For all us readers, who wouldn't love a book with such a title? And when you read the description, learning about a horrific murder from the past, a suicide in the present, and mysterious connections between all the characters, your intrigue and suspense spidey senses will climax. I found it on NetGalley and thought it sounded like a good debut author to take a chance on. And so, I requested it, got approved and dropped it into the reading schedule for this month… as it will be released to the general public in about 3 weeks.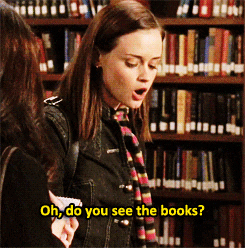 Overview of Story
Lydia's mother died during childbirth, and she was raised by a father who knew next to nothing about being a parent. Refusing the help from any other family or friends, he did his best to raise his daughter, making a few mistakes along the way. During her childhood, Lydia befriends Raj, whose parents own and operate a gas station & donut shop in their Colorado hometown. Lydia and Raj seem destined to be together in the future. When Raj and Lydia meet another young girl, the three try to maintain a friendship, but something disastrous takes place, changing the future of their lives.
Years later, Lydia works at a bookstore several towns away, but she no longer speaks with her father. One night, her friend Joey, a "BookFrog" released from prison for a childish prank that went wrong, commits suicide. He leaves behind a few clues and notes for her to find, which lead to Lydia finding something that connects Joey to her past and the vicious murder of her friend and her friend's parents. Lydia begins to realize her own father may have been more involved than he'd led her to believe. Raj re-emerges in Lydia's life after being absent for nearly twenty years, and together, they try to track down Joey's biological family, in the hopes they can discover all the connections. And when they do, everything implodes on them.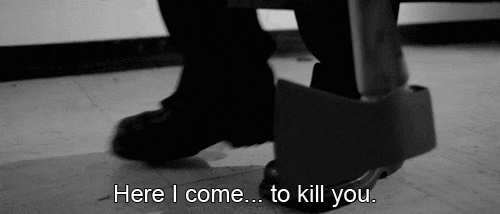 Approach & Style
The story is told in past tense by a third person narrator, who follows Lydia around for most of the book. It jumps time frames from when she was about ten years old to the present, when she's in her thirties. The primary story is discovering who murdered Lydia's friend and her family, when Lydia was a child. It's also about learning who Joey was and why he chose to leave clues for Lydia about both of their pasts. There are a few romantic elements between Lydia and her current boyfriend, as well as Lydia and Raj, her childhood friend who stirs up feelings again in the future. Woven into the story is the common theme of how the characters all love books throughout their lives.
Strengths
There are a lot of different connections between the primary ten (10) characters, and it keeps you wondering just enough to feel some suspense. The murder scene with the "Hammerman" is dark and grotesque, giving just enough to your imagination while revealing a few core details of the hammer's physical and emotional impact. I loved the scenes when Raj and Lydia were children. I could see their friendship blossoming. I could sense the growth between them and away from one another when meeting new people. I liked the father / daughter relationship. I felt a little slimy with the friend's mother who seemed to sleep around a lot before she was killed. Sullivan has great character descriptions and imagination. The people all felt real, usually through their actions and with minimal physical descriptions.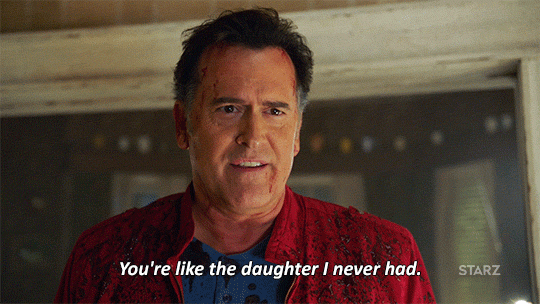 Characters
Lydia is the primary character. She's strong-willed, but has had some issues with relationships throughout her life. I don't think she was as flushed out as a character as she should have been. There were a few holes surrounding: (a) why she and her father stopped speaking, (b) why she ran away, (c) why hasn't she had many relationships beyond the guy she's currently dating. It almost feels like there are some missing parts of her life which could have led to the suspense of what happened all those years ago.
Joey dies almost immediately, so you don't get enough time with him. There are a few scenes that will immediately draw you to him, but not enough to warrant seeing him as a tragic man. He's suffered, and he suffers a lot more when you learn in the last few chapters what became of him in the days leading up to his death; however, I wanted a longer story to have a better understanding of his lonely life.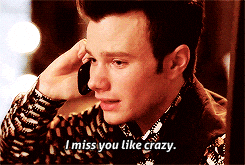 Lydia's dad became a recluse too quickly, and I didn't buy his "love" for one of the other characters. Needed more story and detail around this section. He felt like two different people when looking at where he began and how he ended up.
Open Questions & Concerns
Although the motive and the killer became obvious about two-thirds thru the book, I felt there were too many open holes. I thought there were other murders happening, which confused me as to why the killer murdered anyone but the ones whom (s)he had a vengeance against.
The time gap left too much to my imagination. I wanted to know what happened in Joey's life and in Lydia's life to turn them into who they became. There were some details, but I often was left to my own devices, which is not always a good thing!
The ending in the epilogue was weak. It should have explored more about the immediate after-effect of all the drama.
There was another hole (until the ending cleaned it up a bit) failing to truly cover why the person who knew what the killer had done never stepped up and said anything to the police afterwards. Even if (s)he was scared, this was one of those situations where the police could have protected him/her from the killer. It seemed too much like a plot device, especially given everything else that was going on.
Author & Other Similar Books
Although the author co-wrote another book, it's his debut as a single author of a thriller and suspense novel. It's a typical suspense novel, jumping around between time periods and characters, dropping clues about the murderer along the way. I cannot think of anything it directly compares to, but has strong elements of family and trust.
Final Thoughts
The book is worth a read. It's a good mystery, full of drama and emotionally-crippling scenes. It's got a little horror and some suspense. Think of it like a good piece of cake, but it's a bit dry at times and is missing a little more filling that would have held it together before we devoured it. As a result, you've got some crumbs on the floor, a funny little taste in your mouth and a bit of a thirst to read some more. I like the author's style and would definitely read another book by him, assuming the plots are tidied up a bit more and the ingredients are fully flushed out.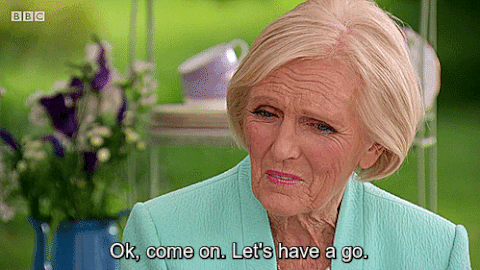 About Me
For those new to me or my reviews… here's the scoop: I read A LOT. I write A LOT. And now I blog A LOT. First the book review goes on Goodreads, and then I send it on over to my WordPress blog at https://thisismytruthnow.com, where you'll also find TV & Film reviews, the revealing and introspective 365 Daily Challenge and lots of blogging about places I've visited all over the world. And you can find all my social media profiles to get the details on the who/what/when/where and my pictures. Leave a comment and let me know what you think. Vote in the poll and ratings. Thanks for stopping by. Note: All written content is my original creation and copyrighted to me, but the graphics and images were linked from other sites and belong to them. Many thanks to their original creators.