Hello Friends!
I'm either having early-onset "he's lost his mind" syndrome, someone's deleted a few posts or WordPress is just messing with me today for its own evil pleasure.  I thought I'd share my mini-meltdown from today. I try not to post silly notes like this one, but I've spent the last 2 hours trying to figure out what went wrong and that's a lot of lost time.
I read all the posts from people I follow this morning when I woke up — around 400 of them — and then took care of my normal routine. I went back to start drafts for anything I had to respond to or answer, and all of a sudden, it was like 50 new messages showed up from earlier in the morning that I had not previously read. And 1 message disappeared. Who stole it!??!?!

WordPress: Are you trying to take advantage of this rainy day and turn my mini-meltdown into a massive-meltdown. I can only have one of those year, and I'm holding off for the end of year holiday season when tourists takeover midtown and I can't go anywhere!!! (I love tourists and my friends who come visit NYC, but oh my… when they hold hands and block the entire sidewalk, screaming on cell phones and just stand there not moving anywhere…  #@$#@$@#… some of us live here and have to commute and use the sidewalks to get to stores and subways and…. oh… gotta stop… meltdown temperature increasing)…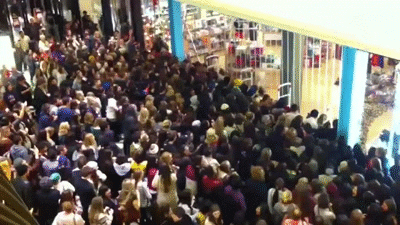 Phew… avoided the meltdown. Thank you, glass #2 of a lovely French Sancerre at 3:55 in the afternoon.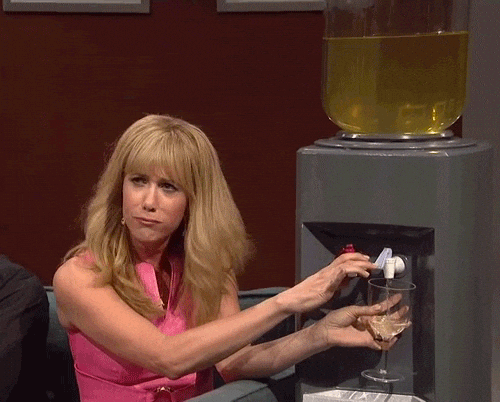 Disappearing Message: I KNOW I saw a post this morning where I was nominated for  a blogging award (Liebster Award, I believe). I went back around lunch-time to thank the person and respond, and realized it was gone. Disappeared. I searched 400+ posts twice today, and it's just been sucked up into a vortex. Where??????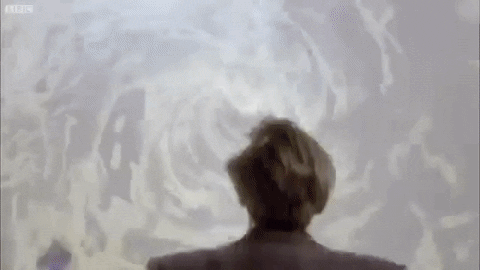 If you nominated me, please send me the link to the message, as I can't find it and don't want you to think I am ignoring you… and it wasn't a ping-back, as I checked my notifications. Oh… WordPress… I've been so good to you, why are you messing with me. Taking things away. Sending them back at different times. Changing what I see on my iPhone versus laptop. It's so unfair. I've been so generous to you… why???????????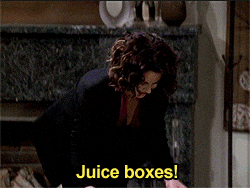 Maybe it's not you, WordPress. Maybe it's me?  Too many juice boxes today?
About Me
I'm Jay and I live in NYC. By profession, I work in technology. By passion, I work in writing. Once you hit my site "ThisIsMyTruthNow" at https://thisismytruthnow.com, you can join the fun and see my blog and various site content. You'll find book reviews, published and in-progress fiction, TV/Film reviews, favorite vacation spots and my own version of the "365 Daily Challenge." Since March 13, 2017, I've posted a characteristic either I currently embody or one I'd like to embody in the future. 365 days of reflection to discover who I am and what I want out of life… see how you compare! Each month, I will post a summary of a trip I've taken somewhere in the world. I'll cover the transportation, hotel, restaurants, activities, who, what, when, where and why… and let you decide for yourself if it's a trip worth taking.