I was tagged in a really fun tag by Patty at MoohnshinesCorner. We met a few months ago and have had a great time getting to know one another on our WordPress blogs. She has fun content on books and on many other topics — and super friendly. Go visit!
Well, the tag is exactly as it sounds – it's a really wonderful way for those in the blogging community to get to know one another. It's also great for readers of book blogs to get to know the bloggers more! I hope you enjoy!
Note: The image used for the Feature Image is not my creation! It belongs to another blogger. I heard it's sourced back to The Girl Who Read Too Much book blog. Go check it out and follow her. I did earlier today and found it to be a really fun site.
One. Name a cartoon that you love 
I loved The Jetsons. Something about futuristic family issues with a lovable dog.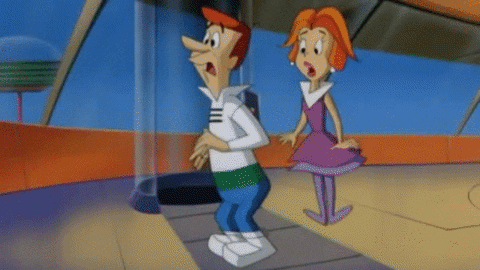 Two. What is your favorite song right now? 
Twenty One Pilots "Heathens" has gotten inside my brain… and the tone of the voice and the background sounds is just so calming and intense at the same time.
Three. What could you do for hours that isn't reading?
Write. I've never had writer's block. Words just flow from my mind and imagination.
Watch TV.
Sit and Do Nothing.
Four. What is something that you love to do that your followers would be surprised by?
Genealogy? I've traced my family back over 200 years…
Volleyball. I don't get to play often tho.
Cook. I won't follow recipes. I always change it or do my own thing.
Five. What is your favorite unnecessarily specific thing to learn about?
History. Love any kind of history and getting familiar with places and people I don't know much about.
Six. What is something unusual that you know how to do?
Play Mahjong?
Seven. Name something you made in the last year and show us if you can.
Dark Chocolate Tort with Raspberries
Eight. What is your most recent personal project?
Either this blog or the novel I wrote. The novel is here.
Nine. Tell us something that you think about often?
I spend way too much thinking about how to organize my time. How do I get the most done in the least amount of time? If I have 3 hours of free time, do I read, blog, review or write. Help! Can't decide….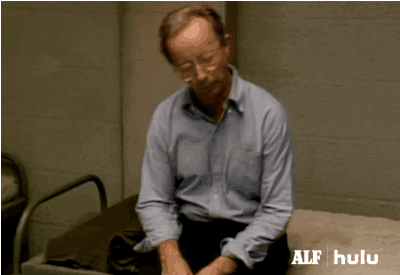 Ten. Give us something that is your favorite.
I tend not to have favorites… except with foods and drinks….
Eleven. Say the first thing that pops into your head.
It's 10:45 and I'm still sitting on my ass on the couch. I need to get to the gym. Now.
TAG
Thank you for reading and I hope you enjoyed! Tag! You're it!
I chose the last 5 people I chatted with on my WordPress blog (except the person who tagged me and Nel… because we chat all day long and she can do any tag she likes!)
About Me
I'm Jay and I live in NYC. By profession, I work in technology. By passion, I work in writing. Once you hit my site "ThisIsMyTruthNow" at https://thisismytruthnow.com, you can join the fun and see my blog and various site content. You'll find book reviews, published and in-progress fiction, TV/Film reviews, favorite vacation spots and my own version of the "365 Daily Challenge." Since March 13, 2017, I've posted a characteristic either I currently embody or one I'd like to embody in the future. 365 days of reflection to discover who I am and what I want out of life… see how you compare! Each month, I will post a summary of a trip I've taken somewhere in the world. I'll cover the transportation, hotel, restaurants, activities, who, what, when, where and why… and let you decide for yourself if it's a trip worth taking.
Feel free to like, rate, comment or take the poll for each post. Tell me what you think.