I want to thank Pooja @ LifesFineWhine for nominating be on this wonderful tag. Thank you very much, as I appreciate all these new opportunities. Please check out Pooja's site via the above link, as you'll find so many things to get caught up in! Especially the About Me section, where you will learn a whole lot.
Rules:
•Answer the questions down below
•Credit the creator of  the tag
•Nominate as many blogger as you want, it has to be 5+ though
How long have you been blogging?
I'm coming up on my 1 year anniversary in September, which is very exciting for me. I will have to think of some grand surprise to celebrate it…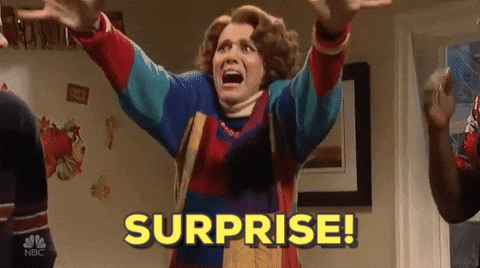 Do you enjoy doing tags?
I do. Sometimes I don't get to post them right away, but if I am nominated and I get that ping-back notification, I create the draft that day. If it's easy, I'll do them within 24 hours, but if it's hard, I might wait until a weekend.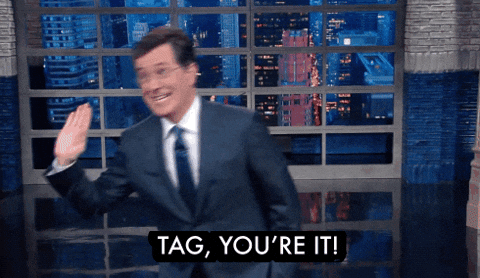 Do you follow the blogs that follow you?
Usually, I do. If they have a topic I don't find engaging or that I connect with, I won't follow them. Or if they post 10 times a day with random marketing junk and religious quotes, I won't follow them. Just not my cup of tea. I've posted 8 to 10 times on a few days, but it was always book reviews that had value for others or a clear perspective in my message.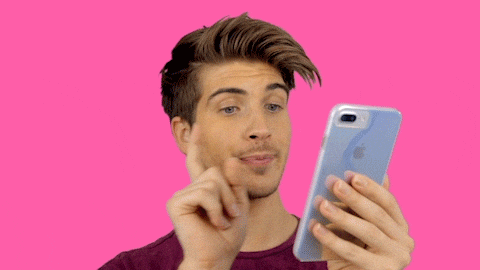 Describe your blog in 5 words?
Introspective. Prolific. Eclectic. Personal. Challenging.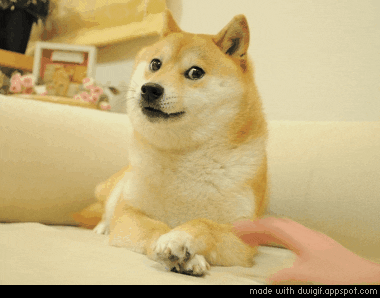 How many posts have you made on your blog? (Not counting this tag)
745
On a scale of 1-10 how much do you enjoy blogging?
10 (assuming that's the highest)
Post some links to blogs you enjoy reading:
Nope! I won't do that. I currently follow 1500 blogs. I read at least 50% of them most days. There's probably about 100 I really enjoy on a daily basis. It would be unfair to list them all… that is… unfair to me to have to cut/paste the links that many times! Instead, if you follow my 365 Daily Challenge posts, you'll see a new blogger each day that I recommend you follow… as those are the people whose blogs I read daily. Once I start commenting with bloggers and we interact, I take the time to get to know them and their sites!
Writing or reading blog posts?
Both. But I'm a writer, so that probably comes first. I cannot tell a lie!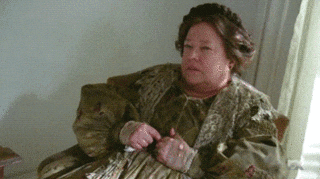 My Nominees Are:
About Me & the "365 Daily Challenge"
I'm Jay and I live in NYC. By profession, I work in technology. By passion, I work in writing. I've always been a reader. And now I'm a daily blogger. I decided to start my own version of the "365 Daily Challenge" where since March 13, 2017, I've posted a characteristic either I currently embody or one I'd like to embody in the future. 365 days of reflection to discover who I am and what I want out of life.
The goal: Knowledge. Acceptance. Understanding. Optimization. Happiness. Help. For myself. For others. And if all else fails, humor. When I'm finished in one year, I hope to have more answers about the future and what I will do with the remainder of my life. All aspects to be considered. It's not just about a career, hobbies, residence, activities, efforts, et al. It's meant to be a comprehensive study and reflection from an ordinary man. Not a doctor. Not a therapist. Not a friend. Not an encyclopedia full of prior research. Just pure thought, a blogged journal with true honesty.
Join the fun and read a new post each day, or check out my book reviews, TV/Film reviews or favorite vacation spots. And feel free to like, rate, comment or take the poll for each post. Note: All written content is my original creation and copyrighted to me, but the graphics and images were linked from other sites and belong to them. Many thanks to their original creators.
This entry was posted in My Blog, Tags and tagged answers, blog, blogger, Blogger Tag, Getting To Know You, Getting To Know You Tag, Q&A, questions, tag.