Many thanks to The Living Book Tree for nominating me for the Black Cat Blue Sea Award. I've been nominated once before, but this is a different set of questions, so I thought it would be fun to participate.
What exactly is the Black Cat Blue Sea Award?
This award is for bloggers who strive to write for everybody, and no matter how many viewers they get, make an impact on a reader. This award is an expression of gratitude to the nominee. It should be awarded to anybody that you choose deserves it, and it doesn't mean that they must have hundreds of followers and likes.
Rules
Anybody nominated can nominate up to eight other bloggers
the nominee answers three questions posed by the nominator
the questions you ask while nominating can be any three questions
if any of the questions asked are offensive or the nominee simply does not want to answer, the nominee does not have to answer them to earn the award
The Questions & My Answers:
1.What is your guiltiest pleasure?
Probably food and liquor. I have a hard time saying no to chocolate, bread and cheese, champagne or cake. When I am super happy or super sad, I immediately for them. 🙂
2. What is your greatest joy in life?
My friends and family. My dog, Ryder.
3. Knowing what you know now, what advice would you give your 13-year-old self?
It's a waste of time and energy to hide who you are from other people. The only person who loses out is you. When you add up the minutes, it seems such a loss to give away time to others who are probably either not worth it or who will be very understanding and happy no matter who you are. Be yourself and the world will find a way to love you.
My additional questions are:
1. If you could take one character from one book and put it in another who would it be and why?
I would put Harry Potter in a romance novel. I'd love to see what 18-year old Harry would do with that kind of trouble… maybe he'd use his wand to send the girl away, or he'd fall in love and be a dashing stud. Either way, it'd be hilarious to see how it all played out!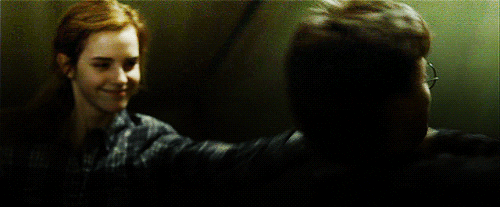 2. What can't you live without during the summer?
Air Conditioning. I hate the heat more than anything else in my life… and if I sweat, when I'm in public, I am a miserable guy. There are a few situations I don't mind sweating in, but that's a topic for another day.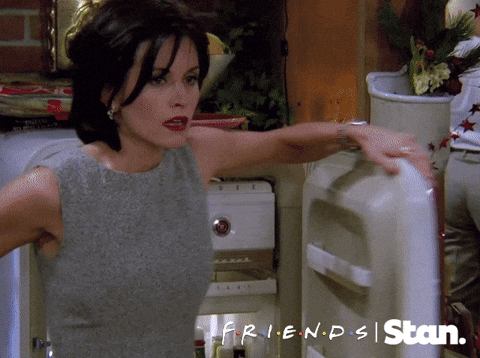 3. What would you say to someone that is in a reading slump?
Message me. We'll go through my top 10 books and find the perfect match. I know how to pick really strong ones, so I feel confident that I'll kick the slump's a$$ out the door.
The Ones I Challenge:
Note: You can pick any of 4 of these 6 questions to answer!!!
About Me & the "365 Daily Challenge"
I'm Jay and I live in NYC. By profession, I work in technology. By passion, I work in writing. I've always been a reader. And now I'm a daily blogger. I decided to start my own version of the "365 Daily Challenge" where since March 13, 2017, I've posted a characteristic either I currently embody or one I'd like to embody in the future. 365 days of reflection to discover who I am and what I want out of life.
The goal: Knowledge. Acceptance. Understanding. Optimization. Happiness. Help. For myself. For others. And if all else fails, humor. When I'm finished in one year, I hope to have more answers about the future and what I will do with the remainder of my life. All aspects to be considered. It's not just about a career, hobbies, residence, activities, efforts, et al. It's meant to be a comprehensive study and reflection from an ordinary man. Not a doctor. Not a therapist. Not a friend. Not an encyclopedia full of prior research. Just pure thought, a blogged journal with true honesty.
Join the fun and read a new post each day, or check out my book reviews, TV/Film reviews or favorite vacation spots. And feel free to like, rate, comment or take the poll for each post. Note: All written content is my original creation and copyrighted to me, but the graphics and images were linked from other sites and belong to them. Many thanks to their original creators.