Day:
August 15, 2017
Published: to prepare and issue (a book, journal, piece of music, or other work) for public sale
If you've been following this blog for awhile, you probably know that I am a writer who has been working hard to find a publisher for the novel I wrote last fall. It is with extreme pride (and fear!) that I can announce today, "Watching a Glass Shatter" has taken a giant leap forward in the last few days. I have officially signed a contract with a publisher who is interested in helping me share my book with the world. While it's too early to provide any more details, I can safely say the novel should be published before the end of 2017. We are currently in discussions over various things such as book covers, formatting, editing, marketing and timelines. I spent 10 hours this weekend completing some final changes to a few open items with the novel, but it has been sent to the publishing company's editing team for the first major step.
I would like to thank my friends who have helped make this possible, either through supporting me while I was in the writing process or helping provide feedback as readers and reviewers. Many people deserve some gratitude, and I will be sure to let everyone know about them over the coming months. For now, I want to put out a general note of appreciation to everyone who has provided the support through the book's current website and the 365 Daily Challenge blog's growth. We're almost at 2500 followers.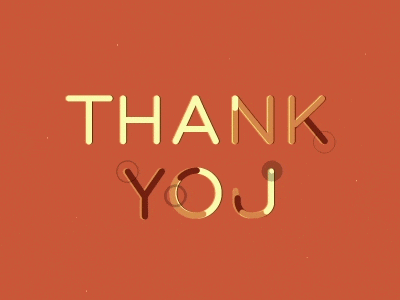 I have no intention of ending the 365 Daily Challenge blog, but I might have to make some changes to the structure so that I can keep my priority focused on publishing "Watching a Glass Shatter" and finishing "Father Figure" before the end of 2017. I promise to keep focused on delivering high quality content with humor, inspiration, advice and reflections, as you've all come to know throughout the last few months. I'm always open to advice and feedback, so please feel free to share anything on your mind.
As we begin to create a marketing and publishing plan, I will start a weekly post on "Watching a Glass Shatter" just like I'm doing on "Father Figure." If you'd like to get involved at any point, I'm absolutely open to help from friends and fans. Success is not built on one person's back alone, but on the collaboration of a brilliant team of people dedicated to making a difference.
I will be thinking about all the different social media profiles and angles necessary to market the launch of the book. I am worrying about all the changes I might need to make to put the finishing touches on the words, imagery, perspective and tone within the story. And I'm suddenly finding myself afraid of actual book reviews. After writing 500 of my own, I know how tough a critic can be.
But that's life… and either it will go well or it won't. And if it doesn't, or even if it does, I will learn from it and roll forward with the launch of a second book. It's my passion and I want to put all of me into it — to give this opportunity the chance it deserves.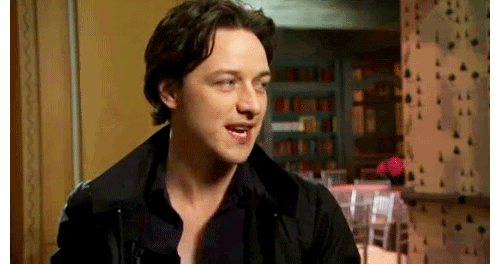 RECOMMENDED BLOGGER
I am moving to a weekly recommended blogger which will accompany my Sunday "list" posts. Be on the lookout for the next one this coming Sunday.
About Me & the "365 Daily Challenge"
I'm Jay and I live in NYC. By profession, I work in technology. By passion, I work in writing. I've always been a reader. And now I'm a daily blogger. I decided to start my own version of the "365 Daily Challenge" where since March 13, 2017, I've posted a characteristic either I currently embody or one I'd like to embody in the future. 365 days of reflection to discover who I am and what I want out of life.
The goal: Knowledge. Acceptance. Understanding. Optimization. Happiness. Help. For myself. For others. And if all else fails, humor. When I'm finished in one year, I hope to have more answers about the future and what I will do with the remainder of my life. All aspects to be considered. It's not just about a career, hobbies, residence, activities, efforts, et al. It's meant to be a comprehensive study and reflection from an ordinary man. Not a doctor. Not a therapist. Not a friend. Not an encyclopedia full of prior research. Just pure thought, a blogged journal with true honesty.
Join the fun and read a new post each day, or check out my book reviews, TV/Film reviews or favorite vacation spots. And feel free to like, rate, comment or take the poll for each post. Note: All written content is my original creation and copyrighted to me, but the graphics and images were linked from other sites and belong to them. Many thanks to their original creators.
This entry was posted in 365 - August 2017 Posts, 365 Day Challenge and tagged 365, 365 Daily Challenge, amwriting, author, book, book deal, novel, published, writer.