I am heading out of town for a long weekend getaway feeling absolutely thrilled with the current state of this book. I am really excited to present Father Figure's weekly status:
Status:  Friday, September 1, 2017 – Week #9
Chapters 27 thru 28

The goal was achieved. By Monday morning, the first draft of the book was complete at 345 pages, 28 chapters and 103K words. It felt amazing to know that I had accomplished so much in so little time (9 weeks!). I shut down the laptop by mid-afternoon to give myself off from writing the rest of the day. A break was in need… at least until I began reading it Tuesday morning. :O

Chapters 29 thru 32

My first editing step was to count the pages for each chapter. I suddenly found that while chapters 6 thru 28 each held between 9 and 13 pages, there were vast differences in the page count for chapters 1 thru 5. One chapter had 32 pages while another had 28. Unacceptable! I spent the morning fixing the outline and ultimately decided to split a few chapters in half and add in more content to balance the story. It needed to hold 50% focus on each of the two primary characters. By Thursday, I drafted an additional 40 pages so that we now stand at a fully completed first draft with 385 pages, 32 chapters and 111K words. Yes, it needs to be reduced by at least ten percent before I let anyone review it during the first beta reading phase.

Round 1 Edit

I skim-read the entire novel on Friday morning to make notes on all the physical characteristics about each character and every location or setting, verifying consistency and noting any holes.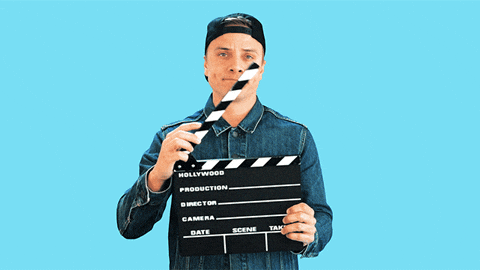 Next Steps: Plan for Week #10
Round 1 Edit – The First Draft

When I return after Labor Day, I will begin the re-read process. Below are the steps I plan for next week:

Tues / Wed – Read the entire novel from start to finish to fix any grammar or spelling issues
Thurs – Highlight areas that are weak, e.g. candidates to cut or re-write
Thurs – Update character and setting descriptions throughout whole book
Fri – Highlight areas where the POV or Perspective is inconsistent

Finalize who will be the list of the first 3 to 5 beta readers

I will be ready to share between 9/17 – 10/1 while I'm in North Carolina and Florida on vacation.
If you have time to read while I'm away to provide feedback when I return, private message me on Twitter, Facebook or

jamesjcudney4@gmail.com

.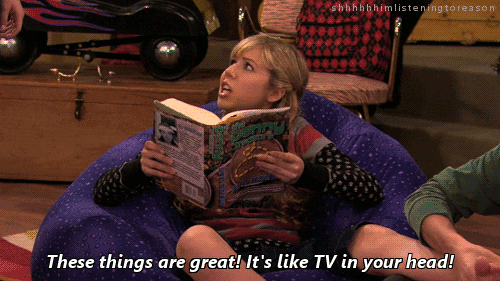 What's on the author's mind?
The ending is no longer in debate. As I finished writing the last chapter yesterday, I stumbled upon a hidden gem I'd left in a few previous chapters that needed to be tidied up a bit. A surge of beauty formed inside my head, leading me to write a conclusion that I absolutely adore. I might even be happy enough with it that I don't feel the need to consider an alternative ending that would enable me to write a sequel. As much as I love these characters, I think I successfully told the whole story. But we shall see once the beta readers get hold of it.
I seem to find myself always saying the same two lines when describing certain character actions: (1) I have this weird affinity to explain how someone is laughing or crying, or (2) I have a constant need to say when someone sits or stands. It's a bit funny, given it happens at least twice per chapter. I will definitely need to fix this during the editing stage. I don't think anyone cares about those two actions that much!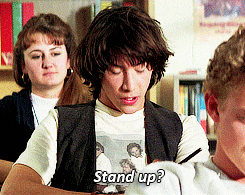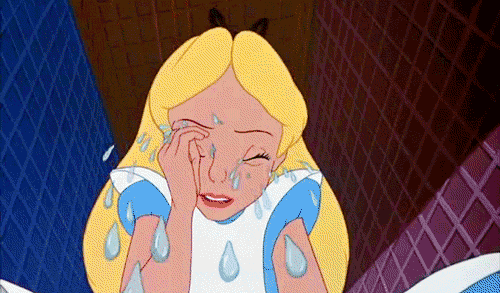 _____________________________________________________________________________________
Summary of Father Figure (only read if you're new to the book)
Amalia Graeme, sheltered and abused for most her life in Mississippi, longs to escape her difficult family and small hometown in 1984. When her older brother returns with his best friend, Amalia is tempted to have her first experience with a boy that summer. As they head off to college for her first year and his senior year, she begins to learn about life and love, battling her loss of innocence with the attraction she's developed to an older professor. After she suffers a few personal tragedies, Amalia is forced to head back home, uncertain how to handle the permanent impacts on her life and future. No matter where she turns, someone or something always takes away her possibility of hope.
Brianna Porter is desperate to discover the purpose of her life, develop confidence in who she is, accept the consequences of who she has fallen in love with, and discover her father's identity. Set twenty years in the future in New York City, there's a connection between these two women's stories that is about to be discovered. As Brianna stumbles upon her mother's old journal, she learns a shocking secret about her father, rocked by a truth that could completely change the future. It may be too late to deal with the impacts of unleashing a history that was meant to stay buried for many reasons. When it leads to someone's death, Brianna must come to terms with the choices she's made and what is left of her own future.
About Me
I am a writer. I am have signed a contract for a publisher on my first book, Watching a Glass Shatter. To see more, please check out the website for this novel where you will find the first 3 chapters, character bios and sample quotes.
I am writing my second novel, Father Figure, with plans to finish and submit it to a publisher in November, 2017. As part of the process to engage with my fans and followers, I am publishing a weekly status on the progress of this second book. For a description of this book, check out the post where my friends and followers voted for this book as my second novel.
Beyond these two books, I have a number of short stories, poems and other novels in various shapes and forms. I also read A LOT. First the book review goes on Goodreads, and then I send it on over to my WordPress blog at https://thisismytruthnow.com, where you'll also find TV & Film reviews, Tags, Awards, Age/Genre/Book Reads and Author Spotlights, as well as the revealing and introspective 365 Daily Challenge.
You can also access my social media profiles to get the details on the who/what/when/where and my pictures. Leave a comment and let me know what you think. Vote in the poll and ratings. Thanks for stopping by. Note: All written content is my original creation and copyrighted to me, but the graphics and images were linked from other sites and belong to them. Many thanks to their original creators.