Day:
September 12, 2017
Halfway: at or to a point equidistant between two others
If you read the Ryder's Rants post from yesterday, you know that we met the halfway point in the 365 Daily Challenge: 6 months completed over 183 posts since March 13, 2017. I'm really not sure how time flew by so quickly, nor how I came up with that many words to describe myself or things going on in my life. But I did, along with the help of many fine online friends who threw out a suggestion or two from time to time.
To honor the challenge, I thought I'd share some metrics of the Best and Worst Posts, keeping in mind that as the number of followers grow, the posts get more viewers… meaning the early posts probably will always be in the "worst" category because I didn't interact with a lot of folks back then. But let's see… this will be interesting!
Best Posts
Most Comments – 125
Most Views – 219
Most Likes – 122
Worst Posts
Least Comments: 0
Least Views: 16
Least Likes: 11
Question For You:  What were some of your favorite posts along the way?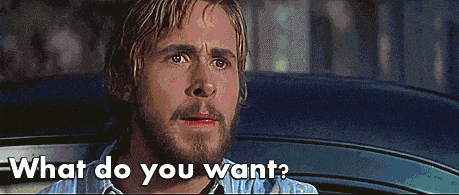 As we embark upon the second half of the 365 Daily Challenge, the words are going to become harder and harder to come by; I'll have used similar ones, and I don't like to be too repetitive. I will be focusing on my upcoming novels, so I can't let myself spend too much time researching words or finding pictures and graphics.
I would love to hear any suggestions on the type of content you'd like to see included in the coming months. Please share anything you can think of. And thank you very much for everyone's contributions and support during this effort.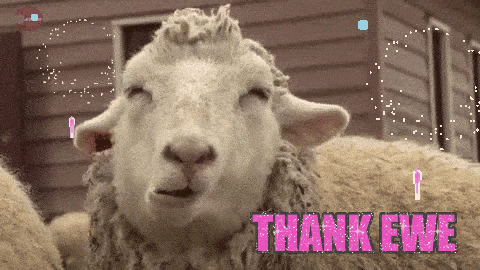 About Me & the "365 Daily Challenge"
I'm Jay and I live in NYC. By profession, I work in technology. By passion, I work in writing. I've always been a reader. And now I'm a daily blogger. I decided to start my own version of the "365 Daily Challenge" where since March 13, 2017, I've posted a characteristic either I currently embody or one I'd like to embody in the future. 365 days of reflection to discover who I am and what I want out of life.
The goal: Knowledge. Acceptance. Understanding. Optimization. Happiness. Help. For myself. For others. And if all else fails, humor. When I'm finished in one year, I hope to have more answers about the future and what I will do with the remainder of my life. All aspects to be considered. It's not just about a career, hobbies, residence, activities, efforts, et al. It's meant to be a comprehensive study and reflection from an ordinary man. Not a doctor. Not a therapist. Not a friend. Not an encyclopedia full of prior research. Just pure thought, a blogged journal with true honesty.
Join the fun and read a new post each day, or check out my book reviews, TV/Film reviews or favorite vacation spots. And feel free to like, rate, comment or take the poll for each post. Note: All written content is my original creation and copyrighted to me, but the graphics and images were linked from other sites and belong to them. Many thanks to their original creators.