Day:
November 9, 2017
Cringe: what happens when you start getting text message from your mother as she's reading your book and about to reach that section
Today's post is a collection of video graphics (sorry A, I know these aren't your favorite, but they are so apropos for a few things that happened last night). As I mentioned previously, my mom has been holding off reading my debut novel because she wanted the physical copy. I ordered it and finally gave it to her this week when she came by for lunch. I might have had a few heart attacks but not for the reason you think. I can take the criticism, we have a good relationship; however, a few things suddenly came flying at me from every angle possible. Yes, if you haven't read the book, the true danger of some of these items might not make as big of an impression, but if you read it, I know you're with me on this one. I'm NOT getting Christmas presents this year, I just know it.
What if she asks "Is Olivia based on me?"

No, definitely not. And that's the truth. Well, maybe only the good parts.
I do not have any siblings, nor do I come from an upper class Connecticut family, so there really can't be any resemblances.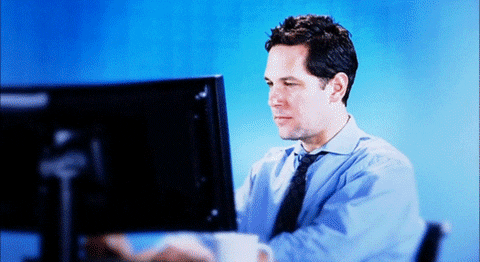 What happens when she gets to the part where Olivia 'walks in' on her son, Caleb?

Seriously, I don't want to have to explain any of this to my mother. I'm gonna die tonight, I just know it.
No, my mother has never walked in on me in any way, shape or form.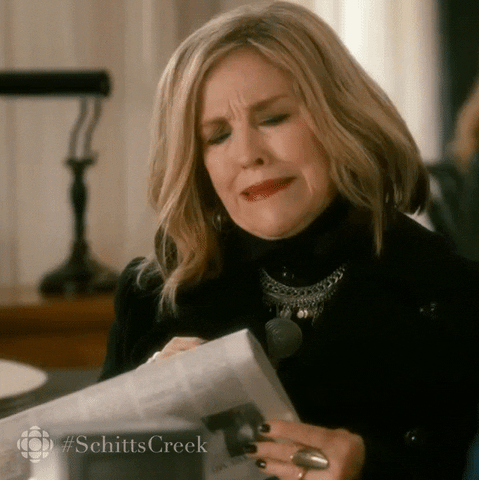 How do I explain that love scene between two characters? I named a few body parts… that's gonna be awkward!

No, Mom. I had someone ghost write that section for me. I never read it either. I'm quiet, innocent and shy.

I don't even know what 'that word' means

!
OK, so can someone kidnap me this afternoon before she reads anymore?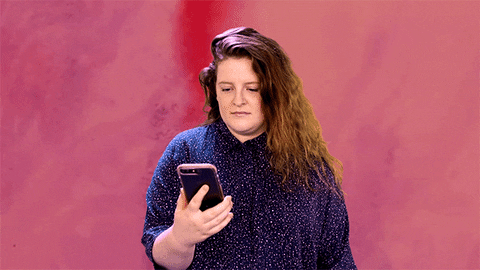 I wish I could share more, but I can't without revealing any of the secrets or scenes that might cause someone to cringe in the book… so I'm left with only one response: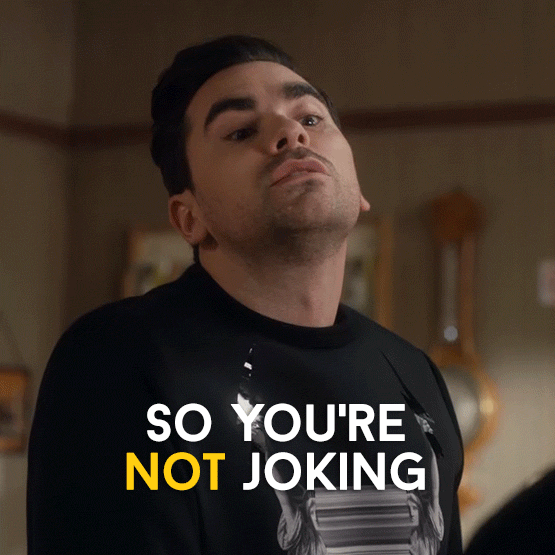 You'll have to read it to know what I mean!
NOTE: My mother does not read my blog nor have any social media accounts. A few of my family members, however, do have access to these posts. I live in fear, cringing right now, at which one of you is going to share this post with her. I will get revenge; you'll be tortured in my next novel…
About Me & the "365 Daily Challenge"
I'm Jay, an author who lives in NYC. My debut novel, Watching Glass Shatter, can be purchased on Amazon @ http://mybook.to/WGS. I've always been a reader. And now I'm a daily blogger. I decided to start my own version of the "365 Daily Challenge" where since March 13, 2017, I've posted a characteristic either I currently embody or one I'd like to embody in the future. 365 days of reflection to discover who I am and what I want out of life.
The goal: Knowledge. Acceptance. Understanding. Optimization. Happiness. Help. For myself. For others. And if all else fails, humor. When I'm finished in one year, I hope to have more answers about the future and what I will do with the remainder of my life. All aspects to be considered. It's not just about a career, hobbies, residence, activities, efforts, et al. It's meant to be a comprehensive study and reflection from an ordinary man. Not a doctor. Not a therapist. Not a friend. Not an encyclopedia full of prior research. Just pure thought, a blogged journal with true honesty.
Join the fun and read a new post each day, or check out my book reviews, TV/Film reviews or favorite vacation spots. And feel free to like, rate, comment or take the poll for each post. Note: All written content is my original creation and copyrighted to me, but the graphics and images were linked from other sites and belong to them. Many thanks to their original creators.