I was tagged by Kristin @ A Simply Enchanted Life. Please check our her beautiful blog. The original creator of the tag is ayundabhuwana's blog. Check out her amazing blog as well.
And now for the questions!
Reading in bed or on the couch? Both. I read in bed most nights from about 10 until 11, but if I am done early enough before my partner gets home, I'll read on the couch for 30 to 45 minutes. I prefer bed only because it's more comfortable.
Male main character or female main character? No preference. It all depends on the plot and setting.
Trilogies or quartets? I can't think of a quartet I've read, so I'll go with trilogies.
First person POV or third person POV? My first two novels are written in third person, but my next one will be in first person. For reading, I tend to like third person only because then I can understand things from multiple character perspectives more easily.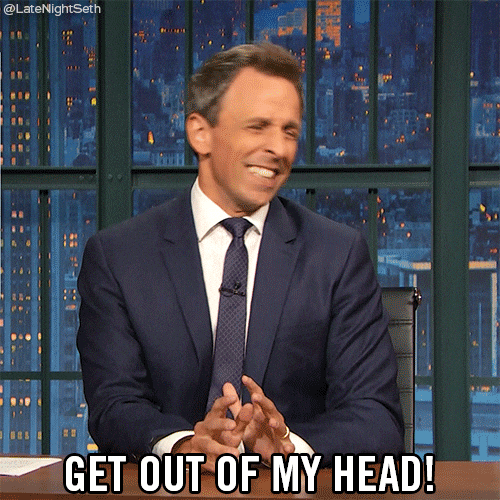 Sweet snacks or salty snacks? Sweet. I have a really bad sweet tooth that has to be managed with revenge, coaxing, moderation, and anxiety. Oh, and working out, too.
Reading at day or night? I prefer daytime reading only because if I am too tired at night, I don't pick up the entire story as easily as if I'm refreshed.
Libraries or bookstores? I don't go to either very often anymore as I get most of my books directly from publishers, giveaways, or authors. But I do like stopping in a bookstore once a month to check out the shelves and see what's being highlighted. I love visiting libraries and should really invest more time in them. I do live in NYC…
Books that make you laugh or cry? I like to laugh, but I'm more invested when I cry.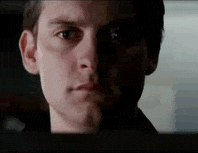 Black books covers or white book covers? Black. I like darker elements in books.
Character driven or plot driven? Plot all the way. I can suffer through a semi-bad character if the plot is engaging. But there are very few books whose characters alone can pull off a committed read when the plot is awful or boring.
Thanks for reading this tag! Now for the nominees — I tag the following five bloggers:
Happy reading and tagging!
Jay
***
About Me
For those new to me or my reviews… here's the scoop: I'm Jay, an author who lives in NYC. My debut novel, Watching Glass Shatter, can be purchased on Amazon. I write A LOT. I read A LOT. And now I blog A LOT. First the book review goes on Goodreads, and then I send it on over to my WordPress blog at https://thisismytruthnow.com, where you'll find the revealing and introspective 365 Daily Challenge – words and humor. You can also find all my social media profiles to get the details on the who/what/when/where and my pictures. Leave a comment and let me know what you think. Thanks for stopping by. Note: All written content is my original creation and copyrighted to me, but the graphics and images were linked from other sites and belong to them. Many thanks to their original creators. Follow my blog with Bloglovin.