What's that saying… "Idle hands are the…" Never mind. I'm apparently not content unless I'm dreaming and planning content for the upcoming months. It's not enough that I have two books I'm trying to market, still in the middle of the very successful and extraordinarily fun Agatha Christie Readathon, nor that I'll be out of the country for three weeks and still trying to finalize the initial posts for all three new blog segments I'm launching, but I decided today that I want to host another Readathon. When I thought through something that might appeal to a wider variety of readers and bloggers, as well as help offer some marketing and promotional opportunities for fellow authors, I feel in love with the idea of holding a "Children's Books Readathon" in July 2018.
If you're unfamiliar with the Christie Readathon, follow the link from the first paragraph. A group of fans and Christie-newbies held a poll to pick four (4) Agatha Christie books, then we read one each week in April and post a review on the last day of the week. Two down, two remaining so far… everyone can comment and re-blog, but we wanted to share our love the Grande Dame. I'm thinking of hosting these Readathons quarterly, but I've pulled together some ideas for one focused around Children's Books. Once upon a time, I went to school to become a teacher. I wanted to focus on middle school, and also majored in English, so I have read tons of children's books. I also wrote tons of curriculum and pulled together lots of teacher lessons for reading in the elementary school courses. Some thoughts below on how we could make this shine:
We read 2 or 3 children's books each week. It may sound like a lot, but they are relatively short and we all need a break from lengthy tomes. This may help some of us reach our Goodreads 2018 Reading Challenge goals!
We split the children's books into 2 categories:

A: Authors we read in the past that we'd like to share
B: Current authors with blogs we follow to help with promotion

We follow the same pattern with 6 days to read, 1 day to post.
We ask the current authors to share a post on my blog that everyone can also re-blog to help market their books. Maybe the authors will have a GIVEAWAY, offer ARCs of something new coming out, or some other fun promotion to make this interactive.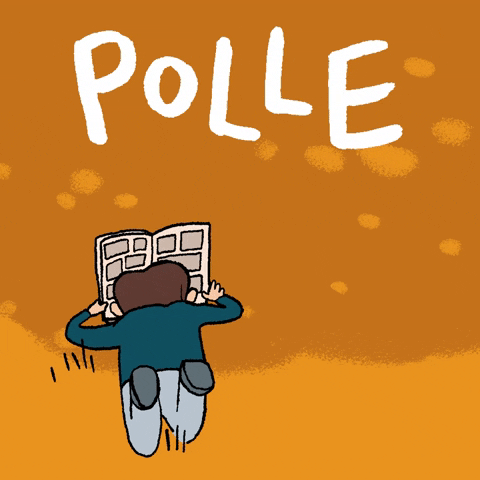 These are just high-level ideas. Everyone could share posts on award winners, picture versus chapter books, ways to engage kids in reading. I'm open to everything that highlights children's books and helps excite people to spread the word on our fellow bloggers and authors. Throw some suggestions out in the next two weeks. My goal is to wrap up a plan and get this scheduled and coordinated before I leave on vacation in mid-May. We'll hold a poll and vote on which books to read and review just like before. Target would be in July 2018 to give everyone (authors and readers) ~2 months to plan, purchase, read and prepare.
Who's in?