The life of a reader is complex and overwhelming. No matter how hard you try, you will never be able to read every book in existence. For every day you live, hundreds of new books are being published and made easily accessible. I'm only hazarding a guess, but I wonder if nearly every possible type of story has been written already and we are just unable to find something new and fresh. Between physical and electronic books, self-published and traditional published books, and recommendations or new discoveries, there are so many books out there, how do we really know if we're finding that perfect book for us… you know, that book that meets every possible need you might have. Characters. Perspective. Point of view. Plot. Time period. Language. Length. Balance of dialog and narrative. Genre. You name it… the list could go on and on.
***
Have you ever thought about that amazing book sitting on some physical or virtual shelf somewhere… calling your name… wanting to meet its perfect match?
The life of an author is complex and overwhelming. No matter how hard you try, someone will always have a problem with your book. Readers are a picky crowd. I know this because I've written over 700 book reviews in the last three years and find myself often thinking about the positive and the negative in whatever it is I've just read. As a writer, when I conjure up my next story, it often comes from some spark that called out to me… 'Write about me, Jay… readers will love this story.' While that little idea's voice might be right, there is a completely different and opposite viewpoint to consider. Rather than dream up the story on my own, what if I said to someone:
What kind of book is missing from the plethora of novels that is our options list?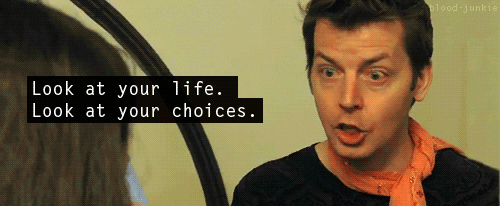 Give that some thought for a few moments… you've got your favorite genres, authors, series, or topics. You often gravitate to those first… then come the ARCs, beta reads, giveaways, and committed reviews we throw our hat in the ring for… and then there are the recommendations from friends or book review sites that dazzle us. Is that everything? Are there other ways to locate that book we haven't yet to find? When I thought about these questions, I came to one conclusion first above all else:
What is still missing from our choices?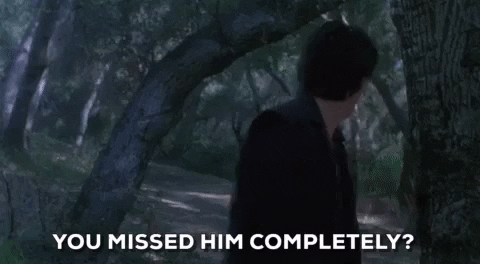 I'd love to hear from everyone over the next week as many of us sit down to eat our Thanksgiving meals… wish our international friends a happy holiday if we live elsewhere… or think about the many things we're grateful for. This is a book-related post, so I'm not going to itemize everything I want to give gratitude to… purely focusing on books… I'm grateful for all the authors and readers out there. So tell me what's missing in this wonderful literary canon we have in the 21st century.
***
I'll organize all the response and create a poll later this month to see what we collectively think is the biggest type of book missing from our lives. I'm excited to see everyone's input. Thank you for sharing it with me and everyone else.