Father Figure
I'm excited to share this post from Reads & Reels… they're coordinating the FATHER FIGURE book blog tour… check this out!
Reads & Reels
Hey guys! 
You may have noticed this book in the blogisphere lately and that's because it's James J. Cudney's latest novel after his very successful debut, Watching Glass Shatter and people are really excited about it! I'm organizing both a book blitz and blog tour for Father Figure. Review spots will take priority on the tour as usual but there will also be promo spots available.
The book blitz will run from April 30th to May 4th. There will be a variety of excerpt selections and a giveaway. The giveaway will be a kindle copy of the book.
The blog tour will run from June 4th to June 8th. As I mentioned, spots are limited so review posts will take priority but there will also be guest post, excerpt reveal, and interview spots available too. Please fill out the form below!
Father Figure
Release Date: April 2, 2018
Genre: Contemporary…
View original post 655 more words
My second novel, Father Figure, officially has a cover and will be available on sale via
Amazon
this week. More information to come soon about the upcoming blog tour, availability of eARCs and how you can help promote and market. Please feel free to begin sharing the posts, news and your thoughts on the cover. Thank you!
Book Genre
Contemporary Fiction / Family Drama
Mystery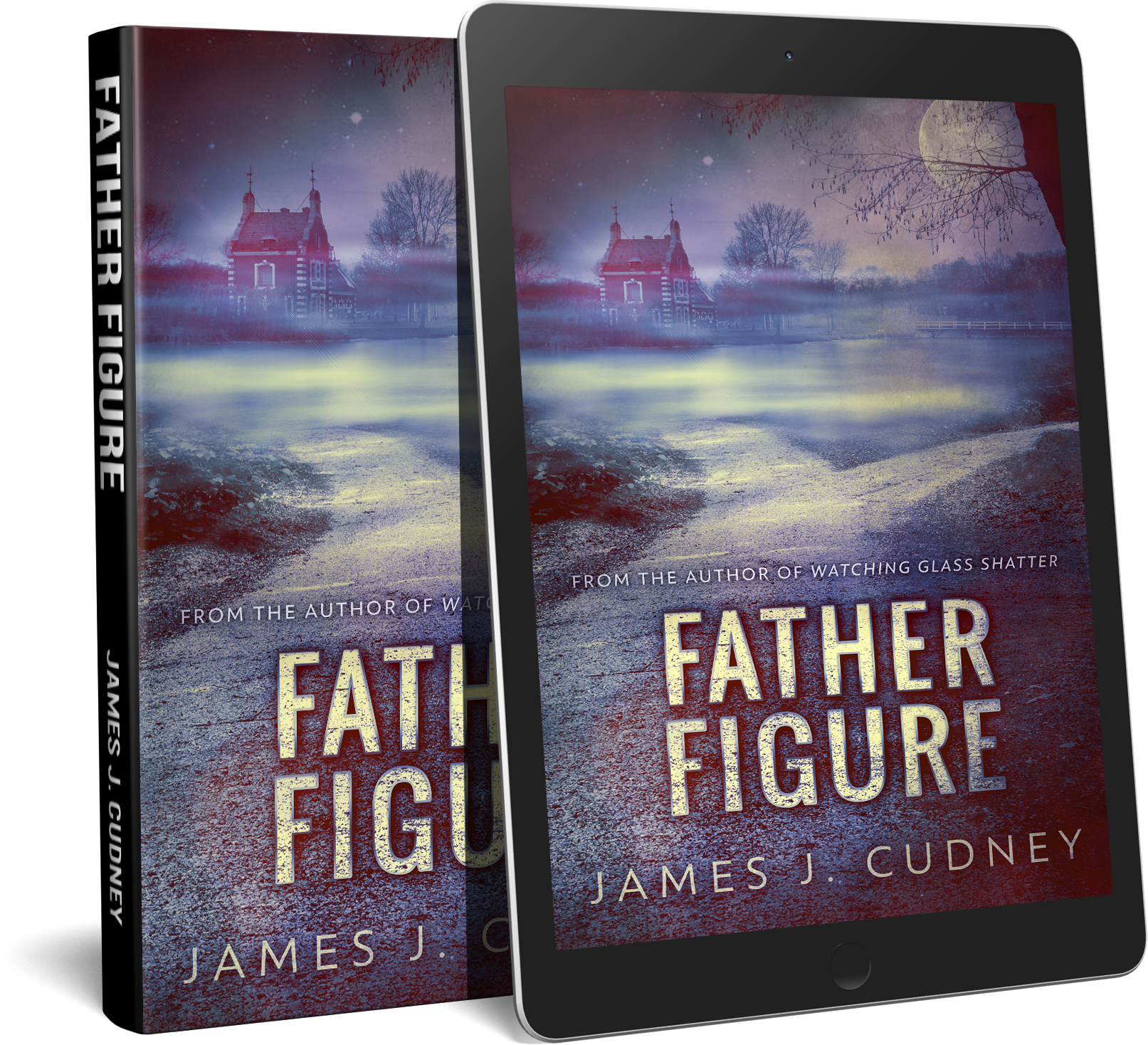 Between the fast-paced New York City, a rural Mississippi town, and a charming Pennsylvania college campus filled with secrets, two young girls learn the consequences of growing up too quickly. Struggling to survive in a claustrophobic, unforgiving world, they embark on a journey to overcome all the pain, disappointment, and horror of their experiences.
Amalia Graeme, abused by her mother for most of her life, longs to escape her desolate hometown, connect with others, and fall in love. Contemplating an impending loss of innocence and conflicting feelings between her boyfriend and the dangerous attraction she's developed for an older man, Amalia suffers devastating, life-altering tragedies. No matter where she turns, someone or something always steals her hope of finding happiness, protection, and love.
Brianna Porter, a sassy yet angst-ridden teenager raised in New York City, yearns to determine her life's true purpose, conquer her fear of abandonment, and interpret an intimidating desire for her best friend, Shanelle. All the confusion stems from desperately needing to find the father whom her mother refuses to reveal, but an unexpected discovery of a journal leads Brianna to a shocking revelation about her missing parent. Unfortunately, by casting the net to find him, she's unleashed a tragic history that was meant to stay buried and might now completely change everyone's futures.
Through alternating chapters set two decades apart, each girl's plight unfolds revealing the parallels between their lives and the unavoidable collision that is bound to happen. In an emotional story filled with mystery, romance, and suspense, fate intervenes forcing someone to make a dreadful decision that will leave permanent scars.