40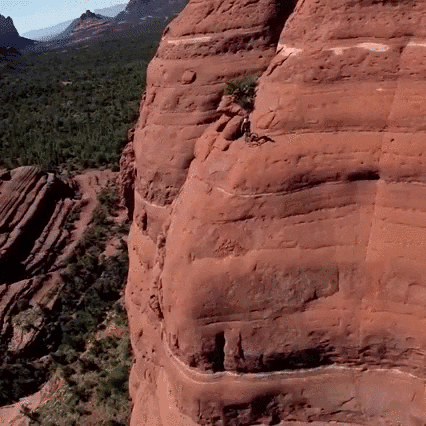 Where did I go?
When did I go?
5 days, 4 nights in mid-March 2017
Weather was great

70 degrees in the daytime, 50 degrees in the evening
1 day of rain (very unusual), so we did a lot of site-seeing in the car
Who did I go with?
Why did I go?
We both turned 40 in March and wanted a little celebratory get away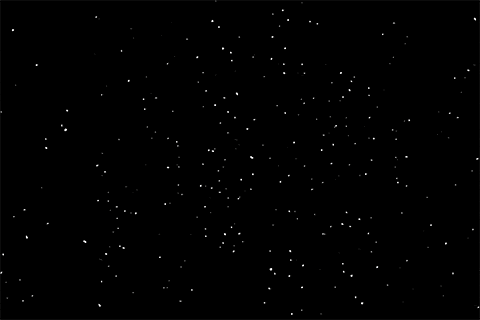 I hate hot weather so it had to be somewhere cool to comfy
Relaxation
I'd only been briefly once, about ten years ago during a cross-country drive trip. He'd never been before and wanted to see the area.
What did I do?
Wednesday

Arrived at the hotel around 9:15pm
Had dinner and went to sleep

Thursday

Since it rained, we drove around and checked out various views and sites.

Cathedral Rock
Oak Creek Canyon
Tlaquepaque Arts and Crafts Village

Spa Time! Facial and Massages. We went to the spa at the hotel. The services were good, and the facility was clean. But it wasn't as relaxing as it should have been. With so much nature and sweeping views, they should have had it outdoors or at least somewhere that made you feel like you were out in the open.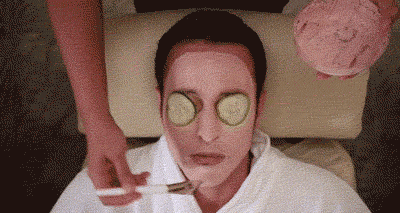 Friday

Historic Tour of Jerome, Arizona via http://www.toursofjerome.com/

Van with AC picked us up and drove around for 5 hours to Jerome, Clarkdale and Cottonwood towns. It was an old mining area that was very profitable until the 1950s when people just started abandoning it due to poor quality, conditions and lack of money.
Jerome was a famous ghost town where you can take a tour of all the ghost sightings. It also was a city of brothels! We visited one. Relax – it was no longer in operation. I'm not confessing to anything here. 😛
Clarkdale was founded by Senator William Andrews Clark, a transplant from Montana who helped build out the mining facilities and railroads. The family was also very prominent in Nevada (Clark County) where Las Vegas stands.
Cottonwood was a beautiful town full of great tourism and a lot of history.
Wine Tasting… had a few good wines. We tried to buy some but they won't ship again until November when it's cooler. What a shame!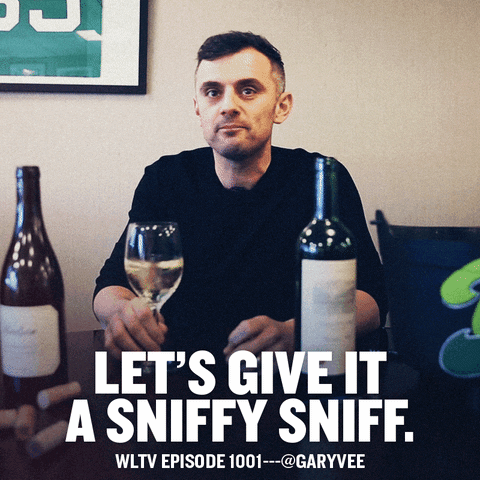 Saturday

Chapel of the Holy Cross – a beautiful church built into the landscape
Saturday

Verde Canyon Train

5 hour train trip with breath-taking views
On-board appetizers and drinks
Was an amazing experience as you have an outdoor car, tour guides, a few stop… felt like a little tour of history as the area is rich with famous explorers, founders and the birth of the West.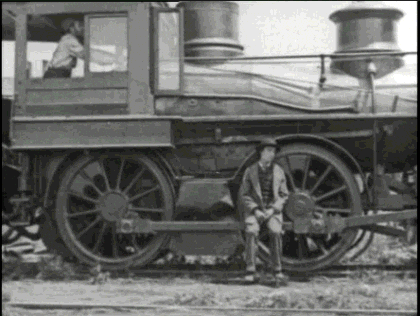 What didn't I do that I should have?
Jeep Tours of the area – drivers take you everywhere!
Helicopter Tours of the area – what a view!
Las Vegas: Two hours away, but would be an all-day trip
Flagstaff: An hour away, but couldn't squeeze it in
Interesting Info
Sedona is a Dark Sky Community, meaning they have very little if any traffic lights so that the beauty of the night sky shines through without interruption. You see so many stars and across long distances.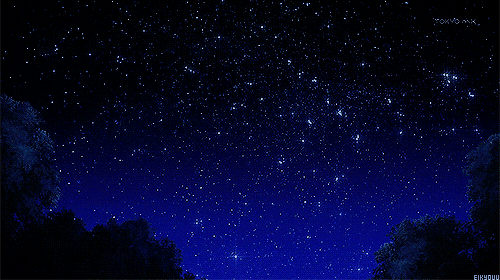 It's the land of the traffic circle! Every day, the trip from the hotel to the parts of Sedona we visited had at least 20 traffic circles. After the first day, we became experts at the proper merging positions.
Always make reservations! The first two nights, anywhere we went, the wait time was for 90 minutes for a table. I can get a table at a fancy NYC restaurant quicker than that without a reservation. Shocking!
Restaurants
Wednesday

At the hotel bar as it was so late

Thursday

Lunch – Nick's in West Sedona. Basic American diner, but had a solid brunch!
Dinner – At the hotel restaurant as everything else was closed… but was still good food and we could have a lot of drinks without having to drive anywhere. Had tried to get into the Mexican restaurant but the wait was too long! Prickly Pear Margarita!!!!

Friday

Lunch – At Grapes in Jerome. Part of it was included in the bus tour. Was a really great restaurant.
Dinner – Mariposa, a Latin / Spanish restaurant on the top of a hill with valet car service only, where Chef Lisa Dahl dreams up savory cuisines. Beautiful building with so many glass windows and tall ceilings. And she followed me on Instagram after I posted about her restaurant!

Saturday

Lunch – On the Verde Canyon Train, we grabbed some appetizers. Nothing big or fancy. We knew we had a dinner we were looking forward to.
Dinner – Cress on Oak Creek at L'Auberge. It's now one of my favorite restaurants. We ate outside along the banks of stream at 9pm with a few spotlights and candles, a heat lamp and rushing water about us. Excellent food. Expensive 3 or 4 course meal, but well worth it.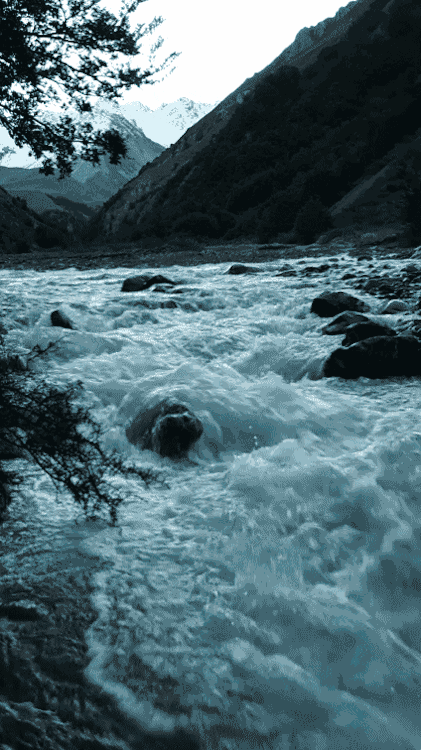 Hotel
Hilton Bell Rock just outside of Sedona. I didn't realize it was about 15 minutes away from Sedona, which meant a little extra driving every day. But it was a great hotel.
Spa, Pool, Fire Place in room, Restaurant and Bar on property
Very friendly and informative staff

Not enough coffee in the room… and always decaf! 😦

Parking was a little tight, as we didn't get back until after 10 each night and many of the spots were taken. So we parked in the furthest lot. Oh well! Walking is good for you.
Transportation
Trip to Sedona

I took an American Airlines (AA) flight out of NYC's JFK Airport and arrived in Phoenix's Sky Harbor Airport at 6:30 pm. It was a direct flight, about 4 1/2 hours to fly.
Once you arrive at the airport, you take a shuttle bus to the car rental facility, which is at least 15 minutes away. That was a surprise!
Rented a mid-size car at Alamo for about $60 per day. They were super-friendly and sent us on our drive to Sedona.
In hindsight, it would have been better to arrive during the daytime in order to enjoy the view on the 2 hour drive, as it was dark and we were unable to see the beautiful red rock mountains. We did on the drive back tho!

Trip Home

Drove from Sedona early in the morning back to Phoenix. No traffic, about 2 hours. Dropped the car off at the car rental facility.
Shuttle Bus back to Sky Harbor Airport.
Delay….. about an hour, not too bad. Got on an AA flight by 3pm and arrived back in NY about 8:15. Home by 10 to check on Ryder… (our shiba inu dog… he missed us a lot!)
Favorite Part
Lease Favorite Part
Wasted time looking for places to eat the first two nights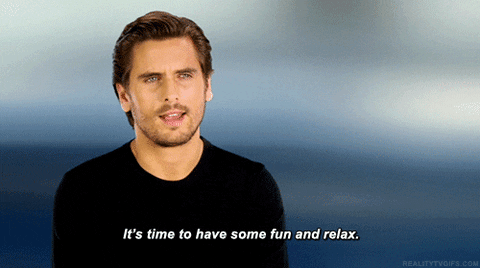 About Me
I'm Jay. I am 40 and live in NYC. By profession, I work in technology. By passion, I work in writing. Each week, I will post a summary of a trip I've taken somewhere in the world. I'll cover the transportation, hotel, restaurants, activities, who, what, when, where and why… and let you decide for yourself if it's a trip worth taking.
Once you hit my site "ThisIsMyTruthNow" at https://thisismytruthnow.com, you can join the fun and see my blog and various site content. You'll find book reviews, published and in-progress fiction, TV/Film reviews, favorite vacation spots and my own version of the "365 Daily Challenge." Since March 13, 2017, I've posted a characteristic either I currently embody or one I'd like to embody in the future. 365 days of reflection to discover who I am and what I want out of life… see how you compare!
Feel free to like, rate, comment or take the poll for each post. Tell me what you think.
Old Soul: spiritual person whom is wise beyond their years; people of strong emotional stability. Basically, someone whom has more understanding of the world around them.
In honor of my 40th birthday, I chose the word "old soul" as today's celebratory characteristic. I debated whether to go with "historical" or "old soul," weighing their definitions and word types. An "old soul" is really more of a noun while "historical" is the adjective; however, the definition of "historical" was weak — basically, it means "of the past." While ever thou is truest, it didn't do justice to what I'm attempting to say about myself. So screw consistency today (ha!), I'm going with a noun.
When I think of an old soul, I don't initially picture myself as one. Iffy on the spiritual part. Iffy on the understanding of the world around me part. Let's not get into the emotional stability part. I don't think it's fair to comment on my own emotional stability, especially on the day I turn 40, typically the age most people consider their mid-life meltdown crisis. (Note, I'm not having one and don't plan to either.)
But so much of who I am and what I enjoy doing is connected to the past, you know, historical. I am a genealogist. I read historical fiction. I enjoy the transition of power between various kings and queens of the past. I adore American's Gilded Age. I wish I grew up in the 1960s. I ultimately enjoy the quieter and slower times of sitting around and observing all around me rather than engaging with every new modern toy and game on the market. But it's really beyond that…
To me, an old soul not only echoes the past (the way they dress, the music they listen to, the books the read, the words they use), but deeply understands the past. Someone who wants to learn from the past and determine the best course for the future. No matter what task I choose, I always need to start from the beginning. Not when the issue first became a problem, or when it first was known. How did it begin? Take me on a tour of its existence and paint a picture of everything surrounding it. Help me understand its purpose down to the very core of its creation. And embrace it.
If I'm walking on land that has some personal connection to the past, I yearn to know what it was like for those who walked before me. If I'm looking at picture someone painted, I create an image of the room in which it was painted and wonder what happened there. If I hear a two-century old piece of music, I wonder what the artist went through at the time to change the face of music and give the world what it has today.
What I lack as an old soul is that spiritual quality or essence that is rare in most people. Occasionally, you'll see and feel it from someone without ever having exchanged a word. That's not me. I have no hidden talents of getting feelings from someone unless it's outwardly and specifically communicated. And even then, I am sometimes the one who says "Are you being sarcastic or did you mean that?" I lack this quality with people where I feel energized and full of it with places and things.
How is that possible to be both? To feel the power of things from the past but not from people? I think it comes down to subjectivity. With people, they can tell you if you are right or wrong. Things cannot. You can learn new information and change your opinion or feelings from things, but ultimately, what you feel from an object is your interpretation of its history and existence. The blanket your great-grandmother knitted… The glasses on your mantle brought from Victorian England… The doorstop cast during America's colonial settlement.
What I enjoy having as an old soul are the feelings of having past lives. Every so often, when I'm performing some activity or visually seeing some historical site, it's as if I can recall being in that place. I'm not exactly transported there, but I have a small connection that makes me remember I'm more than just Jay who was born in Florida on March 18th, 1977. And for those of us lucky enough to have those moments where you without question believe and sense what you conquered before you were born, it's a feeling unlike any other.
I think maybe I will look further into past-life regressions… I've been looking for something new to study, to learn, to embrace. Learning what's real and not real in this topic would be a challenging and interesting experience. For those of you who haven't see "Defending Your Life," with Albert Brooks and Meryl Streep, please rent the movie. Not only does it speak volumes to me about how one should live a life, but it shows how the past can be connected to everything you do today.
So… whereas my post said I am not very spiritual in the beginning, perhaps I am more than I thought I was. And a bit closer to being that full old soul I want to be.