AA
4+ of 5 stars to Mom, a 30-minute TV comedy that began airing in 2013 and is currently in season 4. I couldn't say enough good things about this show, something everyone should be watching if you like to laugh and enjoy a true slice of life. I want to give it a 5, but I rarely do that unless the show has been out and over for years, and holds up well to continue to watch years after it went off the air. But this one is still on the air, so it's as close as I can get to giving a 5 for a fun viewing!
Why This Show?
I watched Allison Janney back when she was on Guiding Light almost twenty years ago as one half of a comedy maid team for the Spauldings. I thought she was hilarious back then and watched her in any movies or shows she starred in. Anna Faris has been my go-to female comedy girl for a long time… LOVE the spoof movies she does.
When they teamed up and were going to play recovering alcoholics, and separated mother and daughter, I thought it would be golden. And it is!
I watch about ten shows regularly, and this will always be one of them.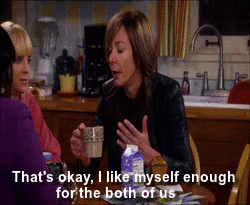 Show Overview
Christy (Faris) is a newly sober 35-40 year old woman living in Napa Valley, California. She's been estranged from her alcoholic and pill-popping mother for years, but unfortunately inherited the same tendencies. She's got an 18-year old daughter (not sure who the father is) who seems like she'll follow in her mother's and grandmother's footsteps, and she's got a 12-year old son (different father we see from time to time) who spends time with his dad more often than not. Christy's a waitress and went back to law school to earn a law degree, struggling to survive as a parent, caretaker and recovering sober woman.
Bonnie (Janney) is Christy's mother who raised Christy, but was often in jail or on a bender. She's witty, sarcastic and hilarious. She's had tons of jobs, was a lesbian for a few years so she had someone to pay for her habits and take care of Christy. Bonnie finds herself currently a building super, tho she has know skills in managing a building. She re-kindled her love with Christy's father, but he eventually died of a heart attack in an earlier season.  She never knew her mother, and recently had a one-day introduction, but the woman later died where Bonnie learned she had a half-African-American brother. She's currently dating a paraplegic man and trying to be more sensitive to everyone's feelings around her.
Bonnie and Christy have spent the last few years re-building their relationship, living together, raising Christy's kids together and figuring how how to be sober together. They even helped Christy's then 16-year old daughter give up her new baby for adoption when Violet didn't want to be a mother.
They have a group of friends through their AA meetings who have become an incredible support system and a sense of amazing comic relief.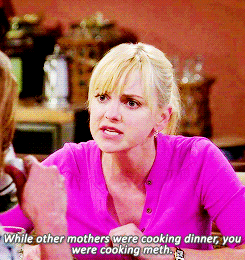 Notable Stars
MY FAVORITE (in this show)

Allison Janney is the bomb! She's been nominated for many awards, and even won an Emmy for Best Supporting Actress in the show. Her sarcasm and critical style are always on point and the biggest laughs on the show. But she also has a tender side and you will always root for her even when you want to smack her.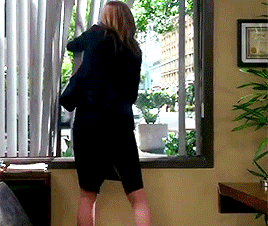 OTHERS

Anna Faris is a close #2 favorite. She plays a similar character as she has in many of her movies, but she's got more substance in this show. She's a good mom, but both her kids can be terrible. She tries to be nice to her mother, but she just can't be — in a funny way. She has a good sense of comedy, a few dramatic scenes, but it's her frequent snafus that keep us all entertained.
Mimi Kennedy plays Marjorie, the older and wiser sober friend who helps them all figure out how to keep moving forward each day. She's best known for her role in Dharma and Greg.
Jaime Pressly plays Jill, the super-wealthy divorcee who wants a baby, but ends up adopting a teenager. She's best known for her role in "My Name is Earl."
Beth Hall plays nurse Wendy, a whiny friend who is always just one step away from the group. She's best known for her role on Mad Men.
Many stars have joined from time to time, notably French Stewart and Octavia Spencer (who was fantastic).
Supporting players include Bonnie's boyfriend Adam, Christy's kids Violet and Roscoe, and her ex-husband Baxter.
The Good and The Bad
It is a true comedy. It covers so many different life experiences, and you have an amazing time watching them grow season by season.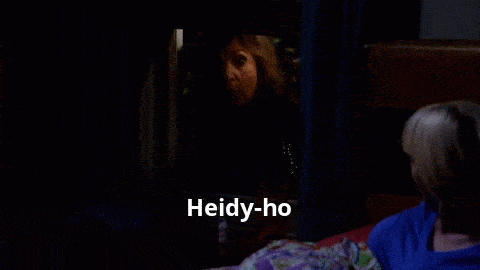 It has a good amount of drama. There is excellent balance. We've watched death, break-ups, benders, marriages, births and a lot of heart-ache. Sometimes it's shocking as you think it's all comedy and boom, something bad happens.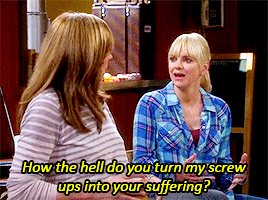 Every episode is its own story. And sometimes, you don't even realize you've been taught a lesson.
There's been a few holes where characters should have stuck around longer. We want to know more about Bonnie's half-brother. Baxter and the kids have been gone most of this season. Octavia Spencer's role should be more frequent. Christy needs a good boyfriend for a few episodes.
Final Thoughts
You will always laugh, so give it a chance.
It's got so much heart without being cheesy.
You root for everyone, even when they are doing stupid things.
I hope it lasts another 2 seasons and ends on a somewhat happy note.
If you're going to watch it, you can pickup any episode and not worry about missing history. It's good to watch in order, but not 100% necessary.  Find the one with Octavia Spencer's debut… it's probably the best one out there!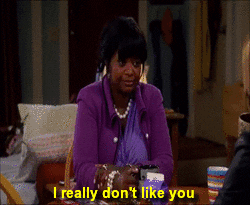 About Me
For those new to me or my reviews… here's the scoop: I watch TV A LOT. I read A LOT. I write A LOT. And now I blog A LOT. This site, https://thisismytruthnow.com, is where you'll find TV & Film reviews, book reviews, the revealing and introspective 365 Daily Challenge and lots of blogging about places I've visited all over the world. And you can find all my social media profiles to get the details on the who/what/when/where and my pictures. Leave a comment and let me know what you think. Vote in the poll and ratings. Thanks for stopping by.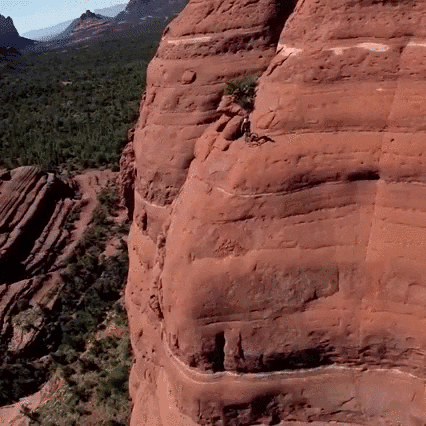 Where did I go?
When did I go?
5 days, 4 nights in mid-March 2017
Weather was great

70 degrees in the daytime, 50 degrees in the evening
1 day of rain (very unusual), so we did a lot of site-seeing in the car
Who did I go with?
Why did I go?
We both turned 40 in March and wanted a little celebratory get away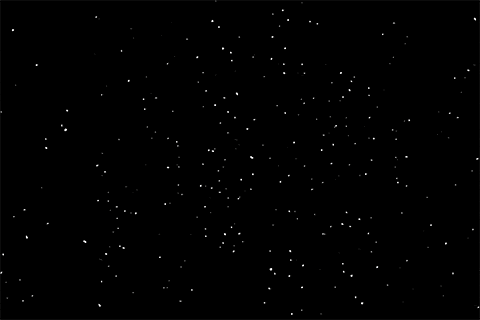 I hate hot weather so it had to be somewhere cool to comfy
Relaxation
I'd only been briefly once, about ten years ago during a cross-country drive trip. He'd never been before and wanted to see the area.
What did I do?
Wednesday

Arrived at the hotel around 9:15pm
Had dinner and went to sleep

Thursday

Since it rained, we drove around and checked out various views and sites.

Cathedral Rock
Oak Creek Canyon
Tlaquepaque Arts and Crafts Village

Spa Time! Facial and Massages. We went to the spa at the hotel. The services were good, and the facility was clean. But it wasn't as relaxing as it should have been. With so much nature and sweeping views, they should have had it outdoors or at least somewhere that made you feel like you were out in the open.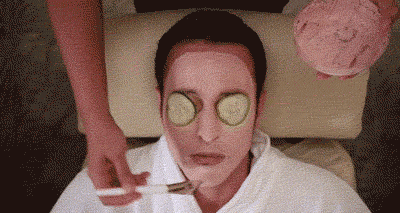 Friday

Historic Tour of Jerome, Arizona via http://www.toursofjerome.com/

Van with AC picked us up and drove around for 5 hours to Jerome, Clarkdale and Cottonwood towns. It was an old mining area that was very profitable until the 1950s when people just started abandoning it due to poor quality, conditions and lack of money.
Jerome was a famous ghost town where you can take a tour of all the ghost sightings. It also was a city of brothels! We visited one. Relax – it was no longer in operation. I'm not confessing to anything here. 😛
Clarkdale was founded by Senator William Andrews Clark, a transplant from Montana who helped build out the mining facilities and railroads. The family was also very prominent in Nevada (Clark County) where Las Vegas stands.
Cottonwood was a beautiful town full of great tourism and a lot of history.
Wine Tasting… had a few good wines. We tried to buy some but they won't ship again until November when it's cooler. What a shame!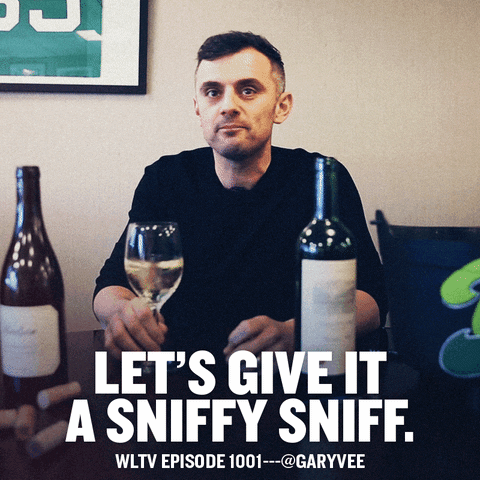 Saturday

Chapel of the Holy Cross – a beautiful church built into the landscape
Saturday

Verde Canyon Train

5 hour train trip with breath-taking views
On-board appetizers and drinks
Was an amazing experience as you have an outdoor car, tour guides, a few stop… felt like a little tour of history as the area is rich with famous explorers, founders and the birth of the West.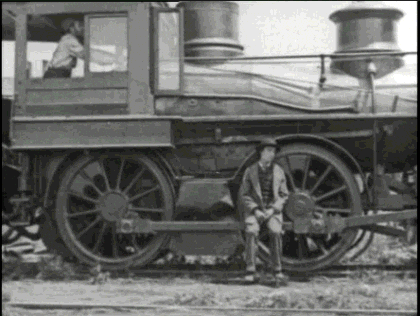 What didn't I do that I should have?
Jeep Tours of the area – drivers take you everywhere!
Helicopter Tours of the area – what a view!
Las Vegas: Two hours away, but would be an all-day trip
Flagstaff: An hour away, but couldn't squeeze it in
Interesting Info
Sedona is a Dark Sky Community, meaning they have very little if any traffic lights so that the beauty of the night sky shines through without interruption. You see so many stars and across long distances.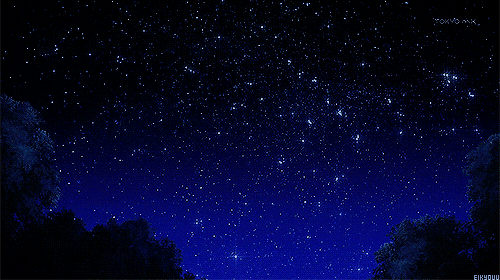 It's the land of the traffic circle! Every day, the trip from the hotel to the parts of Sedona we visited had at least 20 traffic circles. After the first day, we became experts at the proper merging positions.
Always make reservations! The first two nights, anywhere we went, the wait time was for 90 minutes for a table. I can get a table at a fancy NYC restaurant quicker than that without a reservation. Shocking!
Restaurants
Wednesday

At the hotel bar as it was so late

Thursday

Lunch – Nick's in West Sedona. Basic American diner, but had a solid brunch!
Dinner – At the hotel restaurant as everything else was closed… but was still good food and we could have a lot of drinks without having to drive anywhere. Had tried to get into the Mexican restaurant but the wait was too long! Prickly Pear Margarita!!!!

Friday

Lunch – At Grapes in Jerome. Part of it was included in the bus tour. Was a really great restaurant.
Dinner – Mariposa, a Latin / Spanish restaurant on the top of a hill with valet car service only, where Chef Lisa Dahl dreams up savory cuisines. Beautiful building with so many glass windows and tall ceilings. And she followed me on Instagram after I posted about her restaurant!

Saturday

Lunch – On the Verde Canyon Train, we grabbed some appetizers. Nothing big or fancy. We knew we had a dinner we were looking forward to.
Dinner – Cress on Oak Creek at L'Auberge. It's now one of my favorite restaurants. We ate outside along the banks of stream at 9pm with a few spotlights and candles, a heat lamp and rushing water about us. Excellent food. Expensive 3 or 4 course meal, but well worth it.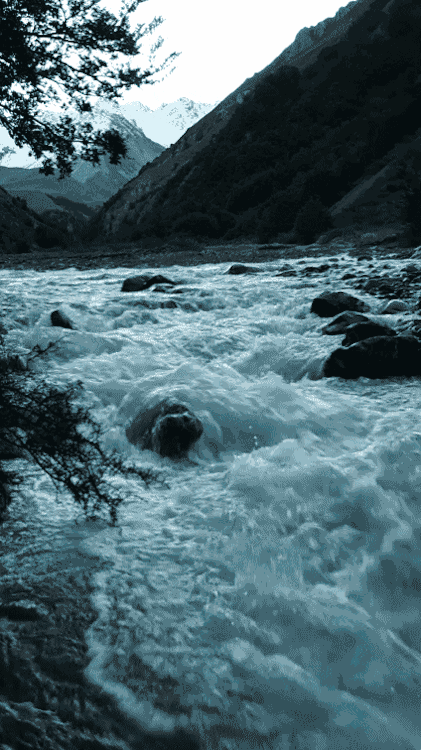 Hotel
Hilton Bell Rock just outside of Sedona. I didn't realize it was about 15 minutes away from Sedona, which meant a little extra driving every day. But it was a great hotel.
Spa, Pool, Fire Place in room, Restaurant and Bar on property
Very friendly and informative staff

Not enough coffee in the room… and always decaf! 😦

Parking was a little tight, as we didn't get back until after 10 each night and many of the spots were taken. So we parked in the furthest lot. Oh well! Walking is good for you.
Transportation
Trip to Sedona

I took an American Airlines (AA) flight out of NYC's JFK Airport and arrived in Phoenix's Sky Harbor Airport at 6:30 pm. It was a direct flight, about 4 1/2 hours to fly.
Once you arrive at the airport, you take a shuttle bus to the car rental facility, which is at least 15 minutes away. That was a surprise!
Rented a mid-size car at Alamo for about $60 per day. They were super-friendly and sent us on our drive to Sedona.
In hindsight, it would have been better to arrive during the daytime in order to enjoy the view on the 2 hour drive, as it was dark and we were unable to see the beautiful red rock mountains. We did on the drive back tho!

Trip Home

Drove from Sedona early in the morning back to Phoenix. No traffic, about 2 hours. Dropped the car off at the car rental facility.
Shuttle Bus back to Sky Harbor Airport.
Delay….. about an hour, not too bad. Got on an AA flight by 3pm and arrived back in NY about 8:15. Home by 10 to check on Ryder… (our shiba inu dog… he missed us a lot!)
Favorite Part
Lease Favorite Part
Wasted time looking for places to eat the first two nights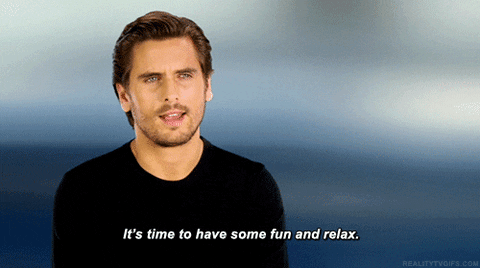 About Me
I'm Jay. I am 40 and live in NYC. By profession, I work in technology. By passion, I work in writing. Each week, I will post a summary of a trip I've taken somewhere in the world. I'll cover the transportation, hotel, restaurants, activities, who, what, when, where and why… and let you decide for yourself if it's a trip worth taking.
Once you hit my site "ThisIsMyTruthNow" at https://thisismytruthnow.com, you can join the fun and see my blog and various site content. You'll find book reviews, published and in-progress fiction, TV/Film reviews, favorite vacation spots and my own version of the "365 Daily Challenge." Since March 13, 2017, I've posted a characteristic either I currently embody or one I'd like to embody in the future. 365 days of reflection to discover who I am and what I want out of life… see how you compare!
Feel free to like, rate, comment or take the poll for each post. Tell me what you think.