bibliophile
As you've come to know on the This Is My Truth Now blog throughout the last 18 months, I've always got something going on in the writing world… well this time, I find myself with three outlines written and a passion for taking the writing plunge with two of them. What's an author to do?
Write them both… which I've begun. As of today, I have two fully drafted ~25 page outlines, publication schedules and detailed character, setting and plot descriptions. I've also written 2 chapters for one of the novels. I'll be revealing hints all throughout July and announcing in August what will be published in the Fall of 2018. It's getting hot in NYC and it's not just the 100 degree temperatures we've been experiencing. It's me! Does anyone care to take a guess as to what the books might be about?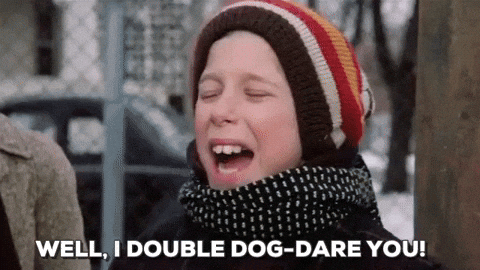 This entry was posted in My Blog, My Writing and tagged author, bibliophile, book, genre, next, novel, reveal, writing.