catching fire

Catching Fire by Suzanne Collins   My rating: 4 of 5 stars
Every so often, I select a Young Adult book to read. After I read the Hunger Games, I had to finish the trilogy… I mean, how could you not, right?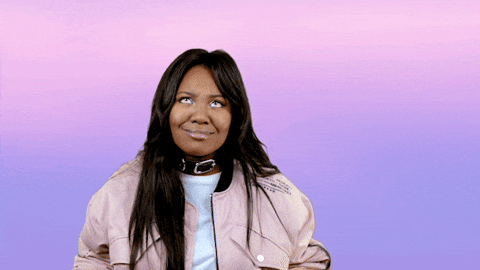 Let's back up a bit… I love challenges. I am totally in my element watching serial killers on TV shows. (Umm… I didn't mean that in a sociopath-kinda way… I just mean the thrill of trying to guess who the killer is and who's gonna go next is the fun part… make believe… not real… I'm honestly not a serial killer… wait wouldn't a serial killer say that… oh, I'm screwed here.)

And my favorite book of all time is "And Then There Were None." But the first thing I saw was "Battle Royale" years ago… what an amazing movie. It's total cheesy fun, but I could watch it anytime… ok, I'm off topic. The point is… there is something about knocking people off one by one until you're left with only 1 possible person… and the winner is… THAT is a fun book.
So I had to read The Hunger Games. But OMG, when book 2 came out and Peeta and Katniss where back in the contest, I think I died and went to… not exactly heaven, as that would be WEIRD.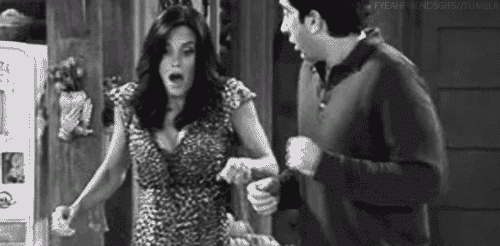 She'd already been through so much. And I couldn't take the stress of guessing which character would go and in what horrific way. My reaction was like: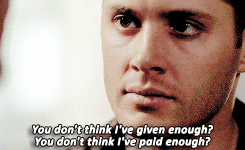 OK… now that the hysterics and humor are done… I really, really liked this book. And if it wasn't already done in the first edition, I would have given this a 5… but I wasn't keen on the ending and so I had to go with a 4 for this one.
I am normally a fan of the bad boy/girl winning the hero's or heroine's heart, and as much as the movies may have tried to change my mind… Peeta seemed destined to be with Katniss in the books. And I was good with that. We all need someone to bake for us, right?
Losing Mags and Rue was awful. But the imagination in these books is incredible. And the push/pull in every direction… so good. This is is how I felt: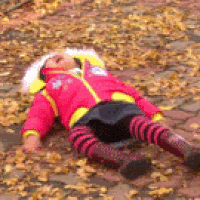 I recommend reading the series. It may totally be commercial young adult fiction, but if it gets you to read, it's a good thing. And it's full of moral lessons and a challenge to think critically about life.
All around… I think it's a must read!
About Me
For those new to me or my reviews… here's the scoop: I read A LOT. I write A LOT. And now I blog A LOT. First the book review goes on Goodreads, and then I send it on over to my WordPress blog at https://thisismytruthnow.com, where you'll also find TV & Film reviews, the revealing and introspective 365 Daily Challenge and lots of blogging about places I've visited all over the world. And you can find all my social media profiles to get the details on the who/what/when/where and my pictures. Leave a comment and let me know what you think. Vote in the poll and ratings. Thanks for stopping by.