come to life
My rating 3.5 out of 5 stars to E.J. Copperman's novel Edited Out: A Mysterious Detective Mystery, the second in Jeff Cohen's (author's real name) "Mysterious Detective Mystery" series of books. It was really a 3.4999999 and I had to unfortunately round down. Now that I'm reviewing more ARCs, I find myself starting series in the middle, which is never a good idea… And though this was a good book, you should definitely read the first one before you take on book two. I'll explain why later on in this review. Onward we go…
Why This Book
I belong to an advanced reader group on Facebook for cozy mystery books, where I entered a contest to win a copy of this one. I won the book, and I'd like to thank E.J. Copperman, Crooked Lane Publishers and the ladies who run the Facebook group for the opportunity. And as expected, my review is an honest response to the book. It was the last open ARC I had before jumping on to some NetGalley awards, so it's good to feel caught up on at least one site.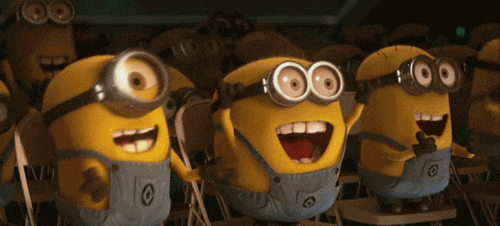 Overview of Story
Rachel is a mystery writer living in NJ, and she has several books penned about a detective named Duffy Madison. She makes a decent living at writing, but her life is turned upside down when a man named Duffy Madison claims to be her character brought to real life. (Note, this all happened in the first book… we're now on the second book…) In this one, Duffy's research leads him to Damien Mosely who has been missing for 5 years. Despite her concerns, Rachel agrees to help Duffy investigate Damien who lived in Poughkeepsie, NY. During their investigation, they meet 4 or 5 people who are all telling some level of lies about who Damien was and what kind of relationship they previously had. No one believes he is dead, but then a body is discovered, and it matches Damien's and Duffy's description. After a few days of checking out all the leads, they are all starting to believe Duffy can't be Damien, as Damien is definitely the dead body; however, Damien's supposed wife turns up dead, throwing suspicion onto Duffy. Rachel and Ben, a friend who works in the DA's office, dig even further and learn a few secrets that bring the murderer to the forefront. In the end, the case is solved, with a few mishaps and a few near-death experiences.
Approach & Style
1. "Edited Out" is book 2 in the series. Book 1 was "Written Off." The entire premise in the series is that an author meets a man who claims he is the character in her books. Duffy has no memory before 5 years ago, when the first book was published, and he's determined to prove that he's not someone with memory loss. Meanwhile, the author, Rachel, is trying not to get close to him, as she thinks he might be a little crazy; however, she's drawn to helping him figure out his identity, as she is struggling to write the character now that she's seeing some of his characteristics come to life in front of her. What if she makes a mistake?
2. It's a first-person narrative, told from Rachel's perspective and point of view. It does not jump around, which is a good thing for some readers. It helps keep a little bit of suspense, especially given how important of a character Duffy Madison is to both the real book and the books Rachel writes within the book we are reading.
Strengths
1. This could have been tremendously confusing, but the writer does a good job at being very clear when we're talking about Duffy the character and Duffy the real-life person, and rarely without it feeling repetitive. It's a great concept – a character comes to life – if that's what it turns out to be. Reminds be a little of Jasper Fforde's series with Thursday Next.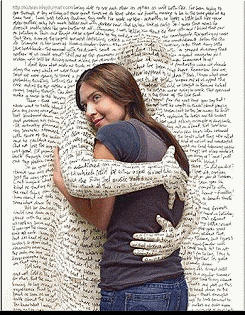 2. The writing is relaxed and easy, makes you laugh and crosses that line a little between the writer and the reader, but in a good way. A few times, I'm like: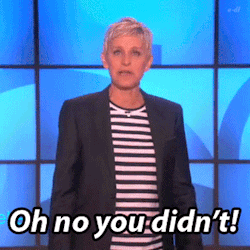 Open Questions & Concerns
Though the mystery was good, it wasn't superb. The book starts off in a place where it would have been really valuable to have read the first book previously. You're left guessing how did Duffy meet Rachel, what kind of intros did they have, what was going on just before this all happened. But that was book 1 and you don't know unless you read it. As a result, the mystery in this one isn't like normal mysteries… Step 1, you have a character you get to know, Step 2, the character dies, Step 3, you search for the killer. Here, it's… Step 1, let's figure out who I am, Step 2, oh, I'm this guy possibly, Step 3, oh wait, he might be dead, Step 4, let's figure out who killed him. So I'm left thinking…
"Yeah, I know if you investigate this murder, you might get some info on who you really are, but I don't care about that murder… I just want to know if you really came to life from the book."
BAM. And then the book ends with no further information on who the real life Duffy Madison is, other than he may have gone to school with the dead guy. Whaaaaat?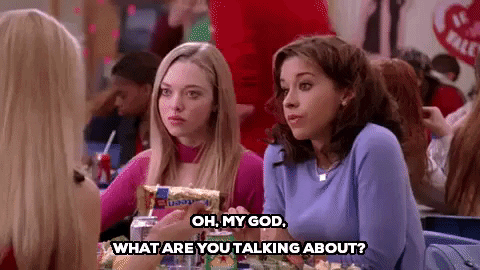 Final Thoughts
It's a great concept. I like the story. I may go back to read book 1. But I'm not sure where the series will go at this point… will it be 10 books trying to figure out who the real life Duffy is, or did he really spring out of the book and this becomes a fantasy series. I might be able to go with it…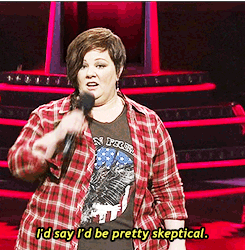 As I really enjoyed the author's writing style, I'll likely give some of his other series a chance. He has "The Haunted Guesthouse Mystery" series with 8 books and "Asperger's Mystery" series with 4 books. I'd never heard of him or his books before, so I'm really glad I won this ARC.
About Me
For those new to me or my reviews… here's the scoop: I read A LOT. I write A LOT. And now I blog A LOT. First the book review goes on Goodreads, and then I send it on over to my WordPress blog at https://thisismytruthnow.com, where you'll also find TV & Film reviews, the revealing and introspective 365 Daily Challenge and lots of blogging about places I've visited all over the world. And you can find all my social media profiles to get the details on the who/what/when/where and my pictures. Leave a comment and let me know what you think. Vote in the poll and ratings. Thanks for stopping by.