creek
3 out of 5 stars to If The Creek Don't Rise, an historical fiction novel set to be published in August 2017, written by Leah Weiss. I enjoyed reading the book, selecting 3 stars because it had several strong parts but also some concerns that I'll share later. Overall, I'm glad I read it.
Why This Book 
I read the description of this book via NetGalley, where I search for all my ARCs, and thought it would be a great read prior to my upcoming trip to North Carolina, where I may be stopping in the same rural mountain area.
Plot, Characters & Setting 
This is an ensemble book about a cast of 10 characters in the mid 20th century who live in the rural area of the Appalachian Mountains in North Carolina. It covers a few events that occurred to some of the townspeople in Baines Creek, providing the view points from different sides of the story. It centers around Sadie Blue, a 17-year-old girl who marries the man who has just gotten her pregnant. From there, the book covers domestic abuse, murder, religion, family, love and friendships. At its core, the novel covers the various relationships built in the town, understanding who sits back doing nothing versus who takes action when they are passionate about the outcome and protection of life.
Approach & Style 
I read the electronic version on my Kindle via an iPad over the course of five nights. The book is about 300 pages, each 20 pages long across 15 chapters. Each chapter is told from a different character's point of view, written in the first person perspective. Dialect is important given the book is recreating life during a historical time period in a very specific region where culture and society are quite different.
Strengths 
The characters are very clear and distinct. Each of the major players has a voice you will recognize and understand. Sometimes you will love them and sometimes you will hate them, but each one will leave an impression.
The setting is quite strong. You will feel transported to this rural town in the mountains. From the description, to the dialect and to the way the story unfolds, it matches what you'd expect from the constructs of this type of environment. You will feel like you are in the town.
It deals with very specific personal and family issues that will resonate will a lot of people. From a social perspective, it highlights things that happened in the past that were almost condoned or allowed to happen, due to people's fears and lack of education or knowledge.
Concerns 
When I read the description, I thought it would be a great plot and story. But when I read the book, it was quite different. This is not a novel where a primary plot point drives the chapters. It's a character-driven story that tells of the happenings in a small town. The plot isn't as important as the way each of the characters interpret it. I found myself skimming pages to get to the crux of the story, but it never happened. It's a preference style, and I think the book should be marketed differently and have an alternative description or cover summary. It would help find a different set of readers who enjoy this type of book. Had I known, I might have spent more time investing in the characters in the beginning rather than trying to piece together a plot that wasn't going to become any more clear. That said, it's still a well-written book and will appeal to a wide audience.
Author & Other Similar Books 
Although they are not of the same caliber, it reminded me of the book Beartown by Fredrik Backman. Both books cover highly controversial social issues within a small town, telling the story of how everyone reacts to a few critical events. Where Beartown brings a focus on plot, this book is more about how people interpret society's values and actions.
It's the author's first book, but she shows a lot of promise. I would read another of her books, but I'd want to be careful to understand the plot and approach to telling the story to verify it matches with the way I like to read a book.
Final Thoughts 
In my world, a 3 is a good review. It means you had good elements and a few things I didn't quite latch on to. If this had a little more action and some clarity around the plot and point of the book, I might have given it a 4. That said, it will definitely resonate with many readers given it has a strong pull to connect you to the characters and the setting. Hope you enjoy it.
About Me 
For those new to me or my reviews… here's the scoop: I read A LOT. I write A LOT. And now I blog A LOT. First the book review goes on Goodreads, and then I send it on over to my WordPress blog at https://thisismytruthnow.com, where you'll also find TV & Film reviews, the revealing and introspective 365 Daily Challenge and lots of blogging about places I've visited all over the world. And you can find all my social media profiles to get the details on the who/what/when/where and my pictures. Leave a comment and let me know what you think. Vote in the poll and ratings. Thanks for stopping by. Note: All written content is my original creation and copyrighted to me, but the graphics and images were linked from other sites and belong to them. Many thanks to their original creators.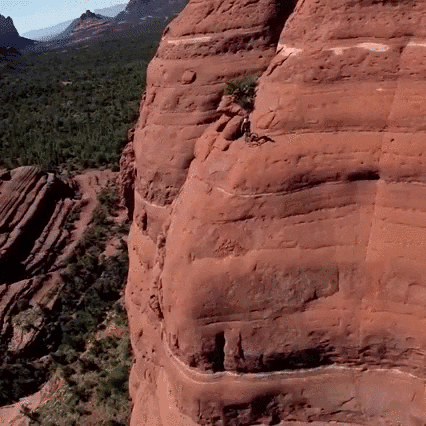 Where did I go?
When did I go?
5 days, 4 nights in mid-March 2017
Weather was great

70 degrees in the daytime, 50 degrees in the evening
1 day of rain (very unusual), so we did a lot of site-seeing in the car
Who did I go with?
Why did I go?
We both turned 40 in March and wanted a little celebratory get away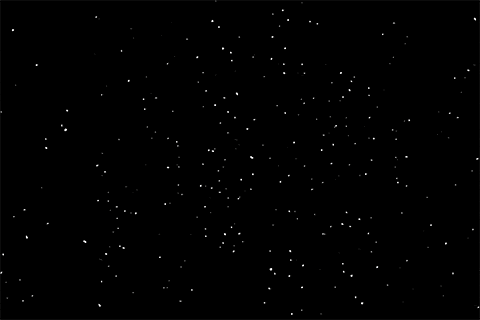 I hate hot weather so it had to be somewhere cool to comfy
Relaxation
I'd only been briefly once, about ten years ago during a cross-country drive trip. He'd never been before and wanted to see the area.
What did I do?
Wednesday

Arrived at the hotel around 9:15pm
Had dinner and went to sleep

Thursday

Since it rained, we drove around and checked out various views and sites.

Cathedral Rock
Oak Creek Canyon
Tlaquepaque Arts and Crafts Village

Spa Time! Facial and Massages. We went to the spa at the hotel. The services were good, and the facility was clean. But it wasn't as relaxing as it should have been. With so much nature and sweeping views, they should have had it outdoors or at least somewhere that made you feel like you were out in the open.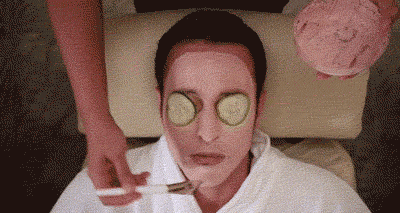 Friday

Historic Tour of Jerome, Arizona via http://www.toursofjerome.com/

Van with AC picked us up and drove around for 5 hours to Jerome, Clarkdale and Cottonwood towns. It was an old mining area that was very profitable until the 1950s when people just started abandoning it due to poor quality, conditions and lack of money.
Jerome was a famous ghost town where you can take a tour of all the ghost sightings. It also was a city of brothels! We visited one. Relax – it was no longer in operation. I'm not confessing to anything here. 😛
Clarkdale was founded by Senator William Andrews Clark, a transplant from Montana who helped build out the mining facilities and railroads. The family was also very prominent in Nevada (Clark County) where Las Vegas stands.
Cottonwood was a beautiful town full of great tourism and a lot of history.
Wine Tasting… had a few good wines. We tried to buy some but they won't ship again until November when it's cooler. What a shame!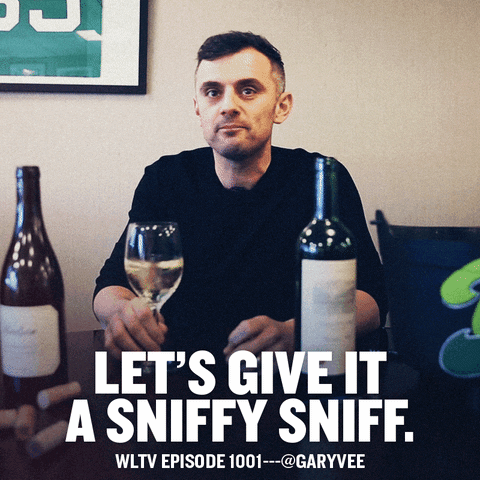 Saturday

Chapel of the Holy Cross – a beautiful church built into the landscape
Saturday

Verde Canyon Train

5 hour train trip with breath-taking views
On-board appetizers and drinks
Was an amazing experience as you have an outdoor car, tour guides, a few stop… felt like a little tour of history as the area is rich with famous explorers, founders and the birth of the West.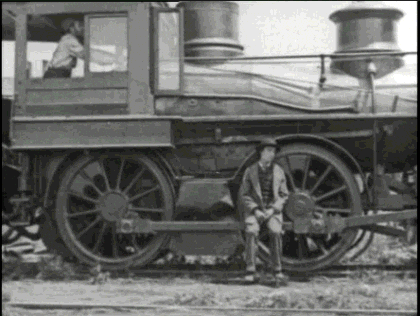 What didn't I do that I should have?
Jeep Tours of the area – drivers take you everywhere!
Helicopter Tours of the area – what a view!
Las Vegas: Two hours away, but would be an all-day trip
Flagstaff: An hour away, but couldn't squeeze it in
Interesting Info
Sedona is a Dark Sky Community, meaning they have very little if any traffic lights so that the beauty of the night sky shines through without interruption. You see so many stars and across long distances.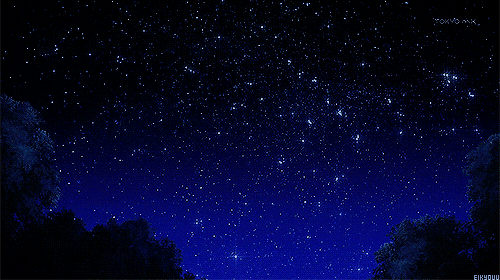 It's the land of the traffic circle! Every day, the trip from the hotel to the parts of Sedona we visited had at least 20 traffic circles. After the first day, we became experts at the proper merging positions.
Always make reservations! The first two nights, anywhere we went, the wait time was for 90 minutes for a table. I can get a table at a fancy NYC restaurant quicker than that without a reservation. Shocking!
Restaurants
Wednesday

At the hotel bar as it was so late

Thursday

Lunch – Nick's in West Sedona. Basic American diner, but had a solid brunch!
Dinner – At the hotel restaurant as everything else was closed… but was still good food and we could have a lot of drinks without having to drive anywhere. Had tried to get into the Mexican restaurant but the wait was too long! Prickly Pear Margarita!!!!

Friday

Lunch – At Grapes in Jerome. Part of it was included in the bus tour. Was a really great restaurant.
Dinner – Mariposa, a Latin / Spanish restaurant on the top of a hill with valet car service only, where Chef Lisa Dahl dreams up savory cuisines. Beautiful building with so many glass windows and tall ceilings. And she followed me on Instagram after I posted about her restaurant!

Saturday

Lunch – On the Verde Canyon Train, we grabbed some appetizers. Nothing big or fancy. We knew we had a dinner we were looking forward to.
Dinner – Cress on Oak Creek at L'Auberge. It's now one of my favorite restaurants. We ate outside along the banks of stream at 9pm with a few spotlights and candles, a heat lamp and rushing water about us. Excellent food. Expensive 3 or 4 course meal, but well worth it.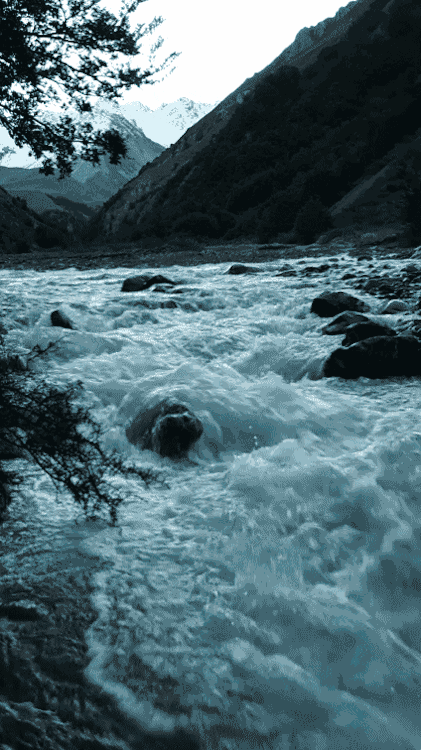 Hotel
Hilton Bell Rock just outside of Sedona. I didn't realize it was about 15 minutes away from Sedona, which meant a little extra driving every day. But it was a great hotel.
Spa, Pool, Fire Place in room, Restaurant and Bar on property
Very friendly and informative staff

Not enough coffee in the room… and always decaf! 😦

Parking was a little tight, as we didn't get back until after 10 each night and many of the spots were taken. So we parked in the furthest lot. Oh well! Walking is good for you.
Transportation
Trip to Sedona

I took an American Airlines (AA) flight out of NYC's JFK Airport and arrived in Phoenix's Sky Harbor Airport at 6:30 pm. It was a direct flight, about 4 1/2 hours to fly.
Once you arrive at the airport, you take a shuttle bus to the car rental facility, which is at least 15 minutes away. That was a surprise!
Rented a mid-size car at Alamo for about $60 per day. They were super-friendly and sent us on our drive to Sedona.
In hindsight, it would have been better to arrive during the daytime in order to enjoy the view on the 2 hour drive, as it was dark and we were unable to see the beautiful red rock mountains. We did on the drive back tho!

Trip Home

Drove from Sedona early in the morning back to Phoenix. No traffic, about 2 hours. Dropped the car off at the car rental facility.
Shuttle Bus back to Sky Harbor Airport.
Delay….. about an hour, not too bad. Got on an AA flight by 3pm and arrived back in NY about 8:15. Home by 10 to check on Ryder… (our shiba inu dog… he missed us a lot!)
Favorite Part
Lease Favorite Part
Wasted time looking for places to eat the first two nights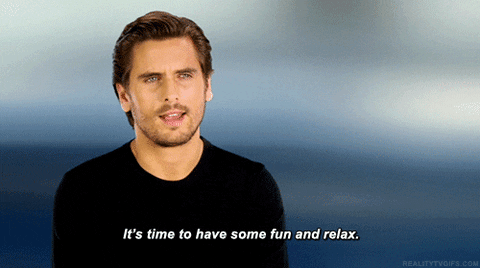 About Me
I'm Jay. I am 40 and live in NYC. By profession, I work in technology. By passion, I work in writing. Each week, I will post a summary of a trip I've taken somewhere in the world. I'll cover the transportation, hotel, restaurants, activities, who, what, when, where and why… and let you decide for yourself if it's a trip worth taking.
Once you hit my site "ThisIsMyTruthNow" at https://thisismytruthnow.com, you can join the fun and see my blog and various site content. You'll find book reviews, published and in-progress fiction, TV/Film reviews, favorite vacation spots and my own version of the "365 Daily Challenge." Since March 13, 2017, I've posted a characteristic either I currently embody or one I'd like to embody in the future. 365 days of reflection to discover who I am and what I want out of life… see how you compare!
Feel free to like, rate, comment or take the poll for each post. Tell me what you think.